Integral University
www.integraluniversity.ac.in
(0522) 2890730

Integral University, a seat of educational excellence, is a premier university in Lucknow, the Capital of Uttar Pradesh, India. The university had been established under the Act number 9 of 2004 by the U. P. State Government. It is rather historic that, within a span of six years the Institute of Integral Technology on account of its educational excellence, credibility and value based education in a highly disciplined and decorous environment was recognized as a noted seat of learning all across the country and thus was granted a University status in 2004.
About
---
Programs
Some campuses offer specific programs
View programs for:
---
B.Tech in Computer Science and Engineering
B.Tech in Mechanical Engineering
B.Tech in Electrical and Electronics Engineering
B.Tech in Civil Engineering
B.Tech in Electrical Engineering
B.Tech in Food Technology
M.Tech in Electronics Circuit and Systems
M.Tech in Instrumentation and Control Engineering
M.Tech in Power System and Drives
M.Tech in Machine Design
M.Tech in Biotechnology Engineering
M.Tech in Computer Science and Engineering
MCA
MBA in Agri Business
Diploma in Civil Engineering
Diploma in Mechanical Engineering
Diploma in Mechanical Engineering (Automobile)
Diploma in Chemical Engineering
B.Tech in Electronics and Communication Engineering
Diploma in Construction Management and Safety
Diploma in Architecture Engineering
Diploma in Civil Engineering (evening)
Diploma in Electrical Engineering
Diploma in Mechanical Engineering (evening)
Master of Business Administration (Full-Time)
BCA
Diploma in Electronics Engineering
M.Tech in Production and Industrial Engineering
M.Tech in Structural Engineering
M.Tech in Bioinformatics
M.Tech in Construction Technology and Management
B.Tech in Biotechnology
M.Tech in Environmental Engineering
BBA
---
Campuses
---
Integral University's Faculty of Engineering - Lucknow, UP
Dasauli, P.O. Bas-ha Kursi Road
Lucknow, UP
www.integraluniversity.ac.in
(0522) 2890730
General Info
---
---
---
Academic Calendar Type:
Semester
---
Campus Facilities
---
Library, Classrooms, Computing Labs, Laboratories, Placement Aid, Canteen, Sports.
Placement Aid:
---
Yes provided.
Faculty:
---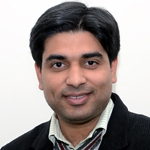 Dr. (Er.) Mohammad Haris
Ph.D, PG, MBA, M.Tech, B.Tech
Professor and HOD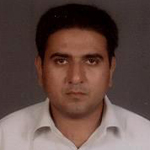 Er. Sabih Ahmad
Ph.D, M.Tech
Professor and HOD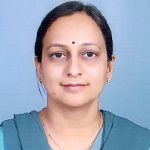 Mrs. Kavita Agarwal
Ph.D
Professor and HOD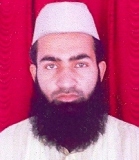 Dr. Md. Nishat Anwar
Ph.D, M.Tech
Professor and HOD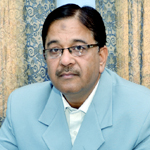 Dr. Syed Hasan Saeed
Ph.D, M.Tech
Professor and HOD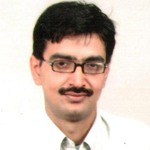 Mr. Naimur Rahman Kidwai
Ph.D, M.Tech
Professor and HOD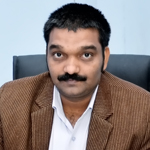 Dr. P. K. Bharti
Ph.D, M.Tech
Professor and HOD