Colleges
> > Institute of Aeronautical Engineering
Institute of Aeronautical Engineering
www.iare.ac.in
08418-257181/82

Creation of disciplined professional Engineers through quality education in the fields of Aeronautical and allied branches.
About
---
Programs
Some campuses offer specific programs
View programs for:
---
M.Tech Computer Science Engineering
M.Tech Embedded Systems
M.Tech Aerospace Engineeinr
MBA
B.E.Mechanical Engineering
B.E.Information Technology
B.E.Electrical Engineering
B.E.Electronics Engineering
B.E.Computer Science Engineering
B.E.Civil Engineering
B.E.Aeronautical Engineering
Master in computer Applications
M.Tech Information Technology
M.Tech CAD/CAM
M.Tech VLSI
M.Tech Software Engineering
---
Campuses
---
Institute of Aeronautical Engineering - Hyderabad, AP
Dundigal Quthbullapur
Hyderabad, AP
www.iare.ac.in
08418-257181/82
General Info
---
---
---
Academic Calendar Type:
Semester
---
On Campus Housing Available:
Yes
Campus Facilities
---
Library, Labs, Placement Assistance, Hostel
Placement Aid:
---
IARE has been consistently improving its placement record with more than 75% students being placed in various reputed organizations. The placement and training (PAT) cell plays a pivotal role in building the career of aspiring engineers enabling them to hone their skills in order to reach their desired goals. Our industry-institute interactions have been instrumental in getting some of the renowned MNCs to the institute and conduct on campus recruitment drives.
Faculty:
---
V. KALYANI
M-TECH
ASST PROFESSOR
K. VIDYAKAR
(M-TECH)
ASST PROFESSOR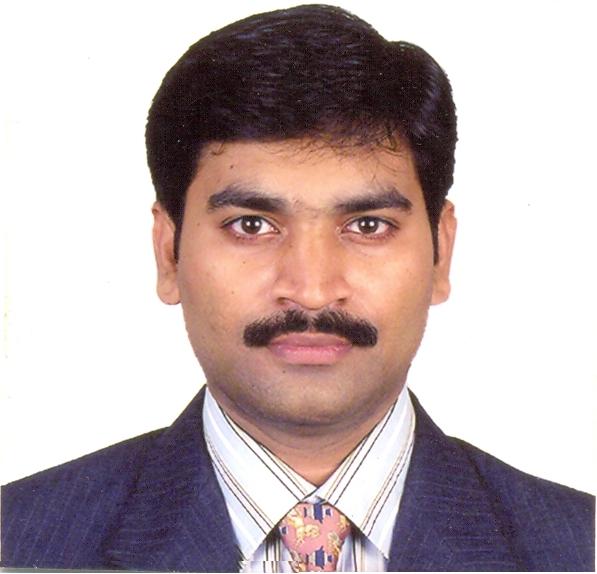 Dr.Nagu.Chandra Sekhar Reddy
M.Tech,Ph.D
Hod
Venkata Ramana Murty Tangella
CSE HOD
VADREVU RAMA SESHAGIRI RAO
ME, MAeSI, FIETE
HOD -ELECTRONICS
V.V.S. HARANADH PRASAD
M.Tech (Ph.D)
HOD -ME