GRG Polytechnic College
www.grgpolytech.com
91-422-2929090/2929091/7708079911

Mission
The Polytechnic College aims to inculcate value-based technical education and mould the character of the younger generation enabling rural youth to fit into a wider world and pursue socially productive careers and meet the challenging needs of the industry, society and the country.
About
---
Programs
Some campuses offer specific programs
View programs for:
---
Diploma in Civil Engineering
Diploma in Garment Technology
Diploma in Textile Processing
Diploma in Mechanical Engineering
Diploma in Computer Engineering
Diploma in Instrumentation and Control Engineering
Diploma in Electronics and Communication Engineering
---
Campuses
---
GRG Polytechnic College - Coimbatore, TN
Kuppepalayam S.S Kulam (PO)
Coimbatore, TN
www.grgpolytech.com
91-422-2929090/2929091/7708079911
General Info
---
Approved By:
Directorate of Technical Education Tamilnadu
---
---
Academic Calendar Type:
SEMESTER
---
On Campus Housing Available:
Yes
Campus Facilities
---
Modern laboratories,The Hostel,Games,library,placement,hostel
Placement Aid:
---
Most of the students are offered suitable jobs through campus interview. The placement section helps to bring together the employers and future engineering students for positive employment through in-plant training.
Faculty:
---
Mr.A.K.MD MUBARAK
Lecturer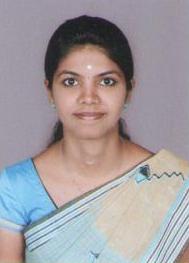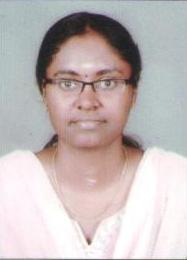 Ms.SAKTHI SHREE A
Lecturer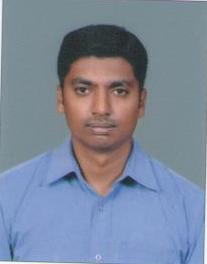 Mr. Sathishkumar. R
HOD Incharge