Colleges
> > GR Govindarajulu School of Applied Computer Technology
GR Govindarajulu School of Applied Computer Technology
www.grgsact.com
91-422-4295959

Mission
GR Govindarajulu School of Applied Computer Technology is focused on providing technical education of quality to produce competent women software professionals committed to and involved with acquisition and application of knowledge to meet the challenges in the competitive field of information technology.
About
---
Programs
Some campuses offer specific programs
View programs for:
---
Master Of Computer Applications (MCA)
---
Campuses
---
GR Govindarajulu School of Applied Computer Technology - Coimbatore, TN
www.grgsact.com
91-422-4295959
General Info
---
Approved By:
Bharathiar University.
---
---
Academic Calendar Type:
SEMESTER
---
On Campus Housing Available:
Yes
Campus Facilities
---
modern computing facility,video conferencing, conference halls, and 24/7 Wi-Fi connectivity,cafeteria and sports ground,he school provides transport to and from the hostel
Placement Aid:
---
The Placement Cell of GRGSACT facilitates the process of summer and final placement of students.The Cell maintains a close interaction with industry and helps in identifying organisations that could gainfully employ the institute graduates.
Faculty:
---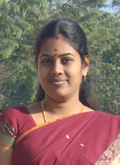 Ms P Anupriya
MCA,(MPhil)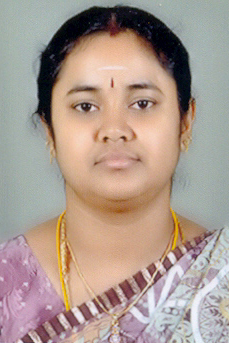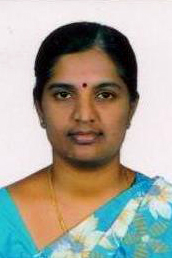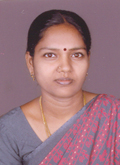 Ms Karpagavalli S
MCA, MPhil, (PhD)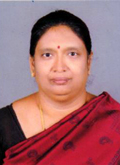 Dr Vijaya M S
MSc, MPhil, PhD
HOD