Colleges
> > Government Millennium Polytechnic College
Government Millennium Polytechnic College
www.gmpchamba.com
01899-223698

To produce highly skilled technical man power consistent with the requirement of the industry and society to meet the challenges of the competitive global market.
About
---
Programs
Some campuses offer specific programs
View programs for:
---
Diploma Programs in Computer Engineering
Diploma Programs in Electronics and Communication Engg.
---
Campuses
---
Government Millennium Polytechnic College - Chamba, HP
www.gmpchamba.com
01899-223698
General Info
---
Approved By:
All India Council of Technical education (AICTE)
---
---
Academic Calendar Type:
Semester
---
Campus Facilities
---
Computer Labs:The mission of Computer Centers at GMP Chamba is to create and maintain a computing environment for the pursuit of academic excellence. ECE Department Labs:Well established laboratories play an important role in the success of an institution. It is a laboratory where the students apply their knowledge and become familiar with practical aspects,Industrial Electronics Lab. Communication Engineering Lab.
Faculty:
---

Er.Vijay Chouhan
B Tech
H.O.D E&C Deptt.
Sh.S.K Gautam
M.Pharm.
Principal
Er. Hari Singh
B.Tech
Sr. Lecturer ECE

Er. Puneet Majahan
B Tech
H.O.D Computers Deptt.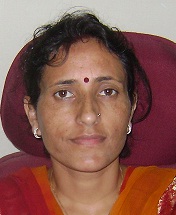 Er. Rajani Barotra
B.Tech
Lecturer Computers

Sh. Naresh Choudhary
C.T.I
Electronics Workshop Instructor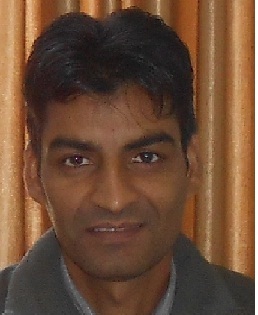 Sh. Raman kumar
Lecturer physics