Colleges
> > Government Engineering College Bharuch
Government Engineering College Bharuch
www.gecbharuch.com
02642-227054
It was foresight to get talented engineers in the field of Electrical Engineering, Mechanical Engineering and Electronics & Communication Engineering. The institute offers an outstanding learning environment. Faculties are dedicated to provide the students global business capabilities required for success. The learning experience will be influenced by the most recent developments in the field and delivered by experienced teachers and experts from the field.
About
---
Programs
Some campuses offer specific programs
View programs for:
---
B.Tech in Mechanical Engineering
B.Tech in Electronics and Communication Engineering
B.Tech in Electrical Engineering
B.Tech in Chemical Engineering
B.Tech in Civil Engineering
---
Campuses
---
Government Engineering College Bharuch - Bharuch, GJ
Opposite government guest house
Bharuch, GJ
www.gecbharuch.com
02642-227054
General Info
---
Approved By:
Veer Narmad South Gujarat University
---
---
Academic Calendar Type:
Semester
---
Campus Facilities
---
Computing Facility, Library, Gymkhana, Classrooms, Laboratories, Placement Aid.
Placement Aid:
---
Training and Placement Officer: Prof. Vishal Y Doshi Associate Professor in Electrical Department E-Mail : vishal_doshi75@yahoo.com E-Mail : tpo@gecbharuch.com
Faculty:
---

Ms. Kavita Dhamecha
M.E
Assistant Professor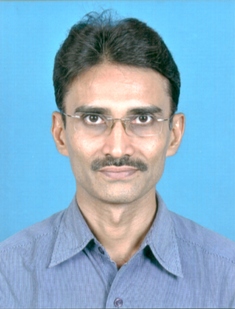 Prof. K. G. Bhuva
M.E
Associate Professor and HOD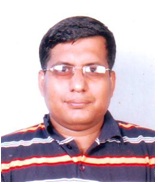 Prof. R. O. Paliwal
M.E
Assoicate Professor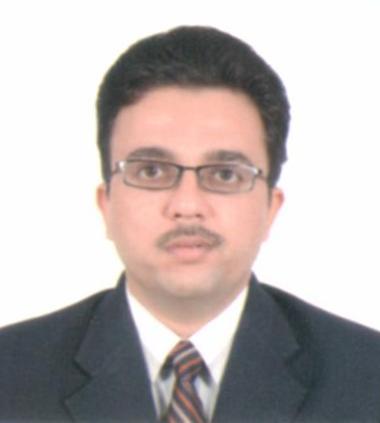 Prof. Satyam L Panchal
M.E
Associate Professor and HOD
Prof. Suresh R Sharda
M.E
Associate Professor

Prof. Mrs. D. A. Pandey
M.E
Associate Professor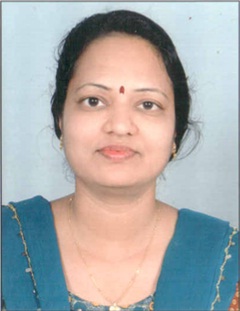 Prof. Smt. Komal Surendra Shah
M.E
Associate Professor