Colleges
> > Geetanjali Institute of Technical Studies
Geetanjali Institute of Technical Studies
www.gits.ac.in
0294 26578 00-04
Our Mission: To establish a World class platform for creation, dissemination, and application of knowledge through research, pedagogy, and consultation, as well as to become an effective catalyst for professional and societal development. To follow benchmark practices to enable our students to excel and become entrepreneurs to conquer.
About
---
Programs
Some campuses offer specific programs
View programs for:
---
B.Tech Elecrtrical Engineering
B.Tech Computer Science Engineering
M.Tech Power Systems
M.Tech Renewable Energy
M.Tech VLSI Design
M.Tech Industrial Managment & Engineering
B.Tech Electronic & Communication Engineering
B.Tech Automobile Engg.
Basic Science & Humanities
M.Tech Computer Science Engineering
M.Tech Digital Communications
MBA
B.Tech Mechanical Engineering
Dual Master Of Computer Applications
Master Of Computer Applications
---
Campuses
---
Geetanjali Institute of Technical Studies - Udaipur, RJ
Airport Road Dabok
Udaipur, RJ
www.gits.ac.in
0294 26578 00-04
General Info
---
Approved By:
Rajasthan Technical University Kota
---
---
Academic Calendar Type:
Semester
---
On Campus Housing Available:
Yes
Campus Facilities
---
Placement, Internet It Support, Library, Sports, Laboratory, Classroom.
Placement Aid:
---
Increasing number of Quality placements year over year at GITS has established our brand at corporate and MNC's circuit. GITS also gives emphasis on higher studies, government jobs through competitive exams and enrollment to foreign universities for further specialization. In current 2015 Placement we have successfully placed 205 students.
Faculty:
---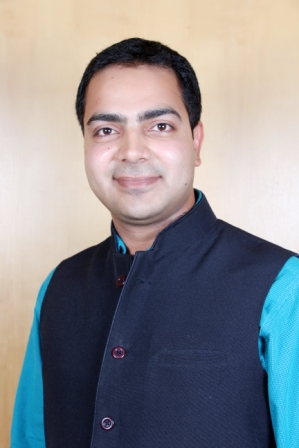 Mr. Shakti Singh Shekhawat
M.E
Assistant Professor & HOD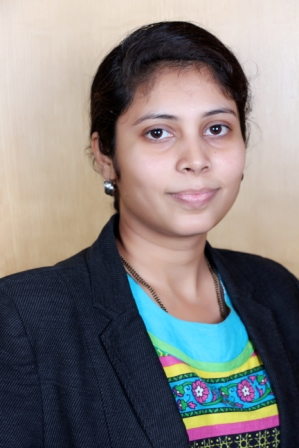 Mrs. Shruti Bhadviya
M. Tech
Assistant Professor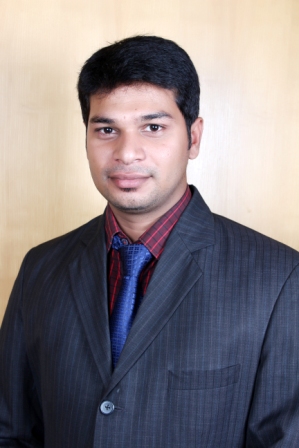 Mr. Sitan Kumar Singh
M.Tech
Assistant Professor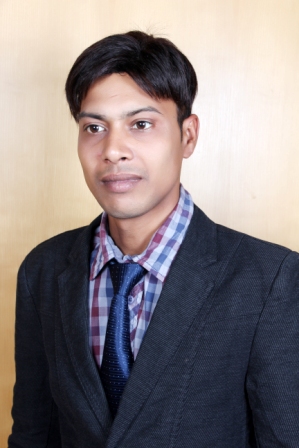 Mr. Uday Kumar
M.Tech., B.Tech
Assistant Professor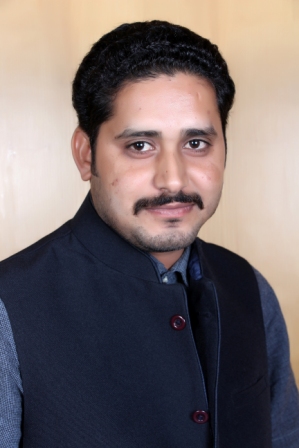 Mr. Bheru Das Vaishnav
M.Tech.
Assistant Professor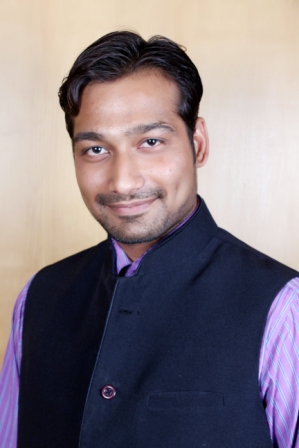 Mr.Abhishek Sharma
B.E
Assistant Professor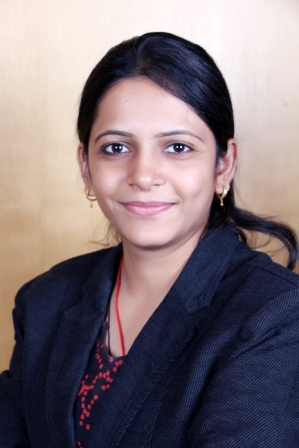 Mrs. Kirti Kushwaha
B.Tech
Assistant Professor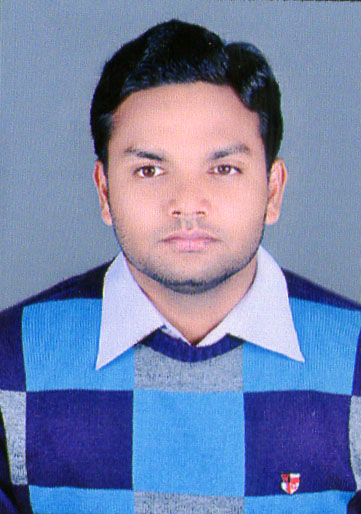 Mr. Mohit Mathur
B.Tech
Assistant Professor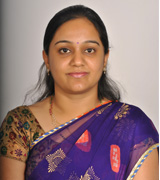 Mrs. Monika Vardia
M.Tech
Assistant Professor