Colleges
> > Gayatri Vidya Parishad College of Engineering for Women
Gayatri Vidya Parishad College of Engineering for Women
www.gvpcew.ac.in
08912719126

Mission: i) to promote, establish, maintain and assist in maintaining educational and other institutions with a view to impart education in all branches in general and advanced technology, management, education, and science in particular, and thus to facilitate securing gainful employment to the youth, ii) to impart socially relevant and value based education for the development of the individual in particular as well for the welfare of all cross-sections of society at large.
About
---
Programs
Some campuses offer specific programs
View programs for:
---
Bachelor Of Computer Science And Engineering
Bachelor Of Electronics And Communication Engineering
Bachelor Of Information Technology
Bachelor Of Biomedical Engineering
Bachelor Of Electrical & Electronics Engineering
Master Of Technology In VLSI & Embedded Systems
---
Campuses
---
Gayatri Vidya Parishad College of Engineering for Women - Visakhapatnam, AP
Madhurawada
Visakhapatnam, AP
www.gvpcew.ac.in
08912719126
General Info
---
Approved By:
AICTE JNT University Kakinada.
---
---
Academic Calendar Type:
SEMESTER
---
On Campus Housing Available:
Yes
Campus Facilities
---
College Library is established in the year 2008. It is located in the second floor of centre of the college building and in the proximity of the Class rooms and Hostel. The total area of the library is about 550 sq. m. Good numbers of text books, Reference books, Journals, Magazines, News papers, CDs/DVDs are available for ready reference. Many knowledge based services like Reference, DELNET database, Reprography, CD Databases, Internet browsing and e-services are provided in the library both for Students and Faculty. on all working days.
Placement Aid:
---
Placement Provided,Top notch organizations in the industry visit GVP institutes and the intake of these organizations average to 50 and above. Some organizations such as TCS, Infosys, Satyam, Cognizant, Virtusa, Wipro , Intergraph , Sonata, Tata Elexis etc., absorbed our students in hundreds. In addition, GVP announces dream job status to one organization every year. Yahoo (R&D), visits Gayatri Vidya Parishad Institutes besides IITs., IISc ., under dream job status programme.
Faculty:
---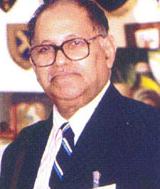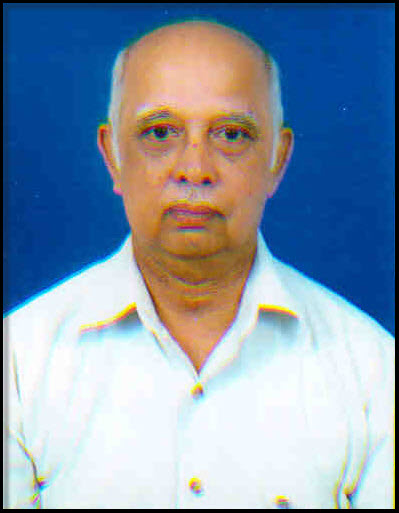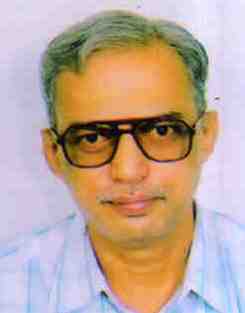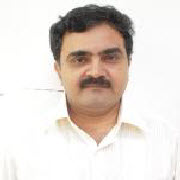 Prof Dr G. Sudheer
Ph.D
Professor, Department of CSE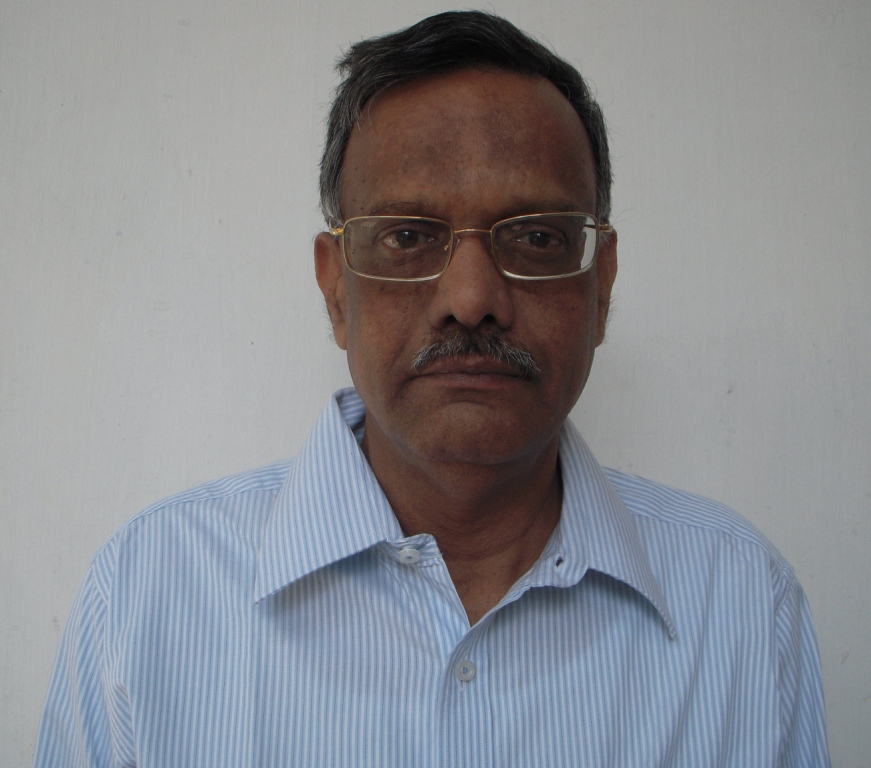 Prof. Dr. Madhusudana Rao
Ph.D
Professor and Head of the Department (ECE)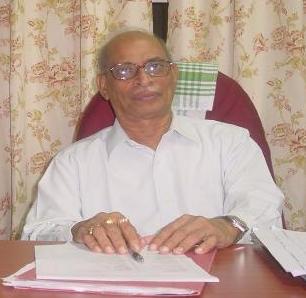 Dr. C. Bhaskara Sarma
M.Tech, Ph.D
Professor, Dept of BME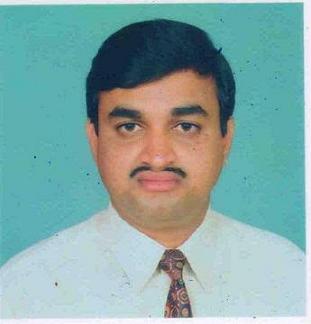 Dr. K.L. Sai Prasad
M.Sc., Ph.D
Associate Professor, Department of Mathematics