Gardi Vidyapith
www.gardividyapith.ac.in
+91 2894274471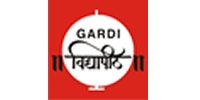 About
---
Programs
Some campuses offer specific programs
View programs for:
---
MBA Human Resource Management
MBA Marketing
Master in Engineering in Electrical Engineering
Master in Engineering in Electronics & Communications
Master in Engineering in Information Technology
B.E.in Electrical Engineering
B.E.in Mechanical Engineering
MBA Finance
B.E.in Computer Science
B.E. in Information Technology
Master in Engineering in Mechanical Engineering
Master in Engineering in Computer Engineering
Master in Engineering in Computer Science Engineering
MCA
B.E.in Civil Engineering
B.E. in Electronics & Communications
---
Campuses
---
Kum MH Gardi School of Management - Rajkot, GJ
Opp. Shivshakti Hotel Village Anandpar
Rajkot, GJ
www.mhgsmcontactus.blogspot.in
+91 2894274471
General Info
---
---
---
Academic Calendar Type:
Semester
---
On Campus Housing Available:
Yes
Campus Facilities
---
Internet has become a routine requirement for any professional course especially for a well designed course like MBA. We are well aware about this fact and as our motto of excellence we would never leave a stone unturned in providing best facilities to the students. Looking to this need of students we have arranged for Wi-Fi Internet connectivity in entire campus which means that entire campus is having internet connectivity and student can access internet from any place in the campus, be it class-room, lobby, library, common-room, sports complex or even canteen!Class-rooms are the places where students pass their maximum time during their stay in any educational campus. Keeping this fact in mind it was imperative for us to make class-rooms as the most comfortable and hygienic place on the campus. Hence the class-rooms of GSM are having temperature control system with the help of Split Air-Conditioners making the learning more involving and interesting too.No organization or person can be successful in today's world without using technology. Technology can make operations much easier, faster and effective, and thus its utility as a tool for the budding mangers is enormous. Technology has not remained just an engineering or scientific tool, it is used very commonly in all the field of life and professionally computing has become an essential tool which every person need to master. We are keen to use technology for educating students and making them learn how to use technology to their advantage. For this GSM is equipped with an ultra-modern lab with more than 30 HCL Brand PCs. These computers are equipped with number of software with latest configuration and full internet connectivity. The Computer Lab is set-up in a huge space where the environment is controlled to help students sit for long hours under the guidance and supervision of highly skilled computer faculty.
Faculty:
---
Dr.Siddharth B.Jadeja
A Campus is like a vibrant city, revealing a new face every day while preserving the continuity upon which it is founded. This well describes the Gardi Vidyapith. Here, thousands of people work together on innovative projects, whether students, researchers or staff members - right in the middle of one of Gujarat's most exciting cities. We bring engineering, computer application and management together under one roof, thereby creating one of the region's strongest researches and learning environments. Our broad disciplinary orientation defines who we are. Diversity is an essential characteristic of the GVP. For us, this includes all the various fields of work and activities that make up any great Institute. All this diversity serves the higher purpose of ensuring excellence in research, teaching and outcome base learning. In keeping with this commitment we provide the younger generation with a 21st Century Skills Development and Outcome based education. Our seven areas of special focus play a pivotal role in this regard. They afford a comprehensive framework that allows us to generate the scientific knowledge needed to promote innovation, progress and a sustainable approach to our finite natural resources. This brochure is meant to give you an insight into the vibrant structure that the word "College" symbolizes - we hope that you'll get to know us and that you'll accompany us on our challenging journey into the future!
B. H. Gardi College of Engineering & Technology - Rajkot, GJ
Gardi Vidyapith Campus,Kalawad Highway, Opp.
Rajkot, GJ
www.gardividyapith.ac.in
+91 2894274471
General Info
---
---
---
Academic Calendar Type:
Semester
---
On Campus Housing Available:
Yes
Campus Facilities
---
CC Here students make wonders happen,Open Theatre Innovation in Motion.Sports Ground Go Stronger for Longer,Hostel Home away from Home.
Faculty:
---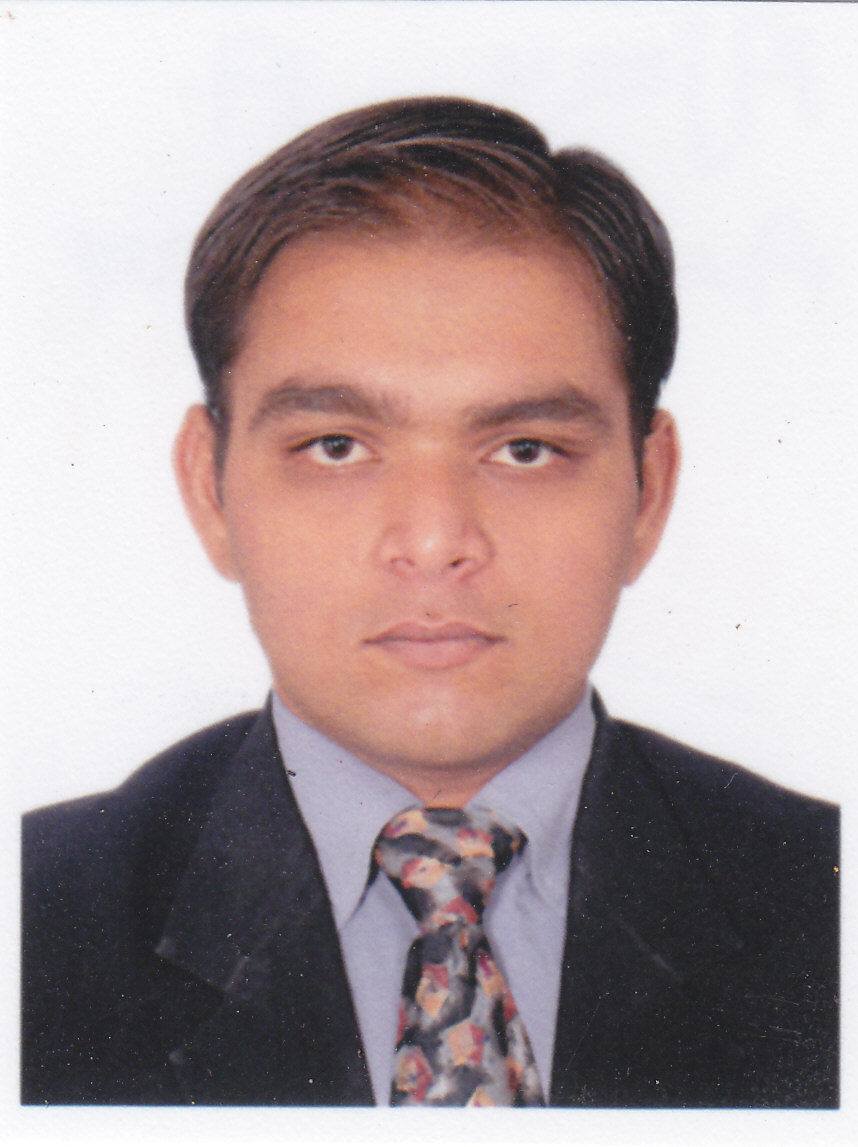 Mr. Ajay A. Ardeshana
MCA
Assistant Professor.Teaching Experience : 4 Year, 10 Month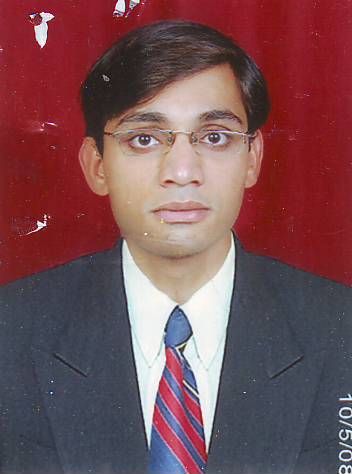 Prof. Amit G. Maru
BE , M. Tech
Assistant Professor ,Teaching Experience : 6 Year, 0 Month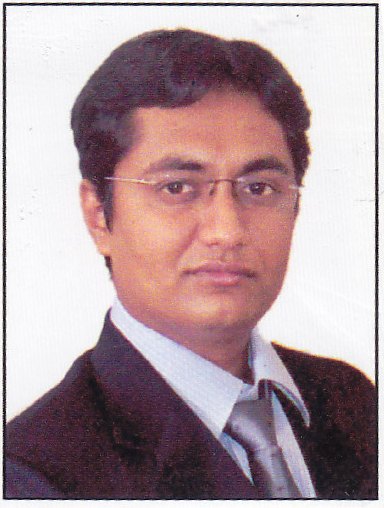 Prof. Kapil K. Shukla
B. Sc. , MCA , NET/SLET , PGDCA
Teaching Experience : 6 Year, 3 Month,Assistant Professor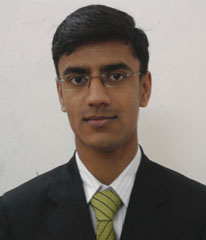 Prof. Milan K. Vachhani
B. Sc. , MCA , Ph. D. (pursuing)
Teaching Experience : 5 Year, 4 Month,.Assistant Professor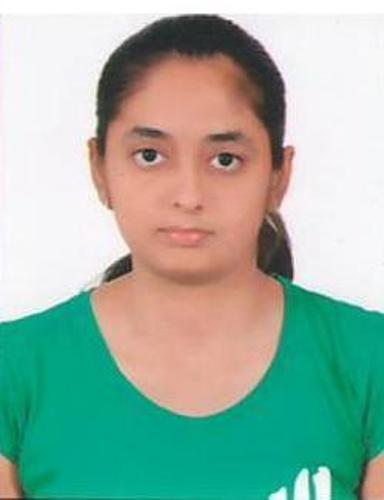 Ms. Mitra B. Ashara
MCA
Teaching Experience : 0 Year, 6 Month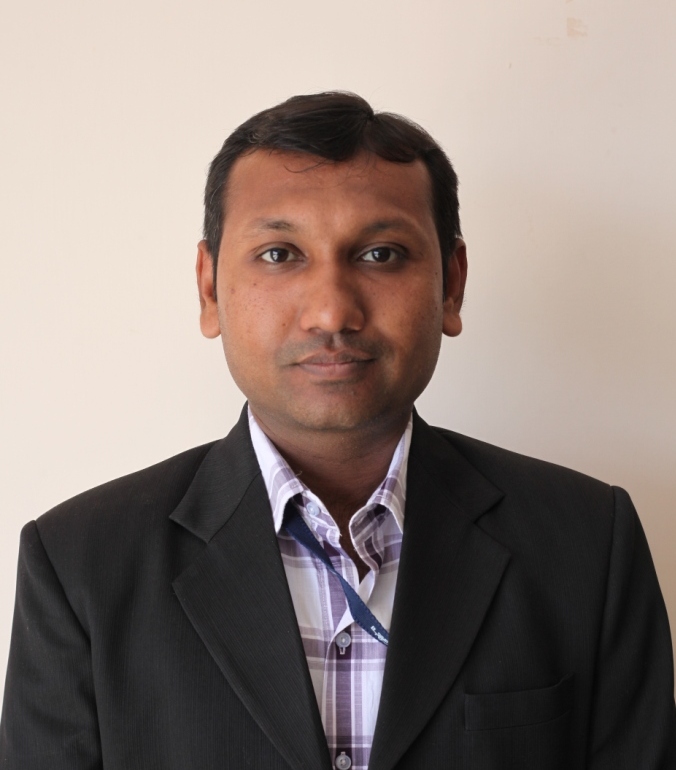 Prof. Vaibhav A. Gandhi
B. Sc. , MCA , Ph. D. (pursuing)
Teaching Experience : 10 Year, 5 Month,Associate Professor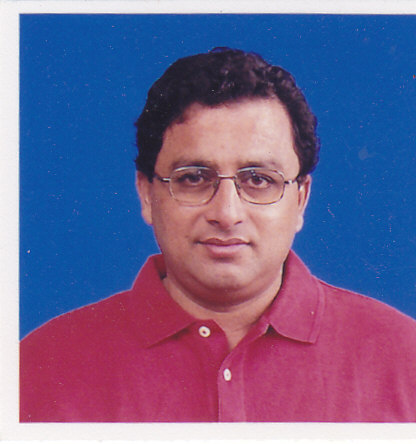 Prof. Yatin V. Shukla
Ph. D. (pursuing)
Teaching Experience : 13 Year, 3 Month,Associate Professor