Colleges
> > G.Pullaiah College of Engineering and Technology
G.Pullaiah College of Engineering and Technology
www.gpcet.ac.in
08518-270131

Mission: To strive hard in training the students with the current technology and motivate them to take up research problems and innovations associated with professional, personality development programs to meet the challenges in this competitive world in an efficient manner.
About
---
Programs
Some campuses offer specific programs
View programs for:
---
M.Tech. Computer Science & Engineering
Master of Business Administration
B.Tech. Civil Engineering
B.Tech. Computer Science & Engineering
B.Tech. Electronics and Communication Engineering
B.Tech. Electrical and Electronics Engineering
B.Tech. Mechanical Engineering
M.Tech. Electronic power System
M.Tech. Digital Electronics and Communication Systems
---
Campuses
---
G Pullaiah College of Engineering and Technology - Kurnool, AP
Venkayapalle Pasupula Village Nandikotkur Road
Kurnool, AP
www.gpcet.ac.in
08518-270131
General Info
---
Approved By:
JNTUA Anantapur
---
---
Campus Facilities
---
Seminar Hall,Cafeteria,Central Library,Transportation,Sports & Gymnasium
Placement Aid:
---
Placement cell imparts the requirements of the industry along with their curriculum through the training programmers on Preparation of Resume, Soft Skills, Communication Skills, Interview Skills and adopting to the corporate life. To impart the above skills we invite the Corporate Trainers along with well qualified Placement Officer and team.
Faculty:
---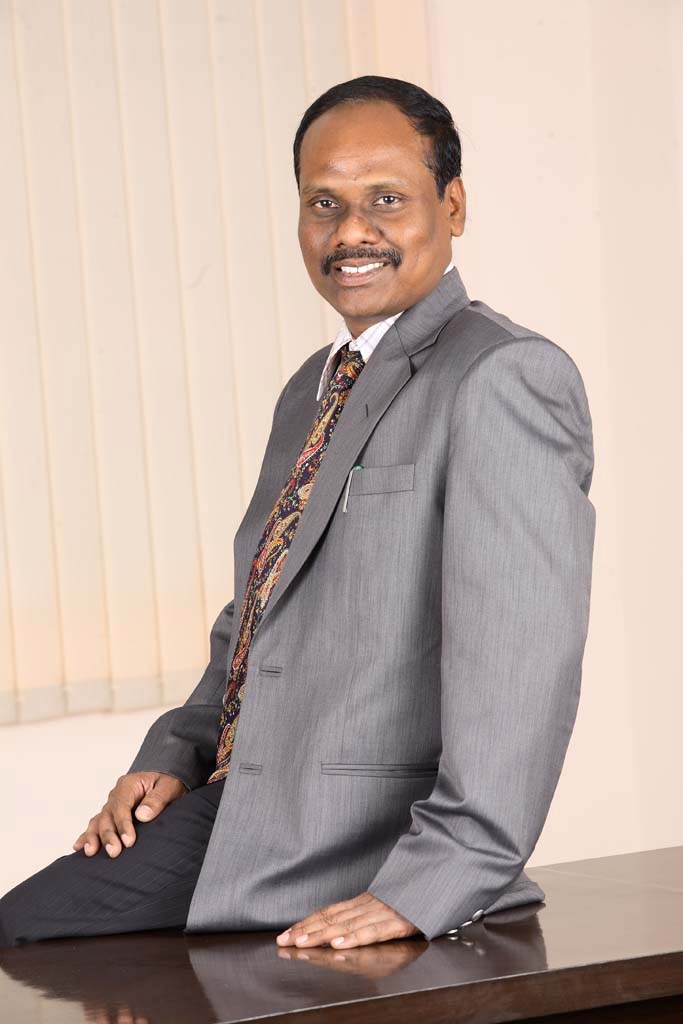 Dr.P.Nageswara Rao
M.E, Ph.D
Principal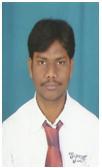 B.Naresh Babu
M.Tech
Asst. Professor
B.Geetha Rani
B.Tech
Asst. Professor
S.M.MAHENDRANATH REDDY
M.Tech
Asst. Professor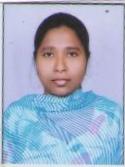 A.Sujatha
M.Tech
Asst. Professor