Colleges
> > G. Pulla Reddy Engineering College
G. Pulla Reddy Engineering College
www.gprec.ac.in
08518270957

MISSION:To provide conducive academic ambience, excellent infrastructure, continually updated lab equipment and committed and scholarly faculty to realize the vision of the college.
About
---
Programs
Some campuses offer specific programs
View programs for:
---
M.TECH. Programs in STRUCTURAL ENGINEERING (SE)
M.TECH. Programs in COMPUTER SCIENCE AND ENGINEERING (CSE)
Bachelor Of Basic Science In Engineering
Bachelor Of Humanities Engineering
Master Of Computer Application
Bachelor Of Mechanical Engineering
Bachelor Of Electronics & Communication Engineering
Bachelor Of Civil Engineering
M.TECH. Programs in THERMAL SCIENCES & ENERGY SYSTEMS (TSES
M.TECH. Programs in COMPUTER AIDED DESIGN & COMPUTER AIDED MANUFACTURING (CAD/CAM)
M.TECH. Programs in VLSI and EMBEDDED SYSTEMS (VLSI & ES)
M.TECH. Programs in COMMUNICATIONS & SIGNAL PROCESSING (CSP)
M.TECH. Programs in POWER ELECTRONICS (PE)
Bachelor Of Electronics & Electricals Engineering
Bachelor Of Computer Science & Engineering
---
Campuses
---
G Pulla Reddy Engineering College - Kurnool, AP
G.Pulla Reddy Nagar
Kurnool, AP
www.gprec.ac.in
08518270957
General Info
---
---
---
Academic Calendar Type:
SEMESTER
---
On Campus Housing Available:
Yes
Campus Facilities
---
The College Library is headed by a senior Faculty as Library in-charge and is supported by one Librarian, one Asst. Librarian, Six book keepers, one Sr. assistant, one computer operator and three helpers. The Central Library is spacious, well ventilated and provided with adequate furniture.Limited hostel accommodation for I year B.Tech boys is available in in a private Hostel located at about 1.5 Km from the college campus. Seats will be filled on first-cum-first serve base
Placement Aid:
---
The Training and Placement Cell is headed by Dr.B.Veerabhadra Reddy, Professor of Mechanical Engineering. Apart from a full-time Asst. Training and Placement Officer, a committee, with one faculty member and one student member from each department, helps the cell function effectively by coordinating its activities.
Faculty:
---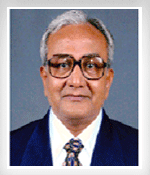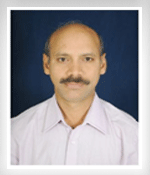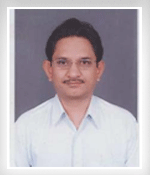 Dr. T. CHANDRA SEKHARA REDDY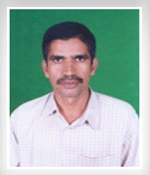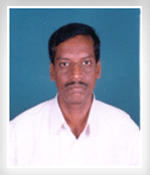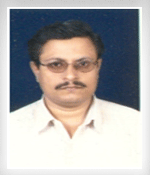 K.V.S. GOPALA KRISHNA SASTRY