Colleges
> > G.K. Bharad Institute of Engineering
G.K. Bharad Institute of Engineering
www.gkbharad.org
0281-2785159

Choosing the right college to suit you will shape your future. Your college is your main point of contact with the University's academic life and its Fellows will become your most important academic advisors.It's also the environment in which you'll work, live and relax within the broader framework of the University, so making the right choice is vital.Our students come from the broadest possible range of backgrounds, regardless of educational experience or origin. By choosing to study at G.K.BHARAD's you will become part of a lively, diverse and supportive Environment.
About
---
Programs
Some campuses offer specific programs
View programs for:
---
Bachelor of Civil Engineering
Bachelor of Mechanical Engineering
Bachelor of Electronics and Communication Engineering
Bachelor of Computer Engineering
Bachelor of Information Technology
---
Campuses
---
G.K. Bharad Institute of Engineering - Rajkot, GJ
Bhavnagar Highway
Rajkot, GJ
www.gkbharad.org
0281-2785159
General Info
---
Approved By:
Gujarat Technological University
---
---
Academic Calendar Type:
Semester
---
On Campus Housing Available:
Yes
Campus Facilities
---
Hostel, Laboratories, Classrooms, Library
Placement Aid:
---
Placement provided
Faculty:
---
Mital A. Solanki
M.E.
Assistant Professor and HOD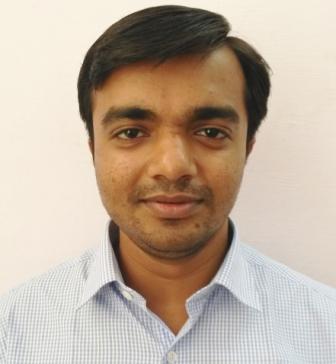 P. R. Gosai
M.E.
Assistant Professor and HOD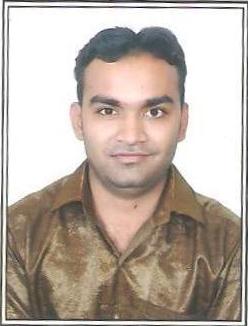 Mitesh M. Dalwadi
M.E.
Assistant Professor
V. M. Vyas
M.Tech
Assistant Professor
K. Y. Vyas
M.E., M.Tech
Assistant Professor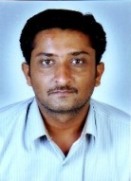 J. B. Jamang
M.E., M.Tech
Assistant Professor