Colleges
> > G.D. Somani Polytechnic Industrial Training Center
G.D. Somani Polytechnic Industrial Training Center
www.gdspitc.in
01580-240125

The main objective of vocational education and training is to prepare persons,especially the youth in the age group 15-25 years, for the world of work and make them employable for a broad range of occupations in various industries and other economic sectors." Welcome to the new era of your life where you learn some thing that is very useful & practical in your future. Technical literacy of our country is less comparative to World. Hence industrial Training Centre are started to increase the National Technical Literacy. We are one of them to contribute our best part to our Nation. We are best provider of vocational & technical Training . Wish you best of luck for your future. "
About
---
Programs
Some campuses offer specific programs
View programs for:
---
Certificate in Electrician NCVT
Certificate in Fitter NCVT
Certificate in Welder NCVT
---
Campuses
---
G D Somani Polytechnic Industrial Training Center - DIDWANA, RJ
VILLAGE & POST- MAULASAR, TEHSIL
DIDWANA, RJ
www.gdspitc.in
01580-240125
General Info
---
Approved By:
Technical Educational Board of Rajasthan Jodhpur.
---
---
Academic Calendar Type:
SEMESTER
---
Campus Facilities
---
Library,Drawing Hall,Audio Visual Hall,Computer Lab,Total Class Room Area,Total Workshop Area
Placement Aid:
---
Placement provided
Faculty:
---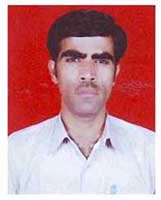 Beerma Ram
Instructor Diploma In Mach. Eng. Draw. & Calculation Instructor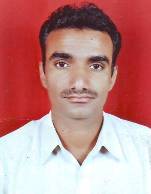 Bhanwara Ram
Instructor NTC Fitter Trade/ Subject: Fitter I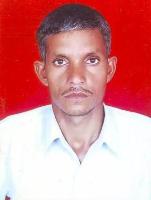 Radhy shyam Piplawa
Instructor NTC Electrician Trade/ Subject: Electrician I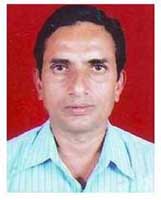 Ranjeet Singh
Instructor NTC Welder Trade/ Subject: Welder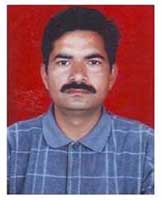 Shimbhu Singh Badgujar
Instructor NTC Electrician Trade/ Subject: Electrician I