Colleges
> > Engineering Staff College of India
Engineering Staff College of India
www.escihyd.org
91-40-6630 4100

School of Post Graduate Studies (SPGS), a part of Engineering Staff College of India (ESCI), was established in 2008 to deliver world class management education. In the last 30 years, ESCI, a non-profit educational society, has emerged as a leader in imparting training and education to working professionals in frontier areas of engineering and management fields. By leveraging this expertise of ESCI, SPGS initially launched a two-year full time AICTE approved PGDM-IM program exclusively for engineers in the light of growing importance for infrastructure sector. The program PGDM in Infrastructure Management was a unique program taken up by SPGS to nurture techno-management professionals in power, civil, telecom and transportation sectors. To groom the graduates to make a better world, SPGS also started a two year AICTE approved PGDM program for graduates with various specializations including Marketing, Human Resource, Finance, .
About
---
Programs
Some campuses offer specific programs
View programs for:
---
PGDM in Operations
PGDM in Human Resources
PGDM in Marketing
PGDM in Finance
PGDM–Infrastructure Management
PGDM in Telecommunication
---
Campuses
---
Engineering Staff College of India - Hyderabad, AP
Old Bombay Road Gachibowli
Hyderabad, AP
www.esci.edu.in
91-40-6630 4100
General Info
---
---
---
Academic Calendar Type:
Semester
---
Placement Aid:
---
The Placement Team assists students in career planning and strives to provide internship/projects and placements with the leaders in the industry. Since 30 years, ESCI has been offering training to executives of various public sector and private companies from diversified industries. ESCI efficiently uses these relations with industries in securing internship and project works for its students. Apart from this, The Placement Team keeps its own efforts to provide internship, project and placements to students. Our major strategy for placements is our extraordinary talent pool. Several renowned companies are impressed with ESCI's students' performance during their internship and project work to such an extent that they themselves have absorbed our students.
Faculty:
---
A Chandra Mohana Rao
B.E in Mechanical Engineering from SV University and M.Tech in Machine Design from JNTU, Kakinada.
He has experience of 36 years in Nuclear and Thermal Power Plants, as a Scientific Officer C to G in DAE and Asst. General Manager at TATA Power and General Manager at ACC. His areas of expertise is in Commissioning and O&M of Power Generation. He is Fellow Member of IE(I).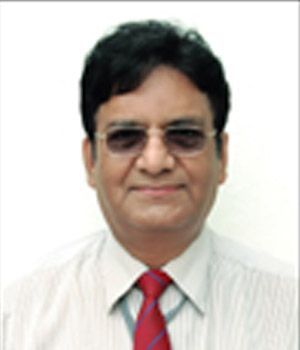 Gp.Capt. B S Phillora
Post graduation in MMS (Defence Studies) and M.Phil. in Strategic Management from Osmania University.
He was HOD of Project Management Department for four years at the prestigious College of Defence Management. Certified lead auditor for ISO 9001:2008 Standard. He is recipient of Commendation from Chief of Air Staff and CISC IDS. He is a fellow Member of IE(I).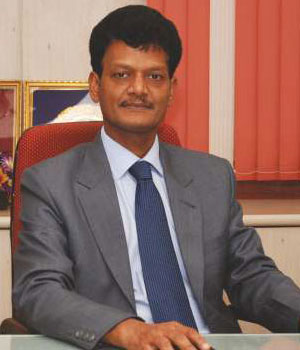 Dr. U Chandrasekhar, FIE
Till date he trained hundreds of faculty members in outcome orientated lesson plans, curriculum design with industry orientation, sponsored research programs, assessment and accreditation methods. He is mentoring a few start-up companies involved in the development of 3D printers and Micro Air Vehicles. To ensure induction of industry oriented skills among the young engineers he has launched several projects in association with numerous industry clusters.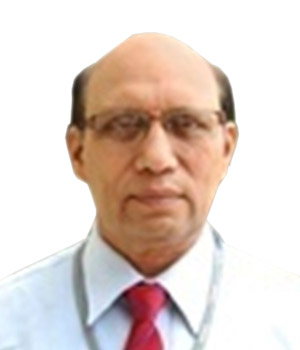 G D Ojha
B.E. Civil, M.Tech Hydraulics & Water Resources from NIT Warangal.
B.E. Civil, M.Tech Hydraulics & Water Resources from NIT Warangal. 40 years of experience in domains related to Water Resources with credentials of serving Central / State Govt. Organisations in various capacities upto the rank of Regional Director, Central Ground Water Board.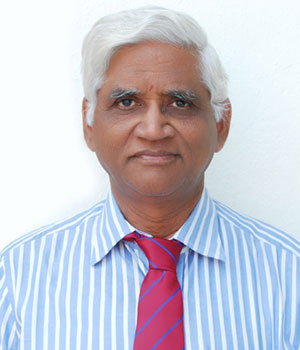 J N Karamchetti
BE in Electrical Engineering from JNTU, Kakinada & M.Tech from IIT – Kharagpur.
He has a Diploma in Business Finance. He retired as a Vice President (Operation & Maintenance) of a Manufacturing company. Certified Energy Auditor. He conducts training programmes on Operation and Maintenance of Transformers & Earthing in Electrical Installations.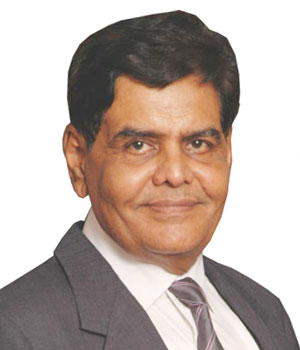 S K Verma
Post Graduate in Mechanical Engineering from REC,
Post Graduate in Mechanical Engineering from REC, Allahabad. 28 years of experience in Quality Improvement in BHEL. Faculty & Trainer for ISO 9001 Lead Auditor Programmes of Nigel Bauer & Associates, UK, ISO 14001 E M System Lead Auditor Programmes of Marsden International, UK, TQM, Business Excellence Model EFQM & Six Sigma Master Black Belt.