Colleges
> > Ellenki College of Engineering and Technology
Ellenki College of Engineering and Technology
www.ellenkienggcollege.com
9392500124

The Ellenki Society will be a world leader in integration of teaching and learning, advancement of knowledge through research, scholarship and leadership in service and outreach. Our vision is to inculcate knowledge and provide the students with unique learning experience in science, technology, management and other areas that will best serve the Society.
About
---
Programs
Some campuses offer specific programs
View programs for:
---
M.Tech in Structural Engineering
B.Tech in Civil Engineering
Diploma in Mechanical Engineering
B.Tech in Electronics and Communication Engineering
B.Tech in Electrical and Electronics Engineering
B.Tech in Mechanical Engineering
B.Tech in Computer Science and Engineering
B.Tech in Electronics and Instrumentation Engineering
B.Tech in Information Technology
M.Tech in Computer Science and Engineering
M.Tech in Embedded Systems
M.Tech in Power Electronics
M.Tech in Software Engineering
M.Tech in CAD/ CAM
M.Tech in VLSI System Design
MBA
MCA
Diploma in Computer Science and Engineering
Diploma in Electronics and Communication Engineering
Diploma in Electrical and Electronics Engineering
Diploma in Civil Engineering
---
Campuses
---
Ellenki College of Engineering and Technology - Hyderabad, AP
www.ellenkienggcollege.com
9392500124
General Info
---
Approved By:
JNTU Hyderabad
---
---
Academic Calendar Type:
Semester
---
Campus Facilities
---
Library, Computing Labs, Laboratories, Digital Library, Transport, Sports, Medical Facility, Conference Hall, Placement Aid, Canteen.
Placement Aid:
---
ELLENKI placement cell was established in 2004 with a prime objective of creating career opportunities for promising ELLENKI students in reputed corporate towards meeting aspirations of all the stakeholders. To accomplish this career objective placement cell has identified corporate in various sectors and initiated the process of building a mutually rewarding relationship with them. ELLENKI placement cell had a humble beginning in 2004 which is well furnished with all the state of art facilities like conference hall , projector and an office which is equipped with laptop, desktops, handy cam, digital camera, invertors, exclusive room for group discussion, 3 exclusive interview rooms and a self sufficient pantry. In its 7 years of fruitful journey a total of 20 companies visited ELLENKI recruiting 638 students from various disciplines has placed. Infosys Campus Connect programme enables students to hone their soft skills to meet the industry needs with Infosys Campus Connectivity. All these accomplishments and milestones were possible due to unstinted patronage by the management, proactive support by the Director, Principal and continuous nurturing and mentoring by the dedicated faculty.
Faculty:
---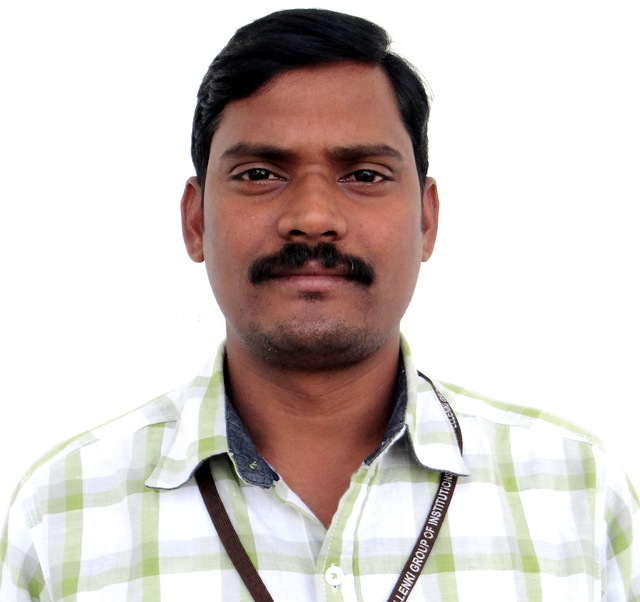 D. Prasada Rao
M.Tech, B.Tech
Assistant Professor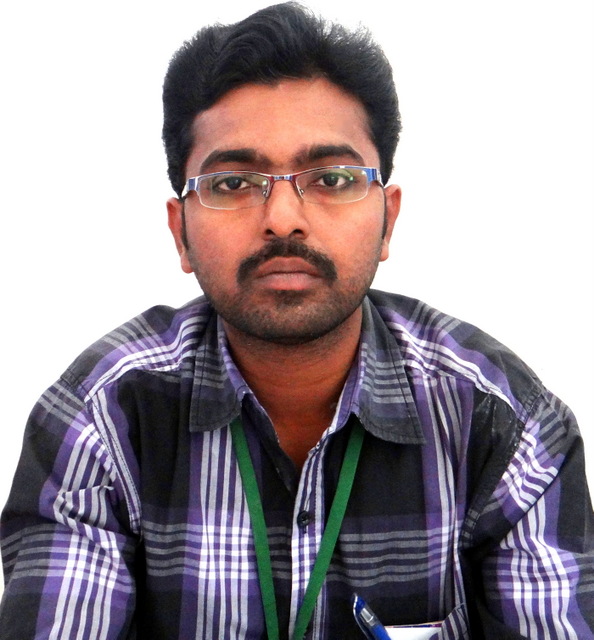 J. Sreedhar
M.Tech Ph.D
Associate Professor and HOD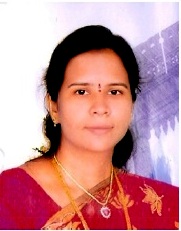 K. Radhika
M.Tech
Associate Professor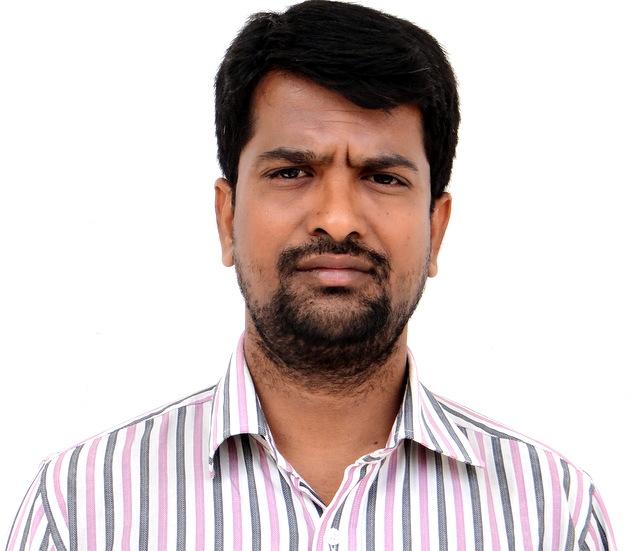 K. Ravindranath Tagore
MISTE, M.Tech, B.Tech
Professor and HOD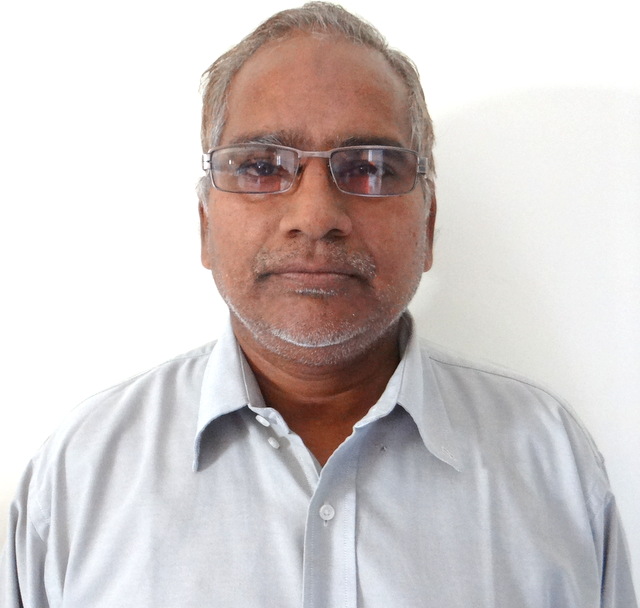 M. Nageshwar Appa
M.Tech, MCA
Associate Professor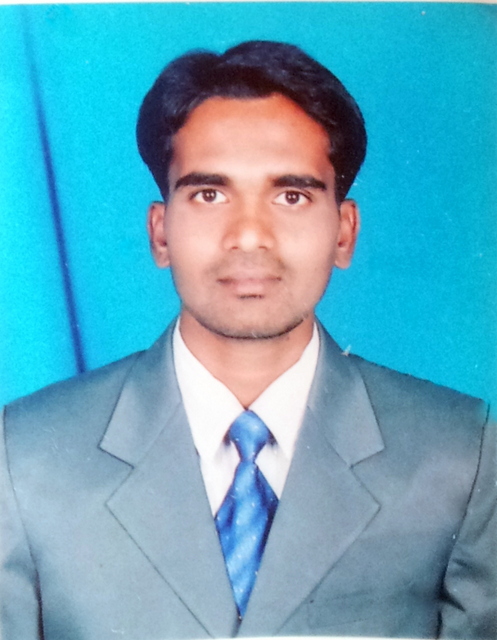 Mr. Moin Khan
MBA, LLB, M.Com
Professor and HOD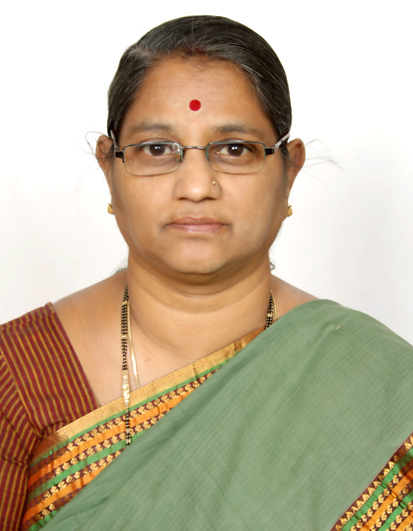 Prof. J. Namratha Manohar
M.Tech, MCA, B.E
Professor and HOD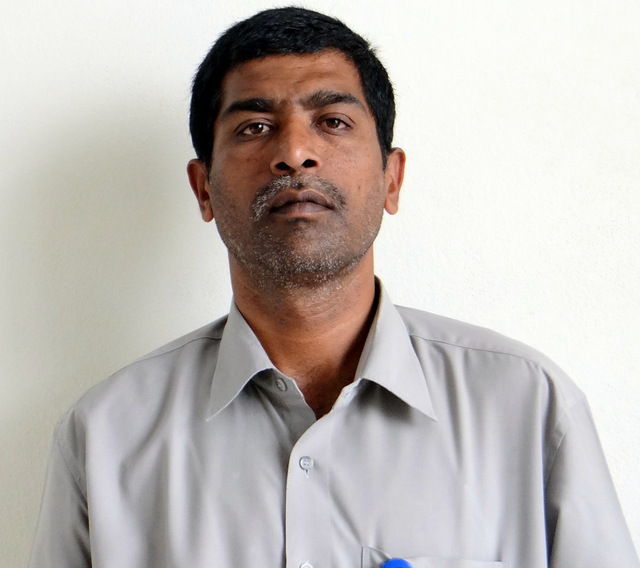 T. Sravan Kumar
M.Tech
Professor and HOD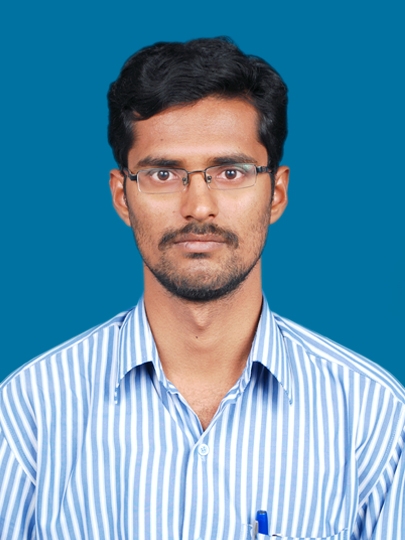 Y. Pavan Kumar
Ph.D, M.Tech
Professor and HOD