E.S.Engineering College
www.escet.in
04146-220574

About
---
Programs
Some campuses offer specific programs
View programs for:
---
B.E. Electrical and Electronics Engineering.
B.E. Electronics and Communication Engineering.
B.E. Civil Engineering.
Master Of Business Administration
B.E. Computer Science and Engineering.
B.Tech Information Technology.
B.E. Mechanical Engineering.
---
Campuses
---
E.S.Engineering College - Villupuram, TN
E.S.Nagar NH 45 Chennai Trunk Road
Villupuram, TN
www.escet.in
04146-220574
General Info
---
Approved By:
Anna University
---
Academic Calendar Type:
SEMESTER
---
Campus Facilities
---
Library,Computer Lab,Sports,Transport,Seminar Hall
Placement Aid:
---
The Training & Placement Cell assists the students to get placed in reputed organizations. It provides career guidance to the students and trains them on soft-skills to make them job-ready. Many reputed organizations visit E.S. Engineering College for campus selection. The record of placement of students is quite impressive.
Faculty:
---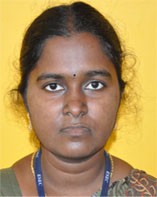 G.V Jenifer
B.E
Lecturer/HOD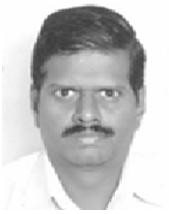 A.Arul Peter
B.E.,M.E.,Ph.D
Associate Professor/HOD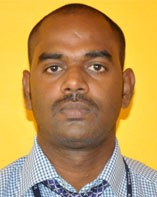 T.Mohan Kumar
B.E.,M.E.
H.O.D/ Assistant Professor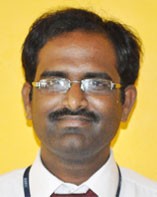 M.JAYACHANDRAN
B.E.,M.E.
Assistant Professor/HOD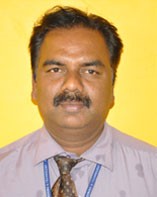 M.Manivannan
B.E.,M.E.
Assistant Professor /H.O.D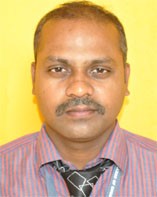 K.Manivannan
B.Tech., M.Tech.
Assistant Professor/HOD