Colleges
> > Dr A D Shinde Inst Of Technology
Dr A D Shinde Inst Of Technology
www.adshindeit.org
02327-250656

The motto of our institute, "Education for knowledge, Ideas and Ideals", has an inclusive and wise message for the concerned. To provide all the necessary, true, technical knowledge to our students is our primary function. We are proud and pleased to say that we have got an effective and wide-ranging infrastructure for making our mission
About
---
Programs
Some campuses offer specific programs
View programs for:
---
Bachelor Of Computer Engineering
Bachelor Of Civil Engineering
Bachelor Of Information technology
Bachelor Of Electronics & Telecommunication
Bachelor Of Mechanical Engineering
Bachelor Of Computer Technology
---
Campuses
---
Dr A D Shinde Inst Of Technology - Gadhinglaj, MH
Guddai A/p. Bhadgaon
Gadhinglaj, MH
www.adshindeit.org
02327-250656
General Info
---
---
---
Academic Calendar Type:
SEMESTER
---
On Campus Housing Available:
Yes
Campus Facilities
---
Natural scenic beauty,Well equipped, attractive & spacious building,Well qualified & experienced staff. Excellent & modern teaching methods,Close to Gadhinglaj city,Well equipped laboratories & workshop,Free Internet facility to every student.
Placement Aid:
---
Training is provided to students to enhance soft-skills, group discussion and aptitude test capabilities as well as interview techniques. Special training courses are organized for students and faculty by world renowned industrial organizations to make them conversant with the ever-changing industrial requirements. We organize several technical workshops, lectures and seminars in collaboration with our industrial partners. Local industrial tours give first hand exposure in industrial practices to our students.
Faculty:
---
Mr. Patil S. B.
B.E. (Civil)
Lecturer
Mr. Swami S.G.
B.E. (CSE)
Lecturer
Mr. Chavan P.A.
BE (Electronics & telecommunication)
Lecturer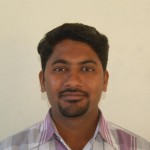 Mr. Parit S. B.
M.A. M. Phil.
Lecturer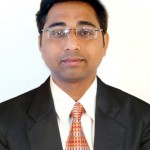 Mr. Mohite V.R.
B.E. (Mech) ME Prod
Head Of Department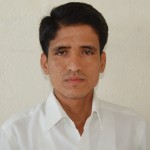 Mr. More D.J.
B.E. (Prod)
Lecturer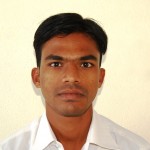 Mr. Kumbhar S.L.
BE(Mech) ME Appeared
Lecturer