Colleges
> > Don Bosco Institute of Management
Don Bosco Institute of Management
www.dbim.ac.in
91-361-2600005

Our Mission
Aspires to be a premier institute attaining global recognition for management education, training, research and consultancy.
Nurtures excellence and fosters commitment in youth care, education, civil administration and corporate management.
Empowers young people in building their skills and capabilities, and connects them to enhanced opportunities.
Equips society's next-generation leaders, competent, dedicated and committed to excellence, equity and peace building and acts as a change agent in building a better and just society.
Promotes reflection, innovation and creativity in managerial theory.
Offers personal and professional growth opportunities for leaders in government, civil administration, industry and the corporate sector, and collaborates in leading change.
Networks with regional, national and international organizations to harness resources and commitment in favor of solidarity, equity, development and peace.
About
---
Programs
Some campuses offer specific programs
View programs for:
---
MBA Human Resource Management
MBA Marketing Management
MBA Financial Management
MBA Operations and General Management
---
Campuses
---
Don Bosco Institute of Management - Guwahati, AS
Joypur Kharghuli Guwahati
Guwahati, AS
www.dbim.ac.in
91-361-2600005
General Info
---
Approved By:
Don Bosco University
---
---
Academic Calendar Type:
Semester
---
On Campus Housing Available:
Yes
Campus Facilities
---
Classroom, Library, Computer Lab, Laboratory, Hostel
Placement Aid:
---
The Career Centre @ DBIM is dedicated to assist students in identifying and developing their career goals through better self awareness and preparation. Through various career search strategies and career development workshops and activities, students are empowered to take confident steps to build their careers.
Faculty:
---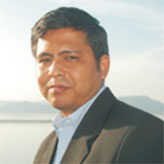 Dr. Bikash Gogoi
M.B.A
Assistant Professor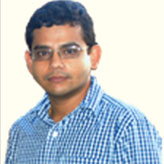 Mr. Chandan Dutta
M.B.A
Assistant Professor
Mr. Pradeep Kumar Deka
M.B.A
Assistant Professor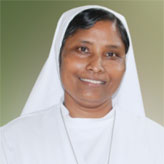 Dr. Molly Kaniampadickal
Ph.D
Associate Professor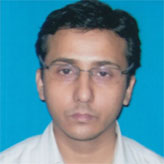 Mr. Hrishikesh Debnath
M.B.A
Assistant Professor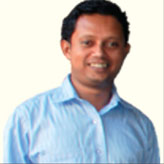 Mr. Bikash Kalita
MBA
Assistant Professor