DMS - IIT Delhi
dms.iitd.ac.in
91-11-26591171

Through effective research, education extension activities and teaching, we constantly seek to strengthen the ongoing processes of management and extend the frontiers of management knowledge. In doing so, we would endeavour to consolidate the creative bridges between the traditions of management thought in India and the global management thinking.

To achieve the above, we at DMS, IIT Delhi, nurture committed faculty and dedicated staff, and make available world class scholastic infrastructure in a highly supportive learning environment to our students and client groups.
About
---
Programs
Some campuses offer specific programs
View programs for:
---
Diploma in Airhostes
MBA Economics
Doctoral(PhD)
MBA (full-time) with Focus on Management Systems
MBA (full-time) in Telecommunication Systems Management
Advanced Diploma in Airhostees
MBA - Marketing
MBA - Finance
MBA - Information Systems
MBA - Operations Management
MBA - Strategic Management
Executive MBA - Technology Management
Ph.D - Strategy
Ph.D - Economics
Ph.D - Marketing
Ph.D - Finance & Accounting
Ph.D - Operations
Ph.D - Supply Chain Management
Ph.D - Technology Management
Ph.D - Information Technology & Systems
---
Campuses
---
DMS - IIT Delhi - New Delhi, DL
IV Floor, Vishwakarma Bhavan
New Delhi, DL
dms.iitd.ac.in
91-11-26591171
General Info
---
---
---
Academic Calendar Type:
Semester
---
On Campus Housing Available:
Yes
Campus Facilities
---
Library, Placement Aid, Cafeteria, Hostel, Sports, Transport, Research Cell, Computing Labs, Book Shop, Canteen, Medical Facilities.
Faculty:
---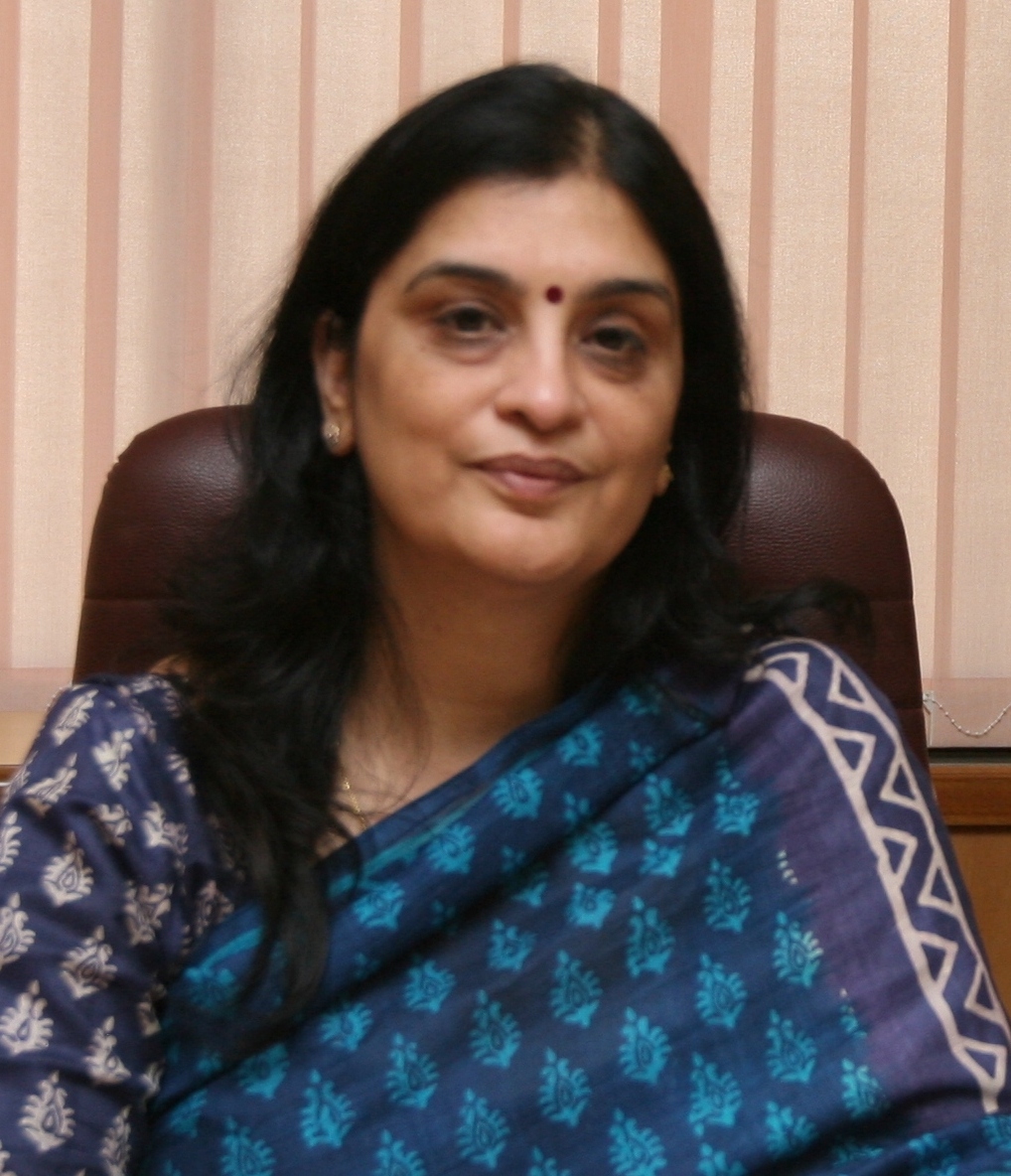 Prof. Kanika T. Bhal
Ph.D.
PROFESSOR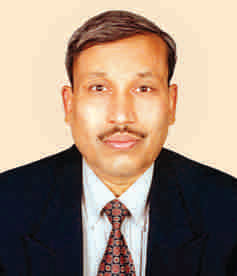 Prof. P. K. Jain
Ph.D
PROFESSOR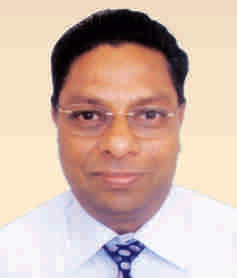 Prof. Sushil
Ph.D
PROFESSOR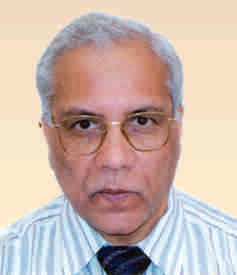 Prof. Surendra S. Yadav
Ph.D.
PROFESSOR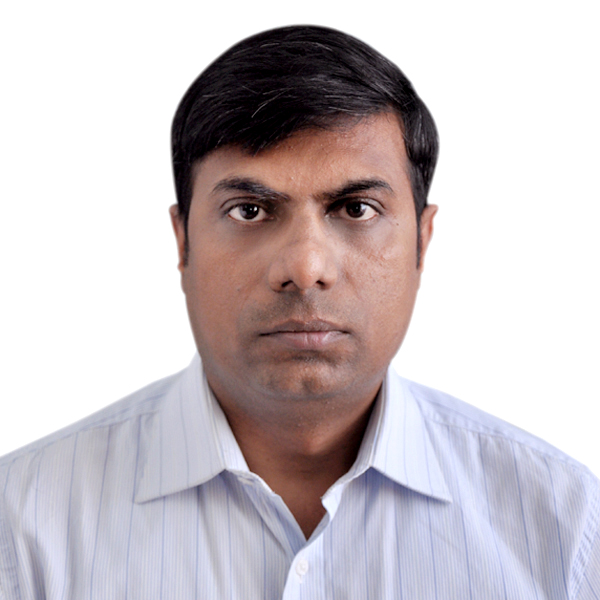 Dr. Surya Prakash Singh
Ph.D
PROFESSOR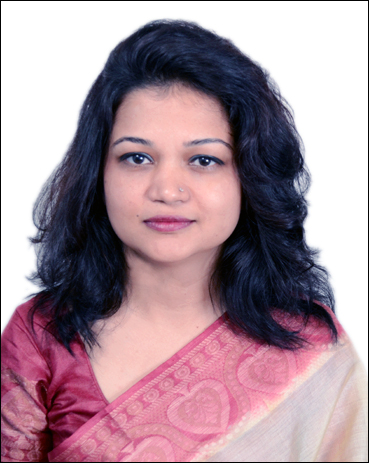 Dr. Shveta Singh
Ph.D
Associate Professor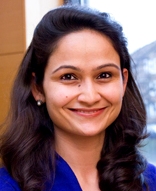 Dr. Shuchi Sinha
Ph.D
Assistant Professor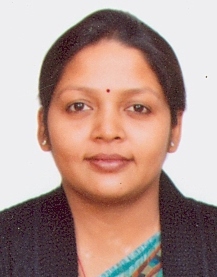 Dr. Smita Kashiramka
Ph.D
Assistant Professor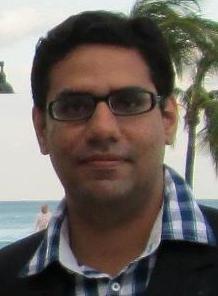 Dr. Sanjay Dhir
Ph.D
Assistant Professor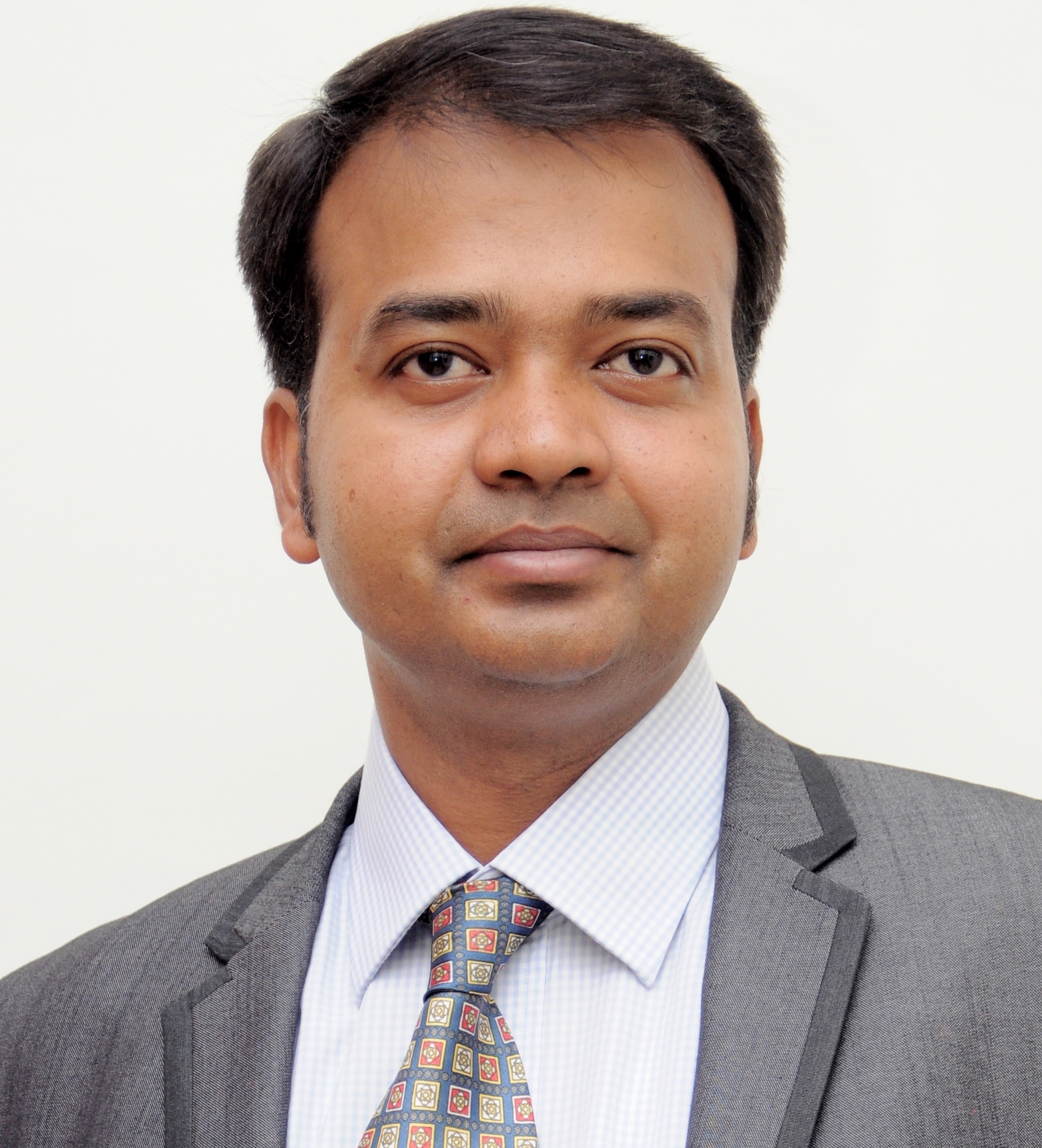 Dr. P. Vigneswara Ilavarasan
Ph.D
Associate Professor