Colleges
> > Delhi Institute Of Fire Engineering
Delhi Institute Of Fire Engineering
www.dife.in
011-32474700

As our country has developed multidirectional and proportionately in the fields of socio-economy, technology and science, the danger of the fire has also increased manifolds. Every day, we witness front page news of fire accidents of difference magnitudes in the news papers which is self explanatory story of our ignorance and callousness attitude towards fire prevention and safety education.
About
---
Programs
Some campuses offer specific programs
View programs for:
---
Diploma Course for Senior Fire and Industrial Safety Supervisor
Diploma in Health Safety and Environment_INACTIVE
Part Time Course in Fire Fighting and Rescue
Diploma Course in Fire Technology & Industrial Safety Management (Distance / Online)
Diploma in Health Safety and Environment (Distance / Online)
Certificate Course in Fire Technology and Industrial Safety Management
Diploma in Health Safety and Environment
Certificate Course in Fire Fighting
---
Campuses
---
Delhi Institute Of Fire Engineering - Dwarka, DL
G-579, Raj Nagar-II, Sector-7,
Dwarka, DL
www.dife.in
011-32474700
General Info
---
Approved By:
Board of Technical Education Government of NCT Delhi.
---
---
Academic Calendar Type:
SEMESTER
---
On Campus Housing Available:
Yes
Campus Facilities
---
Our library has huge collection of national and international publications in the filed of Fire and Industrial Safety. The institute is proud of its well stocked library. We have a good collection of other Hindi and English books and magazines also,Lodging & Boarding,Big Parade Ground,Water Storage Tank,Fire Tender,Gym,All Class Rooms & Conference Hall Equipped with Multimedia Facilities,Indoor / Outdoor Recreational & Games Facilities
Placement Aid:
---
Placement Provided
Faculty:
---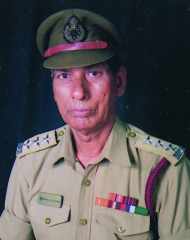 BHIHARILAL CHAUHAN
Senior Instructor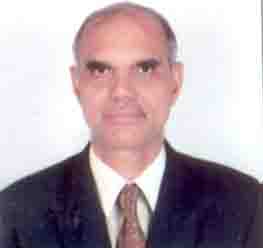 D R Yadav
Director & Principal (Tech)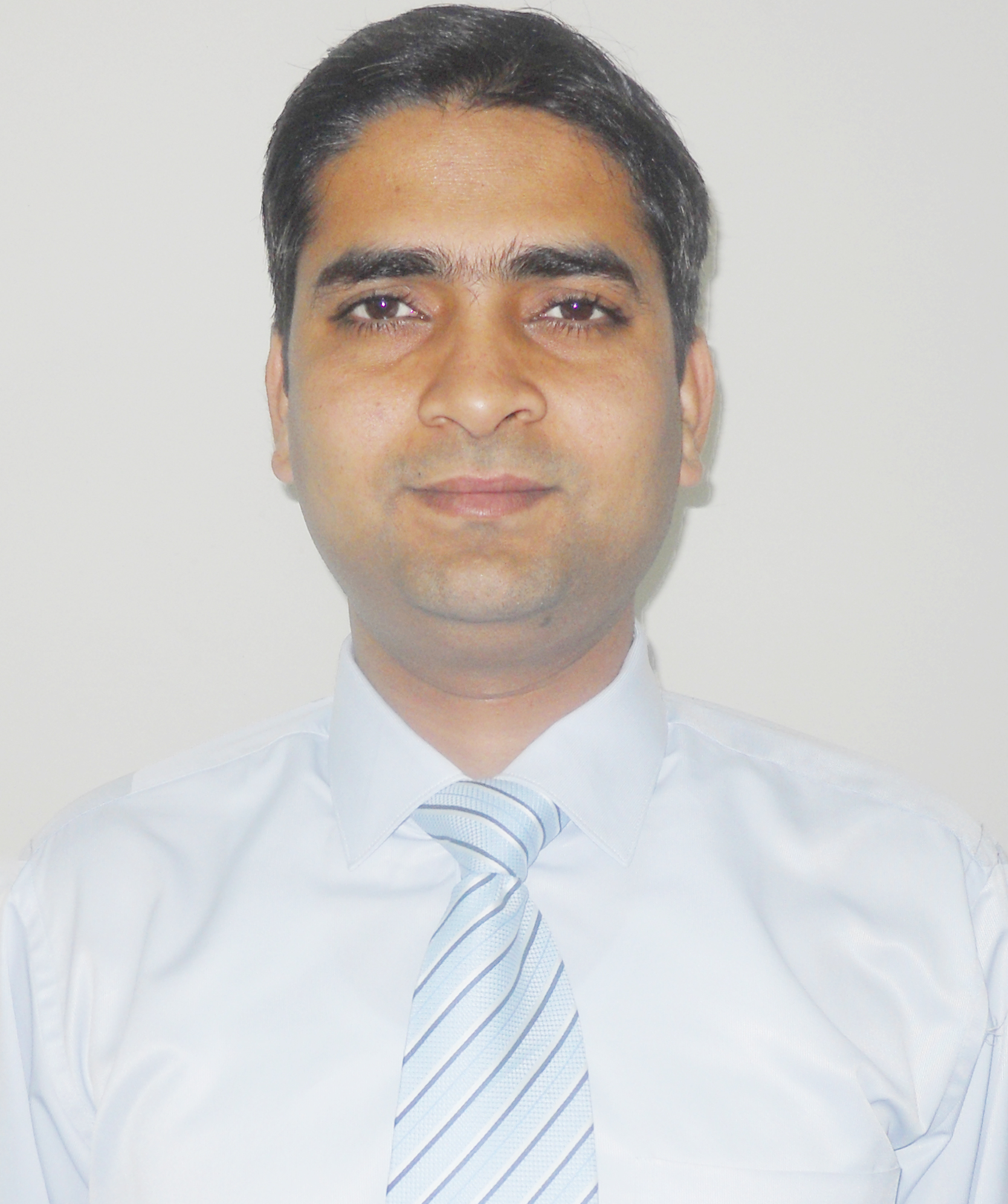 Narender Krahana
HoD, Distance Education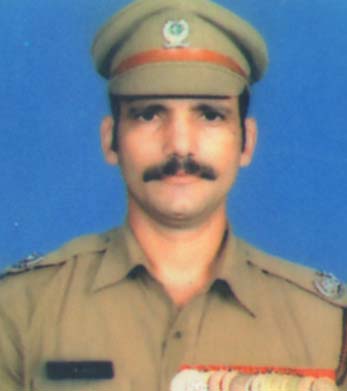 PRAVEEN KUMAR CHAUDHARI
HoD, Fire & Industrial Safety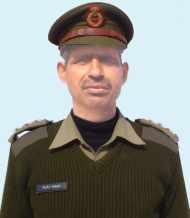 SUB (RETD) VIJAY SINGH
Ladder Drill & Physical Training Instructor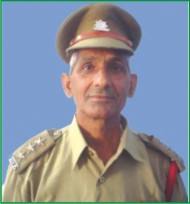 RAJ KUMAR
Sr. Ground Instructor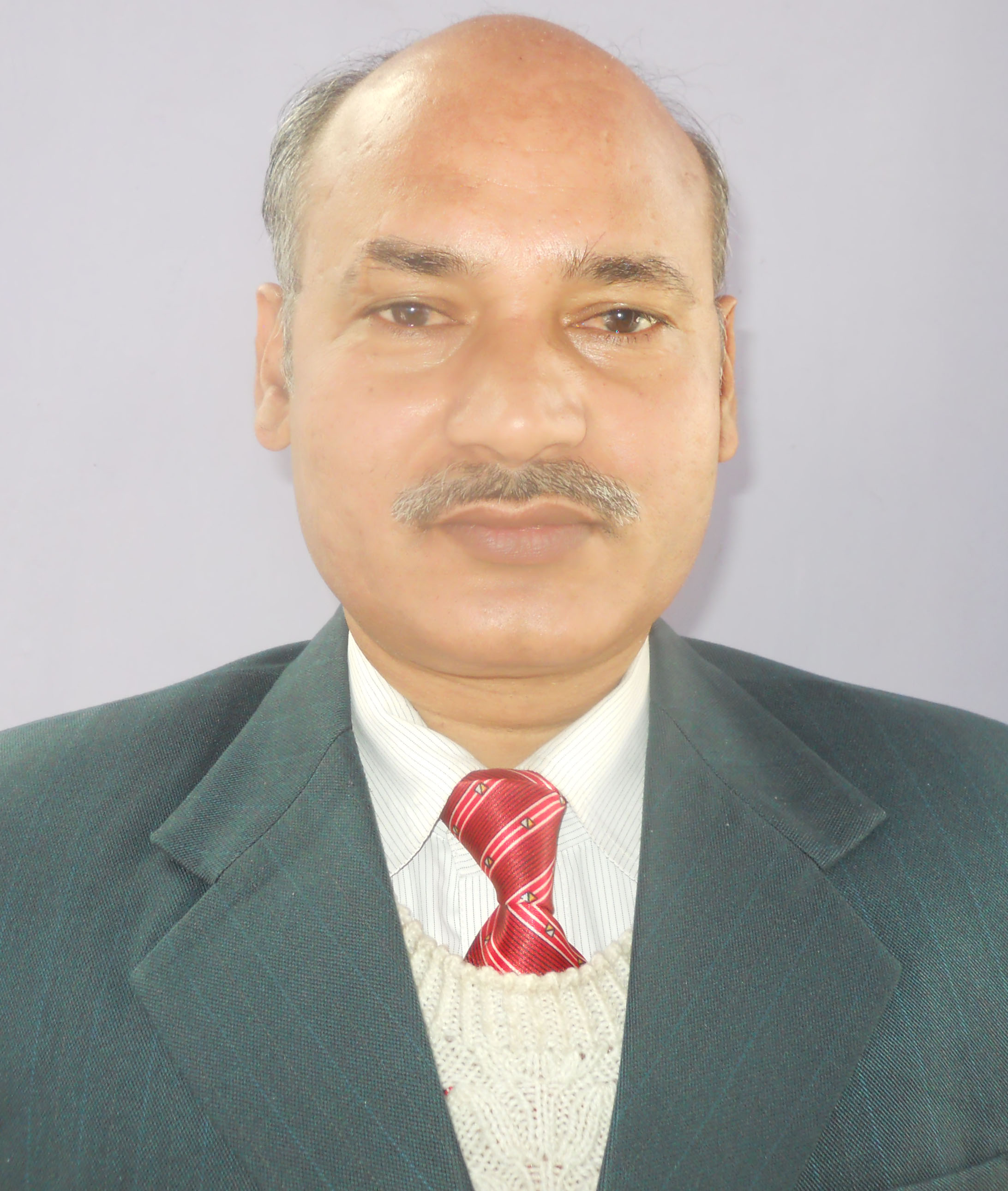 SHRI A K TIWARI
Senior Instructor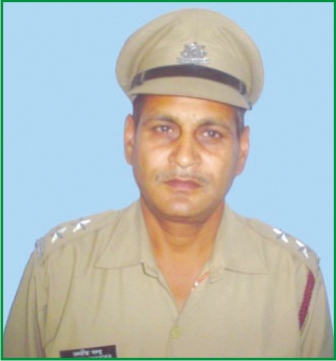 Sub JAGDISH CHANDRA
DRILL INSTRUCTOR