Colleges
> > College of Engineering Trikaripur
College of Engineering Trikaripur
www.cetkr.in
91-467-2250377
College of Engineering Trikaripur is a fast growing Engineering college in north Kerala. Established in the year 2000 under the auspices of the Co-operative Academy of Professional Education(CAPE),an autonomous society under government of Kerala.
About
---
Programs
Some campuses offer specific programs
View programs for:
---
Bachelor Of Computer Science and Engineering
Bachelor Of Electronics And Communication Engineering
Bachelor Of Civil Engineering
Bachelor Of Information Technology
Bachelor Of Electrical And Electronics Engineering
---
Campuses
---
College of Engineering Trikaripur - Kasaragod, KL
www.cetkr.in
91-467-2250377
General Info
---
Approved By:
Cochin University of Science and Technology
---
---
Academic Calendar Type:
Semester
---
On Campus Housing Available:
Yes
Campus Facilities
---
Classroom, Library, Laboratory, Placement, Hostel, Sports.
Placement Aid:
---
The training and placement cell (TPC) functions with the objective of giving apt career guidance and placement opportunities. It is a group of zealous students guided by eminent faculty. The cell acts as a morale booster to extend all possible assistance to career conscious students. Targeting overall development, the following programs are conducted frequently.
Faculty:
---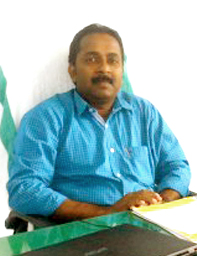 Dr. R. BijuKumar
Ph.D
Principal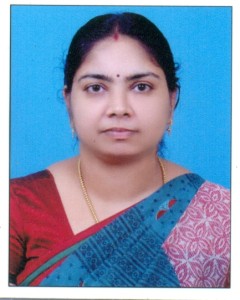 Mrs. Naveena A K
Associate Professor & HOD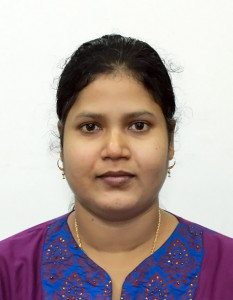 Mrs. Sheena K
Asst. Professor
Mr. Rafeekh A P
Asst. Professor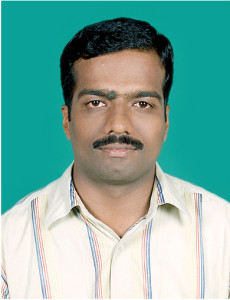 Mr. Anoop P V
Asst.Professor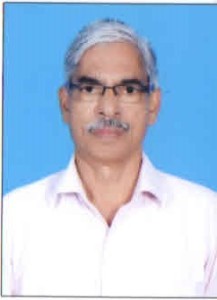 Mr. Kunhiraman A
Asst. Professor & HOD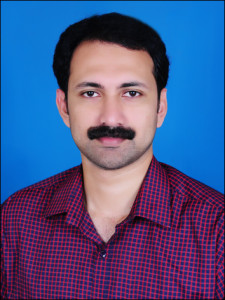 Mr. Binesh Mohan P
Asst. Professor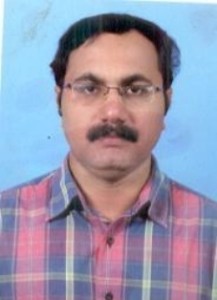 Mr. Mahesh V V
Associate Professor & HOD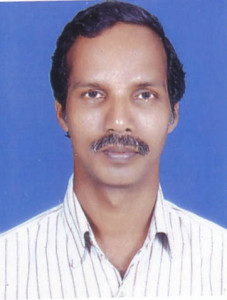 Mr. Suresh Kumar A V
Asst. Professor

Mrs. Shyni .T V
Asst. Professor & HOD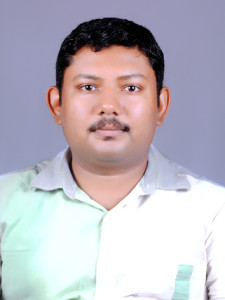 Mr. George Alex
Asst. Professor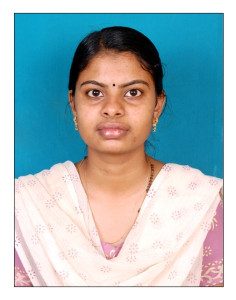 Mrs. Sigma Sunny T
Asst. Professor