Colleges
> > College of Engineering, Cherthala
College of Engineering, Cherthala
www.cectl.ac.in
914782552714

About
---
Programs
Some campuses offer specific programs
View programs for:
---
B.Tech Degree in Electronics and Communication Engineering
B.Tech Degree in Electrical and Electronics Engineering
B.Tech Degree in Computer Science and Engineering
M Tech. Electronics (specialization in Signal Processing)
M Tech. Computer Science ( specialization in Computer and Information Science )
---
Campuses
---
College of Engineering Cherthala - Alappuzha, KL
Pallippuram P O Alappuzha
Alappuzha, KL
www.cectl.ac.in
914782552714
General Info
---
Approved By:
Cochin University of Science and Technology (CUSAT)
---
---
Academic Calendar Type:
Semester
---
Campus Facilities
---
Library :The Library at CE, Cherthala established in 2004, it has a well equipped collection of books, journals and e-resources from Engineering, Science and Humanities. Computer Centre The main computer centre at this institution aims to provide state-of-the-art computing facility to the college community. CE Cherthala has computer and internet facilities as per the AICTE norms. Canteen We have Canteen facility in the college premises. Transportation:We have 3 BUSES for the transportation purpose of Staff and Students
Placement Aid:
---
Training and Placement Cell functions as a launching platform for the qualified candidates to make their dreams a reality. TPC is guided by the placement officer with faculties from all the departments and is enriched by students members. TPC prepares the students to face competitive examination and interviews through intensive training programs encompassing aptitude tests, group discussions, mock interviews and basics of behavioral psychology and body language. TPC also assists the students in career planning and employment strategies. It invites reputed companies to the college and organize campus placement session.
Faculty:
---
Dr Vinu Thomas
B.Tech in Electronics and Communication Engineering, MTech in Electronics with specialization in Digital Electronics, PHD in Electronics Engineering
Associate Professor
Dr.M V Rajesh
M.Tech, Ph.D
Associate Professor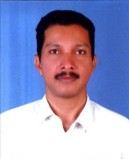 Sreekumar K
M.Tech in Electronics
Assistant Professor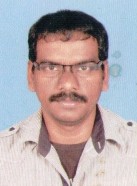 Jayadas C.K.
MTech in Electronics with specialization in Signal Processing
Assistant Professor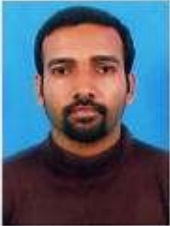 REJIN JOSEPH
B.Tech Computer Science
Assistant Professor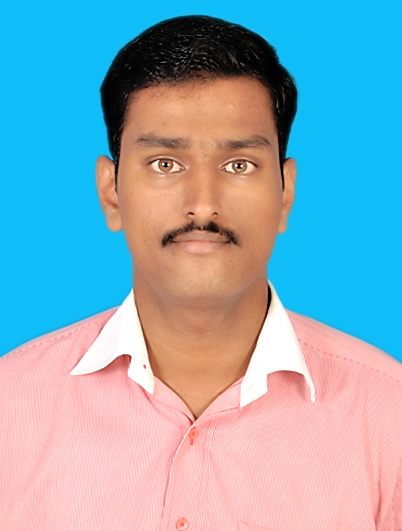 Pramod Mathew Jacob
M Tech in Software Engineering
Assistant Professor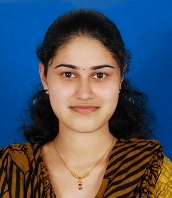 Asha Thomas
M.Tech in Computer Science Engineering
Assistant Professor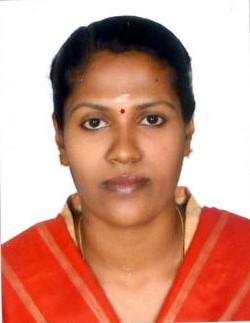 Sandhya P. Gopal
M Tech - Propulsion Engineering
Assistant Professor