Colleges
> > College of Engineering, Attingal
College of Engineering, Attingal
www.ceattingal.ac.in
04702627400

College of Engineering Attingal, established by Institute of Human Resources Development(IHRD), a Government of Kerala undertaking, is a premier technical institute having well flourished environment for moulding professionals.
College of Engineering Attingal, started functioning in the academic year 2004-2005.The Institution has gained approval of All India Council for Technical Education and is an affiliated institution under Cochin University of Science & Technology, offering under graduate courses in following deciplines.
About
---
Programs
Some campuses offer specific programs
View programs for:
---
B Tech in Computer Science and Engineering
B Tech in Electrical and Electronics Engineering
B Tech in Electronics and Communication Engineering
---
Campuses
---
College of Engineering Attingal - Trivandrum, KL
Trivandrum
Trivandrum, KL
www.ceattingal.ac.in
04702627400
General Info
---
Approved By:
Cochin University of Science and Technology
---
---
Academic Calendar Type:
Semester
---
On Campus Housing Available:
Yes
Campus Facilities
---
College Bus : The college has a regular bus service plying to and from Trivandrum (Thampanoor) to the college for the purpose of conveying students and staff conveniently. Morning Trip starts at 8.10 AM from Thampanoor on all working days. The college campus is very near (less the 500 mts) to the KSRTC Bus Stand, Attingal.Hostel : A number of hostels, with good quality food and amenities are available near the college. The facilities available at present are adequate.Canteen : There is a canteen, inside the permanent campus, catering to the needs of the students and staff of the college. Delicious vegetarian as well as non-vegetarian meals, hot & cool refreshments etc. are served at affordable rates. Language Lab : Language Lab mainly focus on the expert English vocabulary training and spoke practice for all the students in the campus.Co-operative Store : The college has a co-operative store, which provide the students and staff with all necessary study materials including drawing sheet, text books, note booksComputer Centre : The college is, Equipped with a full fledged centralized computing facility. 100 MBPS National Knowledge Network (NKN) connection is available in the computer which connect major educational and research institution in India. 10 Nos. of broadband internal connectivity under NMICT scheme is also available in the campus.
Placement Aid:
---
Placement provided
Faculty:
---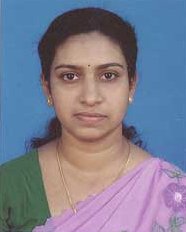 Dancy Kurian
BTech in Computer Science and Engineering, MTech in Computer Science (Digital Image Computing)
Assistant Professor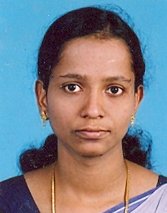 sheeja Y S
BTech in Computer Science and Engineering
Assistant Professor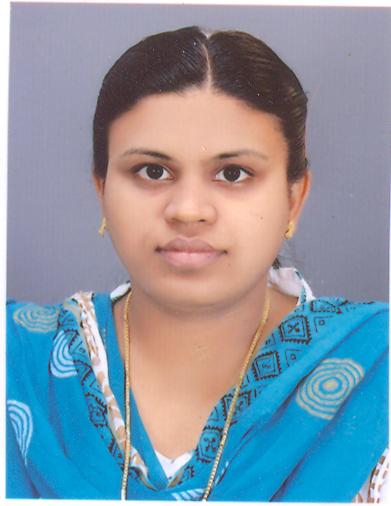 Shimja M
BTech in CS, MTech in CS and IT
Assistant Professor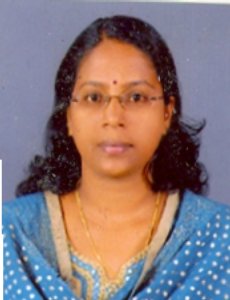 Salini
BTech in Electronics & Communication Engineering, Mtech in Applied Electronics & Instrumentation
Assistant Professor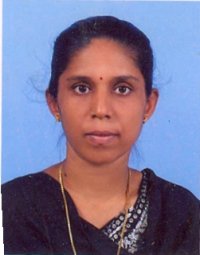 Minikumari G
BTech in Electronics & Communication Engineering
Assistant Professor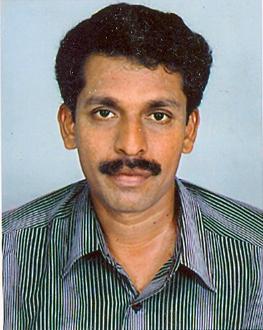 Saji Kumar T V
BTech in Electronics & Communication Engineering
Assistant Professor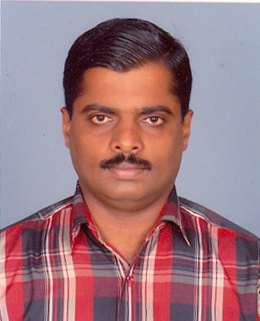 Anandakuttan
BTech in Mechanical Engineering
Assistant Professor