Colleges
> > College Of Agribusiness Management
College Of Agribusiness Management
www.cabm.ac.in
91-5944233884

About
---
Programs
Some campuses offer specific programs
View programs for:
---
Master of Business Administration(Agribusiness)
MBA Managerial Economics
MBA Business Environment, Development & Policy
MBA Research Methodology in Management
MBA Communication for Management and Business
MBA Production and Operations Management
MBA Financial Management
MBA Industrial Attachment*
MBA Rural Marketing
MBA Master Seminar
MBA Production Management
Ph.D.(Management)
MBA Management Functions & Organizational Behavior
MBA Business Laws and Ethics
MBA Computers for Managers
MBA Managerial Accounting and Control
MBA Marketing Management
MBA Entrepreneurship Development
MBA Management Information System
MBA International Marketing and Finance
MBA Human Resource Management
MBA Operations Research
MBA Strategic Management
MBA Commodities Futures, Options and Derivatives
MBA Management Control Systems
MBA Project
MBA Information Technology Management
MBA International Business Management
---
Campuses
---
College Of Agribusiness Management - Udham Singh Nagar, UT
Govind Ballabh Pant University Pantnagar
Udham Singh Nagar, UT
www.cabm.ac.in
91-5944233884
General Info
---
Approved By:
G.B. Pant University
---
---
Academic Calendar Type:
Semester
---
Campus Facilities
---
The routine activities comprise publication of wall magazine, literary events, discussions, and seminars on socially and commercially important developments
Placement Aid:
---
The Centre for Placement and Counseling (CPC) acts as a link function between the CABM and the industry to strengthen the industry-academia bond. It mainly carries out Induction programme, Counseling, and Placement activities. At the outset of the session, it organizes an induction programme to orient the new comers about the functioning and achievements of various faculties/ colleges of G B Pant University of Agriculture & Technology. Centre for Placement and Counseling regularly organizes the mentoring sessions, which largely deal with the personal and professional problems of the protégé and guides their behavior to achieve success when exposed to real corporate situations. In addition to that, the center also facilitates the summer and final placements of students. Recently a new programme "PACE
Faculty:
---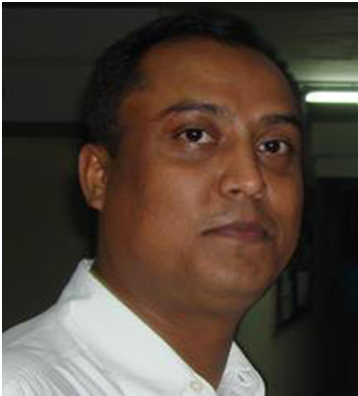 Dr. Ashutosh Singh
MBA, Ph.D.
Professor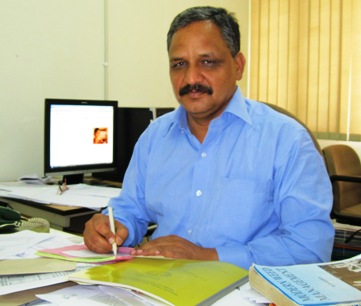 DR M.l sharma
Ph.D
Professor & Head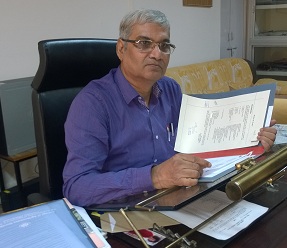 Dr. Birendra Kumar
Professor & Dean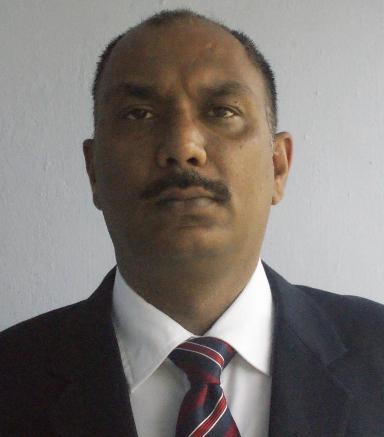 Dr. Mukesh Pandey,
B.Tech, PGDBM, Ph.D.
Professor