Colleges
> > Chhatrapati Shivaji Institute of Technology
Chhatrapati Shivaji Institute of Technology
www.csitdurg.in
0788-2229902

To nurture world class intellectual growth by imparting High Quality, Futuristic Technical Education to emerge as one of the best technical institutes, to serve the mankind MISSION
To create inspiring environment that will be most suited for Research, Creativity and Innovation.Providing quality technical education at par with global standards.
To accomplish National Centre of Excellence in collaboration with Industry.To establish international alliances and collaborations with foreign universities to achieve global excellence.
About
---
Programs
Some campuses offer specific programs
View programs for:
---
Bachelor Of Mechanical Engineering
Bachelor Of Information Technology
Bachelor Of Electronics & Telecomm Engineering
Bachelor Of Mechatronics Engineers
Bachelor Of Computer Science & Engineering
Bachelor Of Elctronics & Instr. Engineering
Bachelor Of Electrical & Electronic Engg
M.TECH In Electronics and Telecommunication Engg.
M.TECH In Mechanical Engineering
M. Tech. Computer Science & Engineering.
Master of Computer Science Engineering
Master Of Mechanical Engineering
Master Of Electronic & Technology
---
Campuses
---
Chhatrapati Shivaji Institute of Technology - Durg, CH
www.csitdurg.in
0788-2229902
General Info
---
Approved By:
AICTE Chhattisgarh Swami Vivekanand Technical University Bhilai
---
---
Academic Calendar Type:
Semester
---
On Campus Housing Available:
Yes
Campus Facilities
---
Library, Classrooms, Computing Labs, Laboratories, Workshops, Hostel, Mess, Placement Aid, Canteen, Sports.
Placement Aid:
---
Training and Placement Cell (TPC) acts as interface between institute and companies and maintains symbiotic, vibrant and purposeful relationship with industries across the country as a part of the efforts to develop and strengthen the relationship with the corporate world, CSIT has delineated long-term strategy to place Under Graduate students in prestigious organizations.
Faculty:
---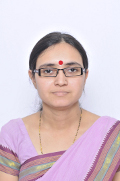 Mrs. Deepty Dubey
Assistant Professor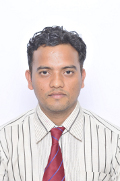 Mr. Khomlal Sinha
Assitant Professor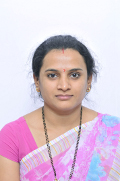 Mrs. Manjusha Singh
Assistant Professor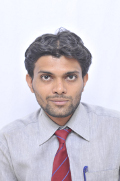 Mr. Praveen Shende
Assistant Professor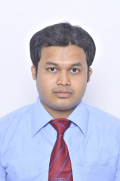 Mr. Manojeet Roy
Assistant Professor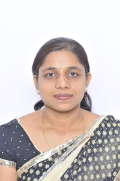 Pranita Deshmukh
Assistant Professor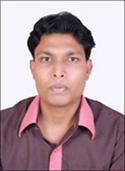 Pradeep Sahu
Assistant Professor