Colleges
> > Chandy Group of Institution
Chandy Group of Institution

Our institution has earned a unique distinction within a very short period of time for its unflinching commitment towards providing quality technical education at an affordable cost.
About
---
Programs
Some campuses offer specific programs
View programs for:
---
Diploma In Physical Education
Master Of Applied Electronics
Master Of Computer Science and Engineering
Diploma In Automobile Engineering
Diploma In Basic Engineering
Diploma In Marine Engineering
Bachelor Of Electronics and Communication Engineering
Bachelor Of Computer Science and Engineering
Bachelor Of Electronics and Electrical Engineering
Bachelor Of Mechanical Engineering
Bachelor Of Civil Engineering
Master Of Power System
Diploma In Civil Engineering
Diploma In Electronics & Communication Engineering
Diploma In Electrical & Electronics Engineering
---
Campuses
---
CHANDY POLYTECHNIC COLLEGE - Tuticorin, TN
Chandy Nagar, Mullakkadu
Tuticorin, TN
General Info
---
Approved By:
Anna University
---
---
Academic Calendar Type:
Semester
---
Placement Aid:
---
Placement Provided
Faculty:
---
Mr. T. Senthil Murugan
B.E., M.E
(HOD)
Mr. A. Lakshmikanth
B.E., M.E
Mr. S. Vimal Kumar
B.E., M.E
Mrs. J. Velkani
DME., (Lab Assistant)
Chandy College Of Engineering - Tuticorin, TN
12 km away from Tuticorin on Tiruchendur Road
Tuticorin, TN
General Info
---
Approved By:
Anna University
---
---
Academic Calendar Type:
SEMESTER
---
Campus Facilities
---
Chandy College of Engineering offers excellent ambience for young learners to realize their dreams in an affordable cost. The campus is situated in a serene atmosphere and a diverse campus ensures that all the section of the society is represented well is the campus. The rapport between management and faculty members is a healthy one and the management firmly believes in the participative and democratic style of administration. Frequent parent teachers meetings are conducted to monitor the progress of the students and an internal quality assurance cell is continually reviewing the progress of institutions to improve its performance. At chandy we want to ensure that our entire stake holders feel content and enable them to achieve their cherished results is a time bound manner.
Placement Aid:
---
It is a well known fact that, Quality takes a back seat when Quantity is given importance. It is important to standout in the competition by improving our Quality of the institution by designing methodologies to improve the operating system in holistic aspects. Our Respected Vice Chairman has always given us the freedom and support to adopt innovative practices in the campus. His good self wanted a platform to connect all activities and streamline it for administrative convenience which would spell change in the campus.
Faculty:
---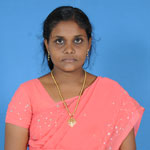 Mrs G.Snowfy Nivetha
null
Assistant Professor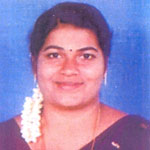 Mrs A.ParvathyEswari
null
Assistant Professor

Mrs N.Aminal@shirinraj
null
Assistant Professor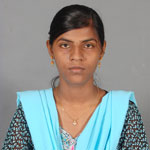 Ms G.Blessy Monisha
null
Assistant Professor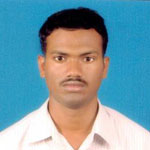 Mr Manikandan C
null
Pro-Term Lecturer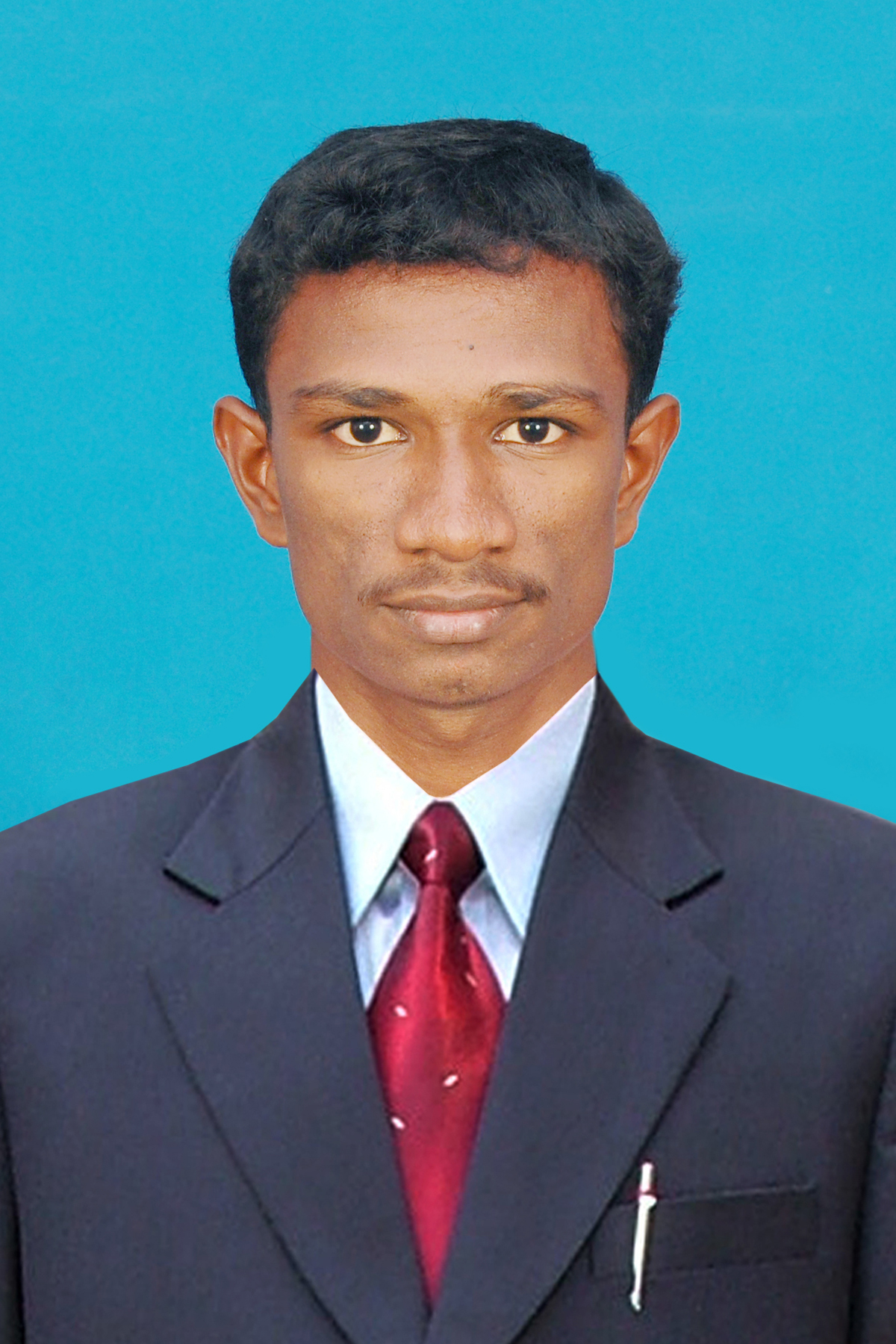 K.Mariselvam
null
Pro-Term Lecturer