Colleges
> > Chandragupt Institute of Management Patna
Chandragupt Institute of Management Patna
www.cimp.ac.in
06122200489

To focus on enriching the management education profile of Bihar through training, research and consulting activities. To establish centres of research especially focusing on the development issues of Bihar.
About
---
Programs
Some campuses offer specific programs
View programs for:
---
Post Graduate Diploma in Management
---
Campuses
---
Chandragupt Institute of Management Patna - Patna, BR
Phaneeshwarnath Renu Hindi Bhawan
Patna, BR
www.cimp.ac.in
06122200489
General Info
---
Academic Calendar Type:
Semester
---
On Campus Housing Available:
Yes
Campus Facilities
---
Classrooms, Library, Computing Labs, Canteen, Sports, Hostel, Transport, Placement Aid.
Placement Aid:
---
CIMPs placement activities are coordinated by this committee comprising of a faculty member as placement coordinator and elected student representatives. This committee tries to match the requirements of the corporate world with the expectations of students by facilitating a smooth placement process. The committee also works closely with the industry to receive feedback on the institutes curriculum and students competencies.
Faculty:
---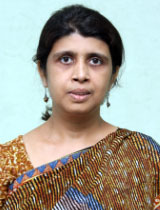 Prof. Vijaya Bandyopadhyaya
PGDBM, Ph.D, M.Tech, B.E
HOD and Professor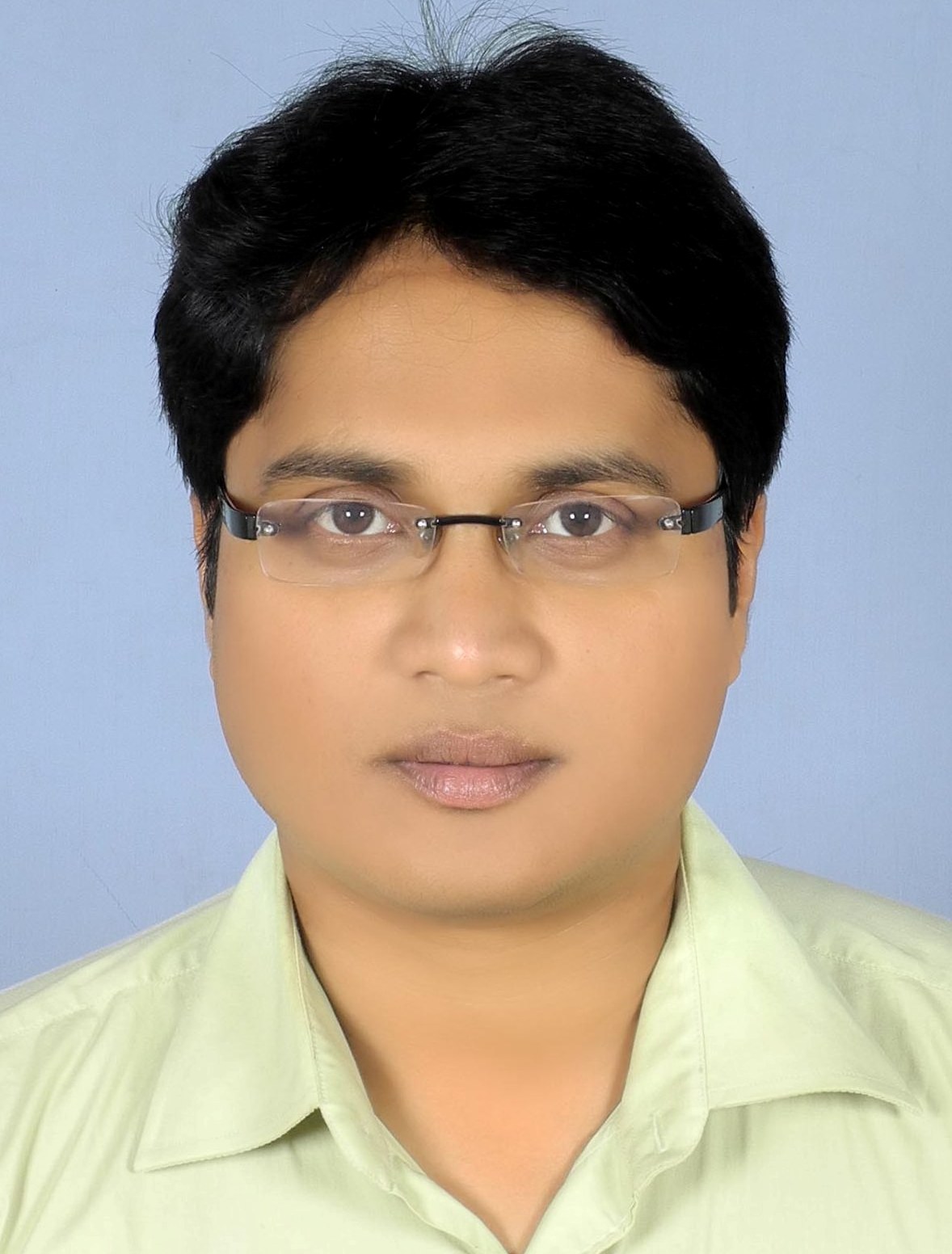 Prof. Debabrata Samanta
Ph.D, IIT
Assistant Professor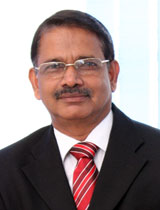 Prof. V Mukunda Das
Ph.D, ITP
HOD and Professor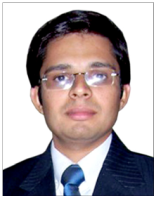 Prof. Rajeev Verma
Doctoral Exchange, ITSEM, M.Sc
HOD and Professor

Prof. Jyoti Verma
Ph.D
Assistant Professor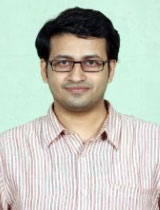 Prof. Shireesh Thakur
PGDM, B.E
Professor