Colleges
> > Centre for Computers and Communication Technology
Centre for Computers and Communication Technology
www.ccct.skmpoly.edu.in
9959430001

To attain the status of "globally recognized education and training institution" with multidimensional growth, by enlarging and delivering trainee and industry focused programmes and prepare the "most sought after trainees" with enhanced core compentencies as required by customer and society "Techno education for global competence".
About
---
Programs
Some campuses offer specific programs
View programs for:
---
Diploma in Computer Science and Technology
Diploma in Civil Engineering
Diploma in Electronics and Communication Engineering
Diploma in Electronics and Electrical
---
Campuses
---
Centre for Computers and Communication Technology - Sikkim, SK
www.ccct.skmpoly.edu.in
9959430001
General Info
---
---
---
Academic Calendar Type:
Semester
---
On Campus Housing Available:
Yes
Campus Facilities
---
Classrooms, Computing Labs, Hostel, Laboratories, Library, Multipurpose Hall, Gym, Transport.
Faculty:
---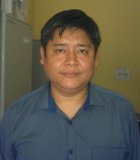 Mr.Tashi Rapden Wangchuk.
Electrical & Electronics-Lecturer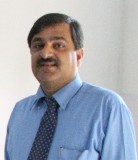 Mr.Anup Sarmah
General Science-Lecturers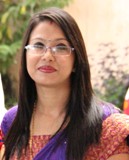 Mrs.Prerna Rai
Computer Science-Lecturer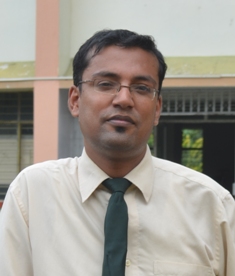 Mr.Rajeev Sharma
Computer Science-Lecturer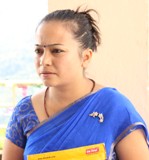 Miss.Jyoti Chettri
General Science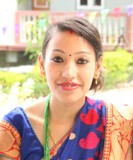 Mrs.Shristhi Shrestha
Electrical & Electronics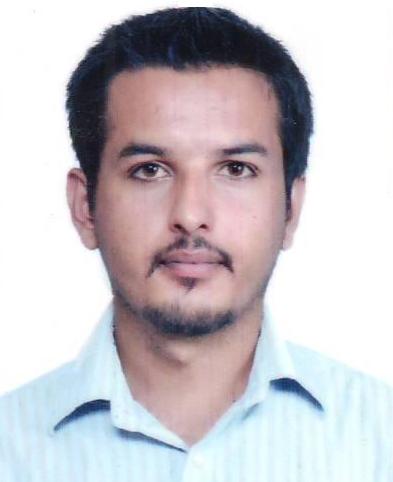 Mr. Bimal Kharel
Electronics & Telecommunication