Colleges
> > Bundelkhand Institute of Engineering & Technology, Jhansi
Bundelkhand Institute of Engineering & Technology, Jhansi
www.bietjhs.ac.in
0510 2320349

The Institute looks forward towards establishing itself as one of the premmier world class technical education institution imparting quality teaching at graduate and postgraduate level to the students in the area of Industrial Requirement and emerging technologies.Bundelkhand Institute of Engineering and Technology is steadily surging ahead as an eminent centre of excellence for higher scientific, Vocational, innovative, interdisciplinary technical education of International standards. This seat of hoigher learning is not just devoted to impart and spread quality knowledge but also strives to ensure quality life to one and all.
About
---
Programs
Some campuses offer specific programs
View programs for:
---
Bachelor of Chemical Engineering
Bachelor of Civil Engineering
Bachelor of Computer Science & Engineering
Bachelor of Electrical Engineering
Bachelor of Electronics & Communication Engineering
Bachelor of Information Technology
Bachelor of Mechanical Engineering
Master Of Technology In Environmental Engineering
Master Of Technology In Construction Technology & Management
Master Of Technology In Manufacturing Science & Technology
Master Of Technology In Digital Communication System
Master Of Business Administration In Human Resources
Master Of Business Administration In Marketing
Master Of Business Administration In Finance
Master Of Business Administration In Information Technology
---
Campuses
---
Bundelkhand Institute of Engineering & Technology Jhansi - JHANSI, UP
Kanpur Road NH-25
JHANSI, UP
www.bietjhs.ac.in
0510 2320349
General Info
---
---
---
Academic Calendar Type:
Semester
---
On Campus Housing Available:
Yes
Campus Facilities
---
Library, Classrooms, Computing Labs, Laboratories, Workshops, Hostel, Mess, Placement Aid, Canteen, Sports.
Placement Aid:
---
Placement Provided
Faculty:
---
Dr. A. K. NIGAM
:Ph.D. (I.I.T. Roorkee)
Associate Professor & Head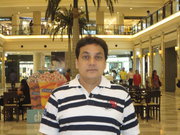 Dr. R. K. KAUSHAL
Ph.D (IITD) M.Tech. (IITR)
Assistant Professor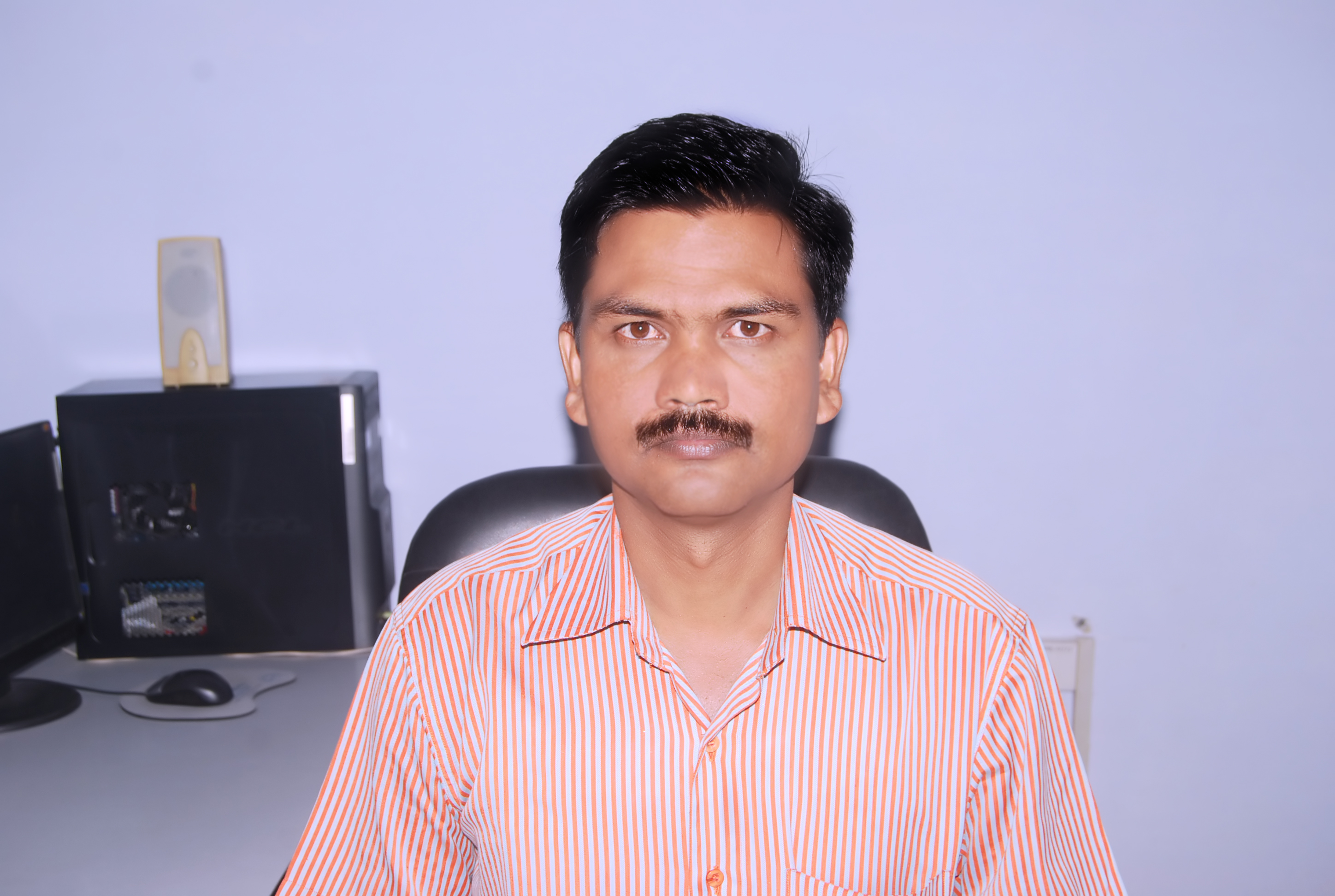 Er A. D. Hiwarkar
M Tech
Associate Professor & Head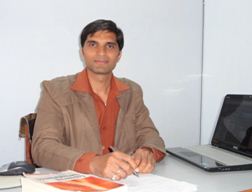 Er. Ravindra Kumar
M.Tech
Assistant Professor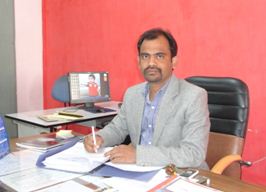 Er. Sudeep Yadav
M.Tech
Assistant Professor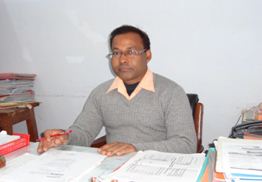 Er. T. P. Singh
M.Tech
Assistant Professor