Colleges
> > BLS Institute of Management
BLS Institute of Management
www.blsim.org
0120-4192519

Achieving and sustaining Dynamism in providing Exemplary Education, Training, Research and Consultancy in the field of management by creating and fostering a conducive environment to develop the intellectual capacity, critical thinking, creativity and problem solving ability of the students so that they can compete, sustain and excel in the modern business world.
About
---
Programs
Some campuses offer specific programs
View programs for:
---
Post Graduate Diploma in Management
---
Campuses
---
BLS Institute of Management - Ghaziabad, UP
Opp Mohan Meakins Factory
Ghaziabad, UP
www.blsim.org
0120-4192519
General Info
---
Approved By:
Guru Gobind Singh Indraprastha University
---
---
Academic Calendar Type:
Semester
---
On Campus Housing Available:
Yes
Campus Facilities
---
Library, Classrooms, Computing Labs, Laboratories, Workshops, Hostel, Mess, Placement Aid, Canteen, Sports.
Faculty:
---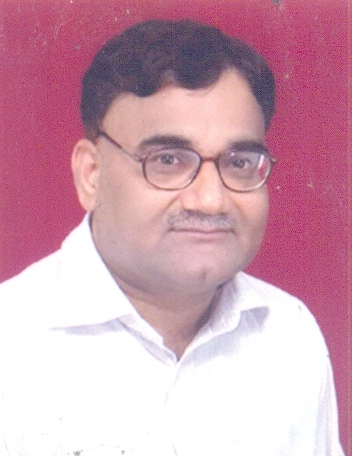 Dr. D.K. Maheshwari
M.Com,Ph.D.
Professor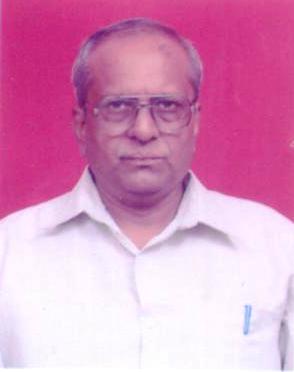 Dr. K.K. Bansal
M.Com,Ph.D.
Professor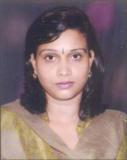 Dr. Poonam Gupta
M.Com., MBA, Ph.D.
Professor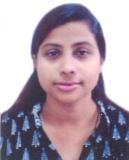 Ms. Iram Irfan Ali
M.Sc., M.A., PGDCP
Professor