Colleges
> > BLDEA's V.P. Dr P.G. Halakatti College of Engineering and Technology
BLDEA's V.P. Dr P.G. Halakatti College of Engineering and Technology
www.bldeacet.ac.in
08352-261120

To be an ideal institution providing quality Technical Education and Training to students in tune with the evolving challenges and social needs through a flexible and innovative learning process, enabling the students to excel in their professions and careers with a high degree of integrity and ethical standards.
About
---
Programs
Some campuses offer specific programs
View programs for:
---
B. Tech of Architecture
B. Tech of Automibile Engineering
B. Tech of Civil Engineering
B. Tech of Computer Science Engineering
B. Tech Electronics & Comm Engineering
B. Tech of Electrical & Electronics Engineering
B. Tech Information Science & Engineering
B. Tech Industrial Production Engineering
B. Tech of Mechanical Engineering
M.Tech Civil Engineering
M.Tech Mechanical Engineering
M.Tech Computer Science & Engineering
M.Tech Electrical Engineering
Master Of Computer Application
Master Of Buisness Administration
M.Tech Thermal Engineering
M.Tech(Digital Comm & Networking
M.Tech(Design Engineering)
M.Tech(Structural Engineering)
M.Tech(Micro Elect &Control System)
---
Campuses
---
BLDEA's V.P. Dr P.G. Halakatti College of Engineering and Technology - Bijapur, KA
www.bldeacet.ac.in
08352-261120
General Info
---
---
---
Academic Calendar Type:
Semester
---
On Campus Housing Available:
Yes
Campus Facilities
---
Library, Classrooms, Computing Labs, Laboratories, Hostel Facility, Library and Info Center, Sports Facility, Cafeteria, Gymnasium, ATM Facility, Placement Aid.
Placement Aid:
---
The Placement department endeavors to provide excellent job opportunities to the students. It also inspires the students to become first generation entrepreneurs. Our vision and belief consolidates in our efforts to ensure that our students become self developed industrialists of tomorrow.
Faculty:
---
Prof. Vithal P. Tanksali
B.Arch, M.E
Associate Professor and HOD
Dr. M. I. Sakri
Ph.D, M.Tech, B.E
Professor and HOD
Dr. V. P. Huggi
Ph.D
Professor and HOD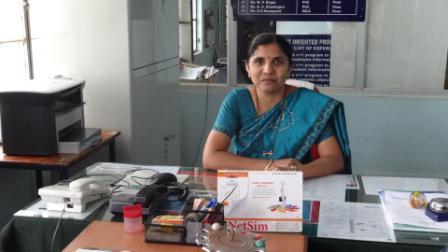 Dr. Pushpa B. Patil
Ph.D, M.Tech, B.Tech
Professor and HOD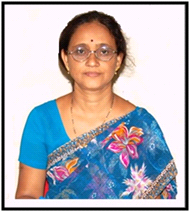 Dr. Shobha R. Savanur
Ph.D, M.E
Professor and HOD
Prof. S. B. Koulagi
Ph.D, M.Tech
Professor and HOD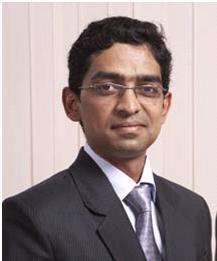 Mr. Akash C. Mathpati
Ph.D, NET-SET, MBA
Assistant Professor and HOD

Mr. Girish K. Kulkarni
MCA
Assistant Professor and HOD