Colleges
> > Bhavan's Royal Institute of Management
Bhavan's Royal Institute of Management
www.brim.ac.in
0484-2774461

To identify and develop youth as ethically conscious and socially relevant corporate citizens and entrepreneurs in a globally competitive environment by imparting appropriate management education, conducting relevant research and providing training and consultancy.
About
---
Programs
Some campuses offer specific programs
View programs for:
---
Master of Business Administration
---
Campuses
---
Bhavans Royal Institute of Management - Kochi, KL
Old Guest House Road Thiruvankulam P O
Kochi, KL
www.brim.ac.in
0484-2774461
General Info
---
Approved By:
Mahatma Gandhi University
---
---
Academic Calendar Type:
Semester
---
On Campus Housing Available:
Yes
Campus Facilities
---
Library, Lab, Sports, Games.
Placement Aid:
---
We are proud that we were able to get 100% final placement for our students due to the coordinated efforts of the placement team.
Faculty:
---

B. Hareendran
BTech , M.B.A,Ph.D
Professor

Biji .P. Thomas
B Sc (Engg.), MBA, FIE, PhD
Professor

Mr. Girish .S. Pathy
PGDM
Professor
Mr.Sreejith S
MBA
Professor

Mrs. Preeja. R
M.B.A
Professor

Mrs.Rohini .S Nair
PGDM
Assistant Professor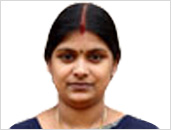 Mrs.Smitha Rajappan
MBA, MPhil
Assistant Professor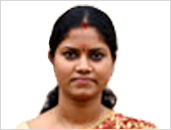 Mrs. Deepa Unnithan
PGDM
Assistant Professor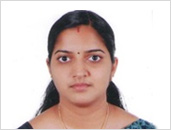 Mrs. Aswathy Mohan
M.B.A
Assistant Professor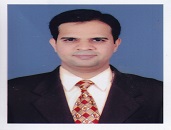 Mr. Vinod R. R
PGDM, ADM
Assistant Professor