Colleges
> > Bhai Maha Singh College Of Engineering
Bhai Maha Singh College Of Engineering
www.bmscemuktsar.com
01633-269323

About
---
Programs
Some campuses offer specific programs
View programs for:
---
B.Tech. Automobile Engineering
B.Tech. Information Technology
B.Tech. Mechanical Engineering
B.Tech. Electronics & Communication Engineering
B.Tech. Computer Science & Engineering
Master in Computer Application (M.C.A.)
Master in Business Administration (M.B.A.)
M. Tech. Production Engg.
M. Tech. Computer Science & Engg.
M. Tech. Micro-Electronics
---
Campuses
---
Bhai Maha Singh College Of Engineering - Muktsar, PB
Kotkapura Road
Muktsar, PB
www.bmscemuktsar.com
01633-269323
General Info
---
Approved By:
PTU Jalandhar
---
---
Academic Calendar Type:
Semester
---
On Campus Housing Available:
Yes
Campus Facilities
---
Transportation:The college maintains a fleet of buses for transportation of the students &amp; members of the staff from distant places such as Bathinda, Faridkot, Kotkapura, Malout, Abohar &amp; jalalabad.<br />Medical facilities:Medical facilities are provided by Adesh Hospital &amp; Research Centre, Muktsar ( A nulti-utility hospital) which is a venture of Adesh Foundation ; just 1Km from the Institute. Medical doctors visits the college &amp; inspects students regularly.<br />Library:-The college has a will-stocked library with more than 15000 books in various streams of Science, Engineering, Nanotech. Mgmt. &amp; Bio-Tech. The library subscribe to regional &amp; national newspapers, national &amp; international periodicals &amp; 700 e-journals. Library sections include Reference Section, Text Book Section, Journal Section, CD ROM Section, Central Reading Hall etc in shelf system.<br />Cateen:-A well-managed canteen has been established in the campus to cater to extra food needs of students Tea, Coffee, Cold drinks, Snacks &amp; Fast Foods are served. Rates are very reasonable. Facilities are provided or late hours also.
Placement Aid:
---
The College Training and Placement Cell has <strong>Ensured 100% Placement</strong> of 1st batch itself by grooming students to meet the corporate expectations. It provides Training, guidance &amp; counseling to students by encouraging them to participate in various Conferences, Seminars, workshops &amp; Competitions. The Industry Institute interaction &amp; regular Personality development programmes through industry experts help the students in getting National &amp; International employments. The Adesh Foundation has also set up central Training &amp; Placement Cell in Chandigarh &amp; Bathinda to interact with various companies for arranging tests &amp; interviews for our students.
Faculty:
---

Er. Mandeep Singh
Ph.D (pursuing), M.Tech, B.Tech
HOD and Professor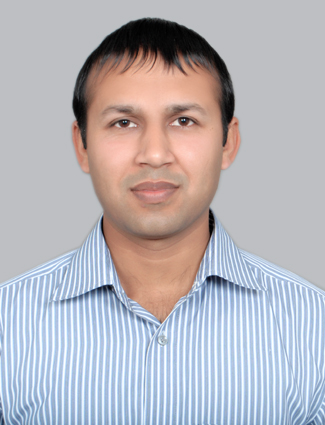 Er. Amit Kumar
Ph.D (pursuing), M.Tech, B.Tech
HOD and Professor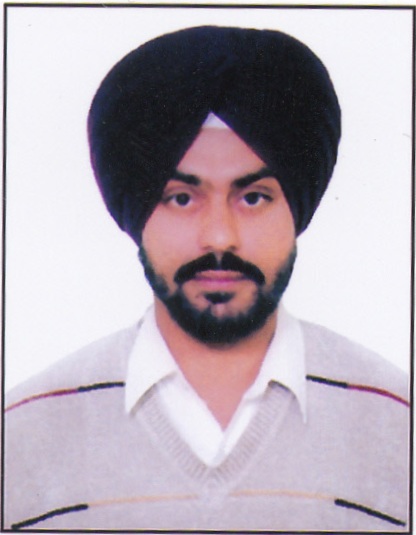 Er. Harmandeep Singh
Ph.D (pursuing), M.Tech, B.Tech
HOD and Professor

Er. Lovnish Bansal
MBA, M.Tech, B.Tech
HOD and Professor