Colleges
> > Bhagalpur College of Engineering
Bhagalpur College of Engineering
www.bcebhagalpur.ac.in
06412451063

About
---
Programs
Some campuses offer specific programs
View programs for:
---
B.E.Electrical and Electronics Engineering
B.E.Mechanical Engineering
B.E.Computer Science and Engineering
B.E.Electronics and Communication Engineering
B.E.Civil Engineering
---
Campuses
---
Bhagalpur College of Engineering - Bhagalpur, BR
P O Sabour Bhagalpur
Bhagalpur, BR
www.bcebhagalpur.ac.in
06412451063
General Info
---
Approved By:
Aryabhatta Knowledge University (AKU) Patna
---
---
Academic Calendar Type:
Semester
---
On Campus Housing Available:
Yes
Campus Facilities
---
Hostel, Placement Assistance, Library
Placement Aid:
---
B.C.E. Bhagalpur with its glorious past, has been rendering yeoman service to the nation and engineering fraternity by channelising the youthful talent from Bihar and elsewhere and producing brilliant engineers. Our well placed alumni are a proud testimony to this. They have done the institution proud and carved a niche for themselves, in India and abroad. In these fast changing times, when demands are many, challenges are multifold and patience in nano-seconds, we are conscious of the responsibilities on our shoulders. Our students with the cutting edge of technology, are always alert and equipped with the most up-to-date knowledge. BCE not just provide exposure to technical aspect but also flames the igniting thought and determination to become the captain of their problems in the rapid changing technological arena. I take the opportunity to invite you for the recruitment of fresh talents. We would like to have you on our campus and explore our young talents who put their heart, mind and soul to the smallest act of their work. Looking forward to seeing you on BCE Campus.
Faculty:
---
Prof. R. K.Mishra
(H.O.D.) Computer Science & Engg.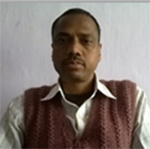 Prof. C.P. Singh
(H.O.D.) Mechanical Engg.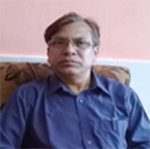 Prof. M.K. Mandal
(H.O.D.) Civil Engg.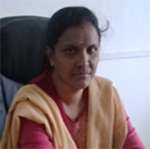 Prof. Pushpalata
(H.O.D.) Electronics & Comm. Engg.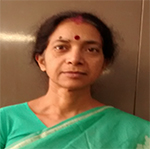 Prof. Ranjana
(H.O.D.) Electrical Engg.