Colleges
> > Ayaan College of Engineering and Technology
Ayaan College of Engineering and Technology
www.ayaancollege.com
08417253106

Ayaan educational society was formed im the year 2002 by the visionary Dr.vizarat rasool khan with the lofty aim of providing quality professional education and meeting the rising expectations of the industry as well as the young students in Andhra Pradesh. Ayaan educational society has been striding to achieve the objective of excellence in the fields of Engineering. Ayaan college of engineering & technology campusis spread over 33acres of land and the built up area is 24300 sq.mtrs. With the approval of All India Council For Technical Education and Govt. of A.P. The college started functioning from the academic year 2002-2003, initially with four branches with a total intake of 240 students. The college is affiliated to Jawaharlal Nehru Technological University, Hyderabad. The present intake of the society is around 348 students.The college is situated 20 Kms from city. College bus facility is available for students and staff.
About
---
Programs
Some campuses offer specific programs
View programs for:
---
M.Tech [E.E.E.] Power Electronics and Drives
B.Tech Civil Engineering
B.Tech Computer Science Engineering
B.Tech Electronics and Communication Engineering
B.Tech Electrical and Electronics Engineering
---
Campuses
---
Ayaan College of Engineering and Technology - Moinabad, AP
Kankamidi (v). Moinabad
Moinabad, AP
www.ayaancollege.com
08417253106
General Info
---
Approved By:
JNTU Hyderabad
---
---
Academic Calendar Type:
Semester
---
On Campus Housing Available:
Yes
Campus Facilities
---
Library, Classrooms, Computing Labs, Laboratories, Workshops, Hostel, Mess, Placement Aid, Canteen, Sports.
Placement Aid:
---
The main objective of training and Placement cell Ayaan college of Engineering and Technology is to provide personal and career related support to the students with special emphasis on training the students on employability skills and ultimately provide placement in various Industries/Organizations by arranging campus recruitment drives.
Faculty:
---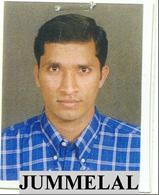 JUMMELAL
M.Tech.
Asst. Professor (H O D)
ANUPRIYA KONERU
M.Tech.
Lecturer
B. Deepthi Reddy
M.Tech.
Asst.Professor
Y MANISH KUMAR
M.Tech.
Lecturer
SRIKANTH P
M.Tech.
Asst.Professor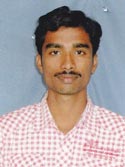 M SUDHAKAR
M.Tech.
Lecturer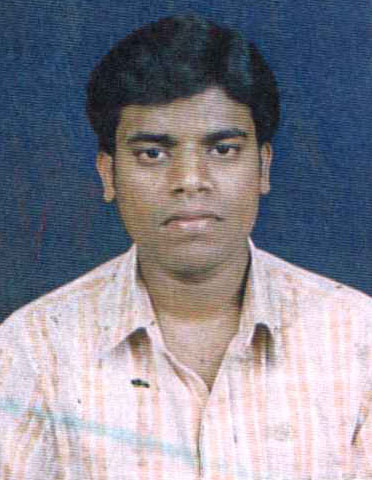 Satya Prasad P
M.Tech.
Associate Professor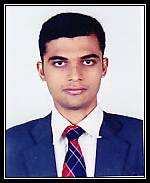 M.A.Ubaid Mubeen
M.Tech
Assistant Professor