Astha School of Management
www.asthaeducation.in
06742461138

The horizon of success and record of achievements are vast at this noble platform. In many aspects ASTHA transcends the boundaries of ordinary and normal grades besides scoring high. During your framed association with us we transform you into an industry prepared and ready professional by really giving exposure to practical professional skills in an innovative style for which we are proud. You will appreciate our efforts that you will continuously inculcate winning traits and make it a habit with desired leadership quality. You as a student of this prime institute shall remain in our center of Endeavour. You will find no difficulties in your subjects of interest and shall justify this unique platform to foray into careers of your choice.ASTHA school of Management is situated amidst beautiful lush green field adjacent to NH-5 running in the heart of Bhubaneswar, in the state of Orissa .
About
---
Programs
Some campuses offer specific programs
View programs for:
---
MBA in IT Management
MBA in Marketing Management
MBA in Human Resource Management
MBA in Financial Management
Master of Business Administration
MBA in Operation Management
---
Campuses
---
Astha School of Management - Bhubaneswar, OR
261 Atala Panchamukhi Vihar
Bhubaneswar, OR
www.asthaeducation.in
06742461138
General Info
---
Academic Calendar Type:
Semester
---
On Campus Housing Available:
Yes
Campus Facilities
---
To promote innovation and entrepreneurship in the state through professional & technical education so as to ensure sustainable development in all the sectors in the state and the nation, may it be industry, agriculture, services or small enterprises. To create and promote dynamic institution that can produce globally competent management professionals who are committed to develop the state of Orissa and are ever-willing to contribute to the national growth in all possible ways.
Faculty:
---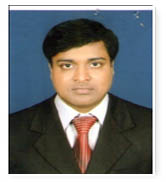 Dr. Trilocahn Nayak
Ph.D in Marketing
Director I/C Corporate Affairs Area: Marketing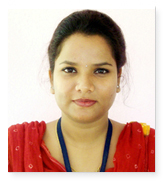 Miss. Sushmita Pradhan
M.B.A
Asst. Prof. Finance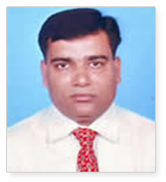 Mr. Bipul Kumar,
MBA (HR)
Associate Dean(Administration) Area: HR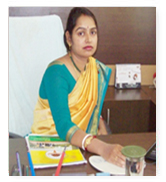 Prof. (Dr.) Sharmila Subramanian
Doctoral degree in the area of Corporate Interpersonal Communication
Principal Area: HR and Communication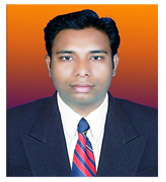 Mr. Sandeep Kumar Mishra
MBA (Finance and HR)
Asst. Prof. Finance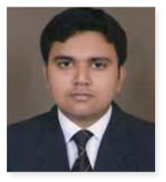 Mr. Sabyasachi Pradhan
PGDM (Marketing & Finance)
Asst. Prof. Marketing