Colleges
> > Asians Institute of Technology
Asians Institute of Technology
www.ait.edu.in
9672988860

To inculcate human values by character building and multidimensional personality development through innovation, problem solving, interdisciplinary collaboration and fostering thought leadership. We strive to do this by serving our individual members with a programme that will emphasize our core values, including addressing challenges and opportunities in the service of equity and productivity for individuals and communities.The institute exists to benefit a diverse student population by providing a high quality education, problem solving skills and confidence to be successful in their chosen fields.
About
---
Programs
Some campuses offer specific programs
View programs for:
---
Bachelor Of Civil Engineering
Bachelor Of Electronics and Communication Engineering
Bachelor Of Mechanical Engineering
Bachelor Of Computer Science & Engineering
Bachelor Of Electrical Engineering
---
Campuses
---
Asians Institute of Technology - Jaipur, RJ
C-119 Janpath Lal Kothi Scheme
Jaipur, RJ
www.ait.edu.in
9672988860
General Info
---
Approved By:
Rajasthan Technical University Kota
---
---
Academic Calendar Type:
Semester
---
On Campus Housing Available:
Yes
Campus Facilities
---
Classrooms, Computing Labs, Placement Aid, Canteen, Sports, Transport, Internet.
Placement Aid:
---
The Training and Placement Cell at AIT prepares its students to become effective professionals. Our team seamlessly strives to strike an effective balance between recruiter expectations and student aspirations.
Faculty:
---

Dr. Bhavtosh Awasthi
HOD and Professor

Ms. Roopesh Kanwer
HOD and Professor

Mr. Dharmendra Kumar
HOD and Professor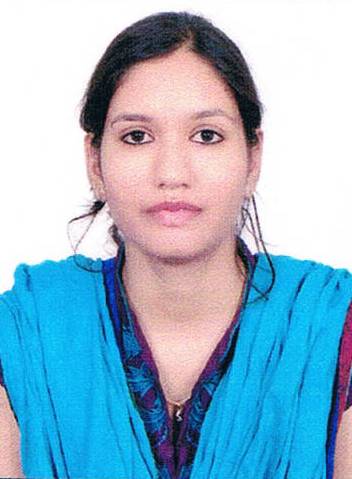 Ms. Sumit Kanwar
HOD and Professor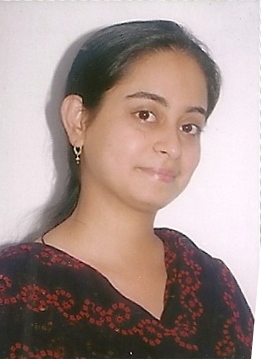 Ms. Urooj Sultana
HOD and Professor