Colleges
> > Asian School of Business Management
Asian School of Business Management
www.asbm.ac.in
06742374801

Asian School of Business Management will set best standards in imparting management education that builds business leadership.
About
---
Programs
Some campuses offer specific programs
View programs for:
---
PGDM in Financial Management
PGDM in Marketing Management
PGDM in Operations, Logistics and Supply Chain Management
PGDM in Information Technology Management
PGDM in Human Resource Management
PGDM in International Business (PGDM–IB)
PGDM in Retail Management
PGDM in BIFS Management
---
Campuses
---
Asian School of Business Management - Bhubaneswar, OR
Shiksha Vihar Bhola
Bhubaneswar, OR
www.asbm.ac.in
06742374801
General Info
---
Approved By:
North Orissa University
---
---
Academic Calendar Type:
Semester
---
On Campus Housing Available:
Yes
Campus Facilities
---
Library, Classrooms, Computing Labs, Laboratories, Workshops, Hostel, Mess, Placement Aid, Canteen, Sports.
Placement Aid:
---
ASBM has established its credibility through quality education backed by academic rigour with industry focused curricula and practical hands-on training on professional etiquette through the Finishing School Modules. The Power Packed Personality & Placement Grooming Module (4PGM), supported by learning through language lab and psychometric lab, has enhanced the employability of our students. They are groomed as action leaders with positive attitude through innovative methods to add value to the organization by being achievers in the face of any adversity. ASBM takes all initiatives for competency development of the students to exert high performance.
Faculty:
---

Dr. Biswajeet Pattanayak
Ph.D, D.Litt, D.Sc. FIMA
Professor & Director
Prof. Phalgu Niranjana
M.A., M.Phil., Ph.D. (U.U)
Professor

Prof. Kalyan Shankar Ray
M.A., PGDBM (NIBM)., MIMA,Ph.D
Professor & Dean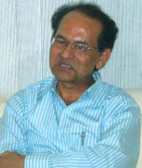 Dr. S. B. Singh
MBA, Ph.D.
Adjunct Professor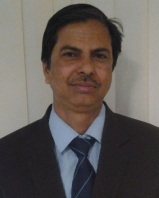 Mr. Sibananda Mishra
MA, Ph.D.
Asst. Professor

Mr. Kalyan Shankar Ray
M.A., PGDBM (NIBM)., MIMA,Ph.D
Professor & Dean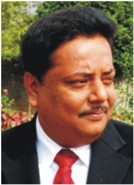 Mr. Udayan Das
M. Com., MBA, FCMA, AIII, DBF, DCA
Professor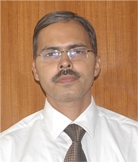 Mr. Ashok Kumar
Post Graduate Diploma in Management
Asst. Professor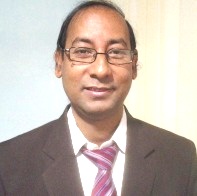 Mr. Padmanava Mohapatra
M. Com.,Ph.D
Asst. Professor

Mr. Ashish Mohanty
MA, Ph.D
Asst.Professor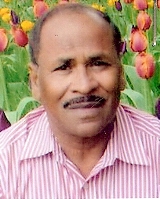 Mr. Bhagaban Jayasingh
M.A., Ph.D
Professor