Colleges
> > Asia-Pacific Institute Of Management - Dehli
Asia-Pacific Institute Of Management - Dehli
www.asiapacific.edu
1800113334

Established in 1996, Asia-Pacific Institute of Management ranks among the top Business schools in the Delhi region. Perceiving the tough challenges faced in the fast integrating global economy, the Institute strives to groom market leaders in different areas of management. With highly etxperienced faculty and world class infrastructure comparable to the best MBA colleges in India, Asia-Pacific aims to create a stimulated learning atmosphere conducive for overall development of its students.
Vision To be an academic institute of "first choice" to transform lives that willchange the world for the better, at whatever level of human endeavour they are involved.
Mission To develop professionals who are committed to excellence in their personal and professional endeavours.
About
---
Programs
Some campuses offer specific programs
View programs for:
---
Post Graduate Diploma in Management (Banking & Financial Services)
Post Graduate Diploma in Management
Post Graduate Diploma in Management International Business
Executive Post Graduate Diploma in Management(Marketing)
Ph.D. Programme in Management
Post Graduate Diploma in Management (Marketing)
PGDM in Executive MBA
---
Campuses
---
Asia-Pacific Institute Of Management - Dehli - Jasola, DL
3 and 4 Institutional Area
Jasola, DL
www.asiapacific.edu
1800113334
General Info
---
Approved By:
Association of Indian Universities (AIU)
---
---
Academic Calendar Type:
Semester
---
On Campus Housing Available:
Yes
Campus Facilities
---
Library, Classrooms, Computing Labs, Laboratories, Workshops, Hostel, Mess, Placement Aid, Canteen, Sports.
Placement Aid:
---
The placements at Asia-Pacific have always been a matter of pride. The institute has maintained a 100% placement record ever since its inception in 1996. Be it the sector of International Business, Marketing or Banking and Financial Services, our campus is always visited by the best of brands like- Axis Bank, Dun & Bradstreet, Bharti-Walmart, HCL Infosystems, Honda Seil, Copal Partner, Japan Airlines, Kotak Mahindra Group, Matrix Cellular, Nestle, Oriflame, Perot Systems, State Bank of India, UB Group, Vijaya Bank and Virgin Mobile, to name a few
Faculty:
---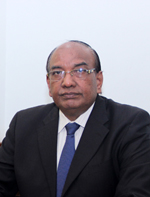 Dr. Akhilesh Kumar
Ph.D
Vice Chancellor of CPU Kota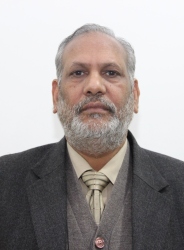 Dr. S.P. Chauhan
Ph.D
Professor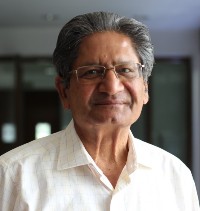 Dr. N K Gupta
M. Sc., Ph.D.
Dean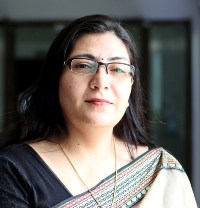 Dr. Sonia Munjal
Ph.d
Associate Professor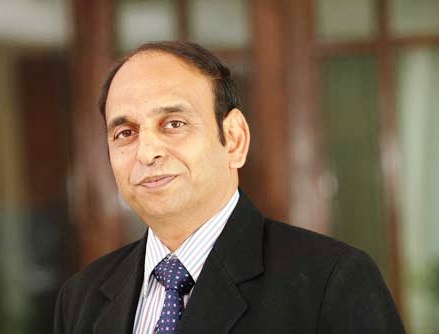 Mr. R.K.Srivastava
M.Com., F.C.M.A.
Professor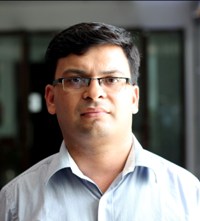 Dr. Abhishek Maheshwari
Ph.D
Associate Professor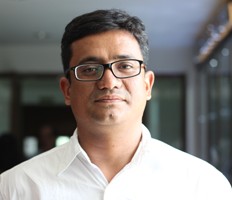 Dr. Jitender Bhandari
Ph.D
Associate Professor