Colleges
> > Ashoka Institute of Technology and Management
Ashoka Institute of Technology and Management
www.ashokainstitute.com
9198840005

About
---
Programs
Some campuses offer specific programs
View programs for:
---
B.Tech Biotechnology
B.Tech Mechanical Engineering
B.Tech Electronics and Communication Engineering
Master of Business Administration
Bachelor of Pharmacy
B.Tech Civil Engineering
B.Tech Computer Science & Engineering
B.Tech Electrical Engineering
---
Campuses
---
Ashoka Institute of Technology and Management - Varanasi, UP
Ashoka Engineering
Varanasi, UP
www.ashokainstitute.com
9198840005
General Info
---
Approved By:
GBTU Lucknow
---
Academic Calendar Type:
Semester
---
On Campus Housing Available:
Yes
Campus Facilities
---
Library, Classrooms, Computing Labs, Laboratories, Workshops, Seminar Halls, Conference Rooms, Digital Library, Internet Facility, Medical Facility, Hostel, Mess, Placement Aid, Canteen, Sports, Transport.
Placement Aid:
---
SAG Infotech Pvt. Ltd., a leading quality driven company is established by a young entrepreneur of Jaipur Icronex offers a broad range of web solutions, consulting, online marketing services PolicyBazaar helps in making insurance purchase easy You can select the most suitable plan and purchase it online Manpasand has marked its presence with significant achievements and today commands a market leadership status Shadowinfosystem mission is to offer unparalleled solutions to our clients based on Innovative Excellence Radio Mantra 91.9 FM is a Radio Initiative by the Dainik Jagran group with a pan India presence spanning across 8 cities namely Gorakhpur, Varanasi, Hisar, Karnal
Faculty:
---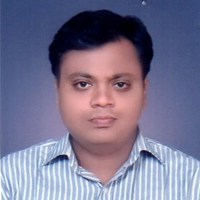 Mr. Nitin-verma
Ph.D
Asst.Prof.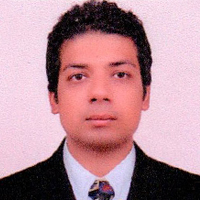 Mr. Anurag Pandey
M.Pharm
Asst.Prof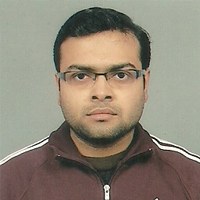 Mr. Somendra Banarjee
M.Tech
Asst.Prof.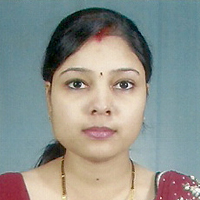 Mrs. Anuja-Singh
M.Tech
Asst.Prof.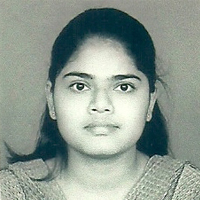 Mrs. Eti chaturvedi
MBA
Asst.Prof.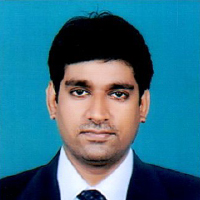 Mr. Gaurav-kushwaha
MBA
Asst.Prof.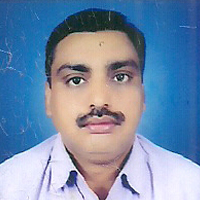 Mr. Rajendra-tiwari
MBA
Asst.Prof.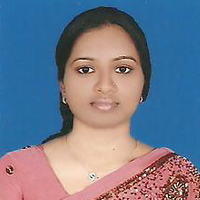 Mrs. Sharmila-Singh
MBA
Asst.Prof.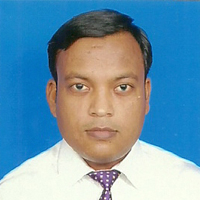 Mr. Sooraj-Singh-Rawat
M.Tech
Asst.Professor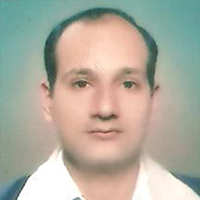 Mr. Brijesh Singh
Ph.D
Asst.Professor