ARYAN POLYTECHNIC COLLEGE
www.aryancollege.in
0145-2622294

About
---
Programs
Some campuses offer specific programs
View programs for:
---
Diploma Programs in Civil Engineering
Diploma Programs in Electronics Engineering
Diploma Programs in Mechanical Engineering
Diploma Programs in Electrical Engineering
---
Campuses
---
ARYAN POLYTECHNIC COLLEGE - Ajmer, RJ
Behind Mahila Mandal
Ajmer, RJ
www.aryancollege.in
0145-2622294
General Info
---
Approved By:
Board of Technical Education Rajasthan and Department of Technical Education Rajasthan.
---
---
Academic Calendar Type:
Semester
---
Campus Facilities
---
Sports Week Cultural Activities Extra-Curricular Activities Freshers Day Annual Day
Placement Aid:
---
Aryan has adopted a very systematic approach towards building the careers of its students. To make this possible, it has set up a T&P cell to plan and implement the training and placement activities throughout the year.Aryan has an impeccable track record of achieving good placements every year, with the best companies across the industry. This achievement has been the result of our 40-member team of dedicated professionals having a diversified and experienced background that constantly interacts with the corporate and helps prepare students for their career.
Faculty:
---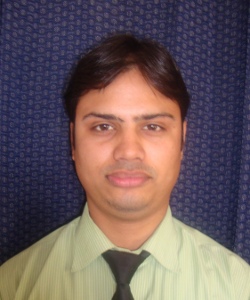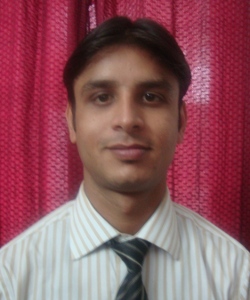 Mr. Anil Lalwani
Lecturer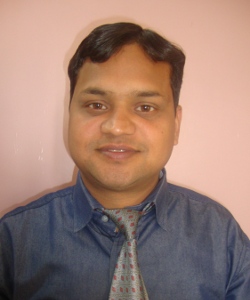 Mr. Jitendra Gehlot
Lab Administrator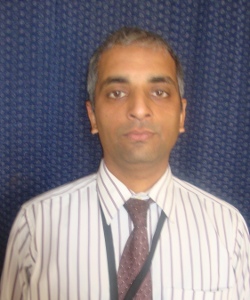 Mr. Jitendra Mistry
Lecturer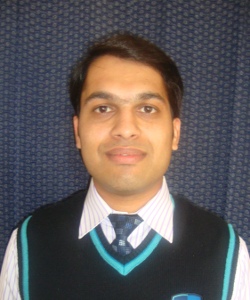 Mr. Lokendra Khandelwal
Lecturer