Colleges
> > Anuradha Engineering College
Anuradha Engineering College
www.aecc.ac.in
07264-243274

Mission:To make The Anuradha Engineering College the best in terms of excellence in education, research, service to industry & society.
About
---
Programs
Some campuses offer specific programs
View programs for:
---
B.E in Computer Science and Engineering
B.E in Mechanical Engineering
M.Tech in Chemical Engineering
B.E in Textile Engineering
M.Tech in CAD/ CAM
B.E in Information Technology
M.E in Computer Science and Engineering
B.E in Electronics and Tele-Communication Engineering
B.E in Chemical Engineering
---
Campuses
---
Anuradha Engineering College - Chikhali, MH
Anuradha Nagar, Sakegaon Road
Chikhali, MH
www.aecc.ac.in
07264-243274
General Info
---
Approved By:
Sant Gadge Baba Amravati University
---
---
Academic Calendar Type:
Semester
---
On Campus Housing Available:
Yes
Campus Facilities
---
Library, Classrooms, Computing Labs, Laboratories, Workshops, Seminar Halls, Conference Rooms, Digital Library, Internet Facility, Medical Facility, Hostel, Mess, Placement Aid, Canteen, Sports, Transport.
Placement Aid:
---
It is always our endeavor to keep our students abreast with the latest developments in industry and other organizations. With the need of current employ ability, it becomes essential to grow with the technology need and hence T&P Department arranges various workshops and training programs for the students for their better upliftment. At the same time, many students got various opportunities to get placed in well esteemed organisations not only in on campus drives but also in off campus drives and made our institute proud. Every year, the concept of the value education is by design added to the training sessions so as to improve the quality of education to the students. Training and Placement Department plays a vital role in students overall development as well as from the college perspective point of view.
Faculty:
---

Prof. Bhimrao S. Lankeshwar
M.E, B.E
Assistant Professor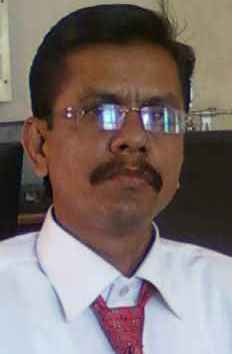 Prof. D. G. Vyawahare
M.E, CSE
Assistant Professor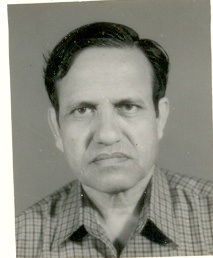 Dr. Sudhir S. Baghade
Ph.D, M.Tech, B.Tech
Professor and HOD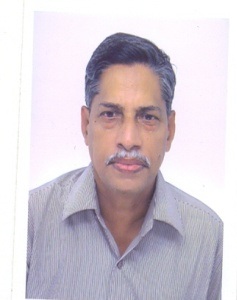 Dr. Y. C. Bhattacharyulu
Ph.D, M.Tech, B.Tech
Professor and HOD

Prof. A. S. Kapse
Ph.D, M.E, B.E
Professor and HOD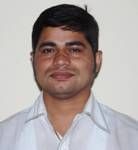 Prof. Vijay D. Gurudasani
Ph.D (pursuing), M.Tech, B.Tech
Assistant Professor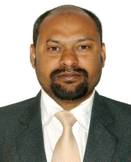 Prof. Rajesh B. Mapari
Ph.D, M.Tech, B.E
Professor and HOD