Colleges
> > Anil Neerukonda Institute of Technology & Sciences
Anil Neerukonda Institute of Technology & Sciences
www.anits.edu.in
8933-225083

ANIL NEERUKONDA INSTITUTE OF TECHNOLOGY AND SCIENCES (ANITS), was established in the Academic Year 2001-02 with the approval of the ALL INDIA COUNCIL FOR TECHNOLOGY EDUCATION (AICTE), New Delhi and the Government of Andhra Pradesh and is affiliated to ANDHRA UNIVERSITY(AU), Visakhapatnam. ANITS is Accredited by National Board of Accreditation (NBA) in the year 2008.ANITS is given Permanent Affiliation in the year 2010 by Andhra University.ANIL NEERUKONDA EDUCATIONAL SOCIETY(ANES) has been founded by Dr. N. B. R. Prasad, an NRI Philanthropist from USA and Sri V.Thapovardhan an industrialist in memory of Late Anil Neerukonda son of the Chairman Dr.N.B.R Prasad. Dr.Prasad working with missionary zeal, unrelenting commitment and strong financial backing, along with his friends, planned and completed the construction of a $6 million Venkteshwara Temple in greater Chicago area, and this temple of higher learning.ANES was registered at Visakhapatnam on 7th of August,2000 with the following Aims
About
---
Programs
Some campuses offer specific programs
View programs for:
---
B.Tech in Eletrical & Electronics Engineering
B.Tech in Electronics & Communication Engineering
B.Tech in Computer Science & Engineerin
B.Tech in Mechanical Engineering
B.Tech in Information Technology
B.Tech in Chemical Engineering
B.Tech in Civil Engineering
M.E in Control Systems
M.E in Computer Science & Engineerin
M.Tech. (Communication Systems)
M.Tech. Bio Technology
M.E in Machine Design
---
Campuses
---
Anil Neerukonda Institute of Technology & Sciences - Vishakapatnam, AP
Bheemunipatnam Municipality
Vishakapatnam, AP
www.anits.edu.in
8933-225083
General Info
---
Approved By:
Andhra University
---
---
Academic Calendar Type:
Semester
---
On Campus Housing Available:
Yes
Campus Facilities
---
Library, Classrooms, Computing Labs, Laboratories, Workshops, Hostel, Mess, Placement Aid, Canteen, Sports, Transport.
Placement Aid:
---
Anil Neerukonda Institute of Technology & Sciences has established a separate Training & Placements Dept, headed by a full time Dean (Training & Placements) assisted by 7 faculty members as Faculty Coordinators to maximize the opportunities for all our students in software as well as core sectors.All the students are given Campus Recruitment Training on Quantitative Techniques, Logical Reasoning, Verbal Reasoning, English Grammar, Group Discussions, How to face an interview etc during their pre-final year. For this, we have full time in-house expert trainers on the above mentioned subjects.
Faculty:
---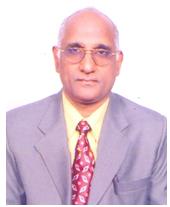 Dr. G.Hanumantha Rao
Ph.D
Professor
Dr.V.S.R.K.Prasad
Ph.D
Principal & Professor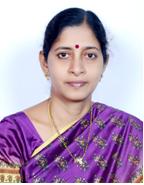 Prof.V.Sridevi
Ph.D
Professor & Dean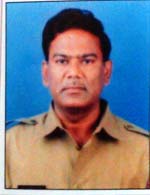 Prof.S.Subba Rao
M.Tech
Professor & Head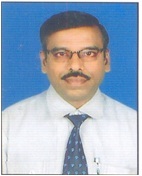 Dr.B.N.D.Narsinga Rao
M.E.,Ph.D
Professor & HOD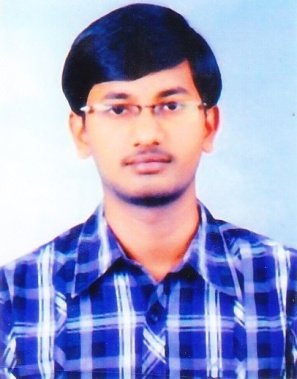 Mr. K. Lova Raju
M. Tech
Assistant Professor

Mss. Palla V R Sravya
M.E
Assistant Professor

Prof.G.Raja Rao
M.E., Ph.D
HOD, EEE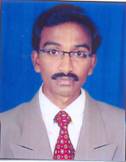 Mr. B. Raja Sekhar
M.E
Assistant Professor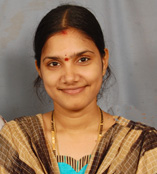 Mrs. I Sri Lalita Sarwani
M.Tech
Assistant Professor

Mr. K S V Krishna Srikanth
M.Tech
Assistant Professor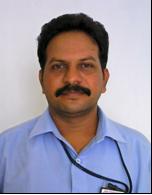 Mr.Uma Maheswara Rao
M.Tech
Sr.Asst.Professor