Andhra Loyola College
www.andhraloyolacollege.ac.in
91 2476082

Mission: Our Jesuit education demands that our college forms"men and women for others" and mould them as global citizens with competence, conscience and compassionate commitment. Special concern is shown towards the socially and economically marginalized students.
About
---
Programs
Some campuses offer specific programs
View programs for:
---
Master in Computer Application
Master in Business Administration
---
Campuses
---
Andhra Loyola College - VijayaWada, AP
VijayaWada
VijayaWada, AP
www.andhraloyolacollege.ac.in
91 2476082
General Info
---
Approved By:
Acharya Nagarjuna University
---
---
Academic Calendar Type:
Semester
---
On Campus Housing Available:
Yes
Campus Facilities
---
The college is situated on a vast 96-acre land. There are two main blocks, namely, North Block and South Block, each with 60,000 sq. ft. of floor space. The undergraduate classrooms and all the science laboratories are located in these blocks. There is a separate Intermediate Block and separate Postgraduate Block with a floor space of 10,000 sq. ft. A separate building for the Computer Centre with a floor space of 5,000 sq. ft. is provided. A New Building has been added to the existing premises. Computer Centre Loyola Computer Centre (FIT Lab) is well equipped with state-of-the-art computers. It is located in a spacious building of 5,000 sq. ft. floor space. Library: There are separate libraries for undergraduate and postgraduate students.Adequate facilities are available on campus for the physical training of the students: a football ground, a cricket field, a hockey field, 4 volleyball courts, 2 basketball courts, 1 handball court, 3 lawn tennis courts, 4 table tennis tables, a ball badminton court, 4 shuttle badminton courts (indoor) and 1 multi-gym in a spacious indoor stadium.
Faculty:
---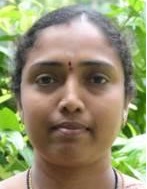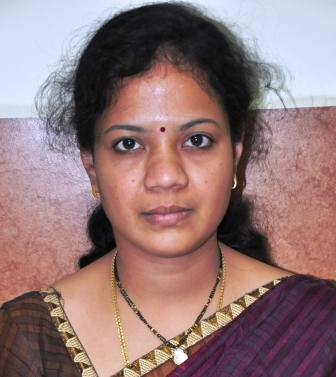 Mrs. M. Shireesha
MBA, PGDHRM, SET, M.Phil
Lecturer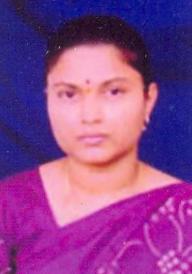 Mrs. A. Madhuri
MBA, M.Phil.,, NET
Lecturer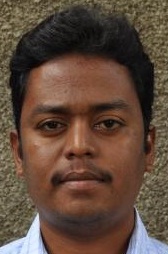 Mr. Sandeep Sinha
MBA, NET.
Lecturer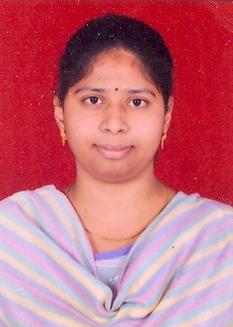 Ms. E. Teresa Rani
MBA
Lecturer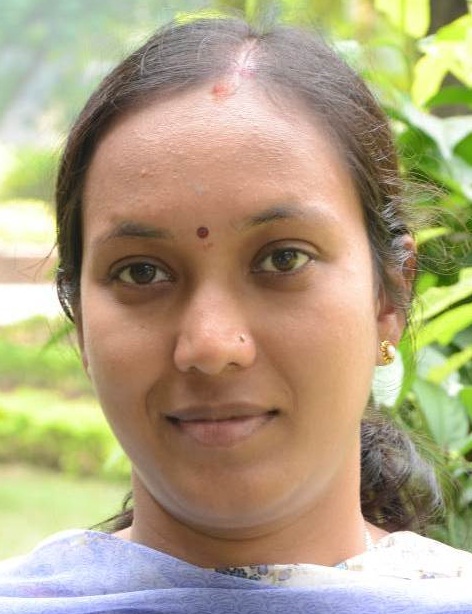 Mrs.R. P. L. Durga Bai Poonam
MCA
Lecturer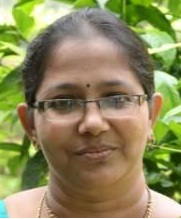 Mrs.A.Mary Manjula Rani
MCA, M.A., (Litt), B.Ed., M.Tech.(CS)
Head of the Dept.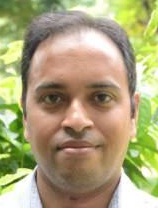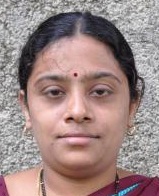 Mrs. D.Gayatri
MCA
Lecturer

Mr. R. Ananda Babu
M.Sc.,(IS), M.Tech.
Lecturer