Colleges
> > ANA COLLEGE OF ENGINEERING AND MANAGEMENT STUDIES
ANA COLLEGE OF ENGINEERING AND MANAGEMENT STUDIES
www.anacollege.org
9997181818

About
---
Programs
Some campuses offer specific programs
View programs for:
---
B.Tech COMPUTER SCIENCE & ENGINEERING
B.Tech Information Technology
B.Tech Electronics & Communication Engineering
Bachelor of Business Administration
Bachelor of Computer Applications
Diploma in Electrical Engineering
PGDM
Diploma in Civil Engineering
Master of Business Administration
B.Tech Electrical Engineering
B.Tech Mechanical Engineering
B.Tech Civil Engineering
Diploma in Mechanical Engineering
---
Campuses
---
ANA COLLEGE OF ENGINEERING AND MANAGEMENT STUDIES BAREILLY - BAREILLY, UP
AGRAS ROAD NEAR RUBBER FACTORY BAREILLY
BAREILLY, UP
www.anacollege.org
9997181818
General Info
---
Approved By:
AICTE Uttar Pradesh Board of Technical Education
---
Academic Calendar Type:
SEMESTER
---
On Campus Housing Available:
Yes
Campus Facilities
---
Library,Canteen,Hostel,Transport,Lab,Sports
Placement Aid:
---
The Training and Placement cell of the institute is largely responsible for and catering to the training and placement needs of the students. The basic objective of the placement cell is to nurture the students' personality, so as to convert them into employable graduates. To achieve this end the students are given comprehensive training in soft skills, team work and ethics through workshops and lectures by eminent people from the industry.
Faculty:
---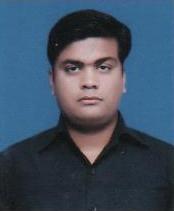 Mr. Narendra Pal Singh
M.Tech
Assistant professor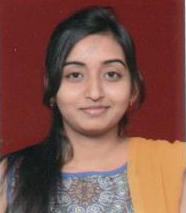 Ms. Swati Gupta
M.Tech.
Assistant professor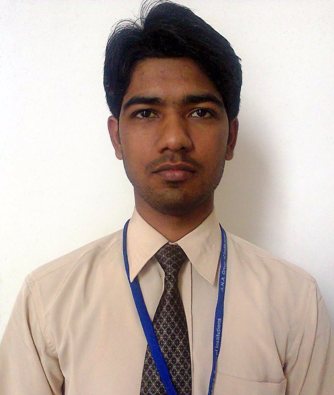 Mr. Rahul Singh Sisodiya
B.Tech, M.Tech(P)
Assistant professor
Mr. Rabil Khanna
B.Tech,M.Tech(P)
Assistant professor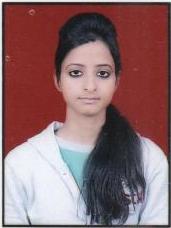 Ms. Prerna Kashyap
B.Tech,M.Tech(P)
Assistant professor