Colleges
> > Allahabad Institute of Engineering and Technology
Allahabad Institute of Engineering and Technology
www.aietallahabad.com
9598050255

Information Technology is rapidly changing the way business is done. Surviving and growing in this business environment require a thorough understanding and mastery over the ever changing business practices as well as the skill to exploit technology for the benefit of the business.
About
---
Programs
Some campuses offer specific programs
View programs for:
---
B.Tech in Mechanical Engineering
B.Tech in Electrical and Electronics Engineering
B.Tech in Computer Science And Engineering
Master of Business Administration
B.Tech in Civil Engineering
B.Tech in Information Technology
B.Tech in Electronics and Communication Engineering
---
Campuses
---
Allahabad Institute of Engineering and Technology (Allahabad) - Allahabad, UP
(I).College: 19th Milestone, Gohania
Allahabad, UP
www.aietallahabad.com
9598050255
General Info
---
Approved By:
Uttar Pradesh Technical University
---
---
Academic Calendar Type:
Semester
---
On Campus Housing Available:
Yes
Campus Facilities
---
Library, Placement Assistance, Computer Labs
Placement Aid:
---
AIET is a institute which is going to and has just cleared the first batch this year with a placement recoprd that is worth mentioning.To cater to the requirements of the highly competitive age, our Institution established a Training & Placement Cell at the appropriate time to provide assistance and guidance to the students in getting quality employment. Subsequently, AIET arranged and made efforts to get associated with a number of companies for immense training and employment opportunities for our students. Besides this, we are committed to have close tie-ups with important organizations to provide us an edge. Not only this, AIET will try to enjoy tie-ups with prestigiouscorporate houses to assist students in securing a seat for 'implant' industrial training and employment and also for tailor made programmes. Also there will be regular induction programmes conducted by experts in the field of industry specific soft skills and personality development since the commencement of the course.
Faculty:
---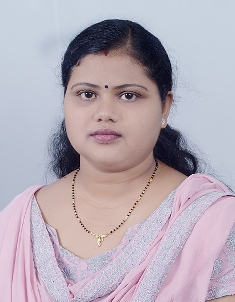 Dr. Priyanka Maurya
Ph.D.
Assistant Professor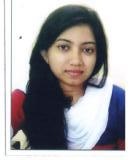 Miss. Ekta Kesharwani
M.Sc.
Assistant Professor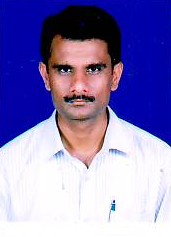 Mr. Arvind Kumar
M.Com, MBA, Ph.D
Assistant Professor

Mr. Chandra Shekhar Tiwari
MBA, Ph.D
Associate Prof. HOD

Mr. Yatendra Kumar Singh
M.Tech
Assistant Professor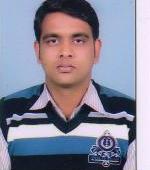 Mr. Bhupendra Shukla
M.Sc, B.Ed
Assistant Professor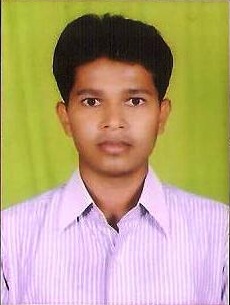 Er. Dharamraj
B.Tech, M.Tech
Assistant Professor

Mr. Kamlesh Kumar Dwivedi
M. Tech
Associate Professor, HOD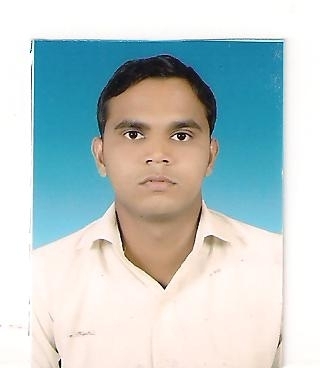 Mr. Mithilesh Yadav
M.Sc, B.Ed
Assistant Professor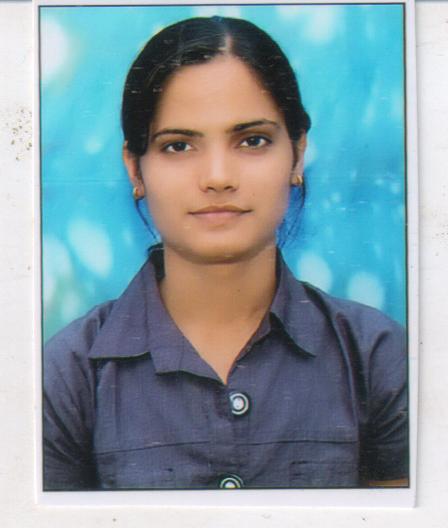 Ms. Pragya Tiwari
B.Tech from U.P.T.U., M.Tech
Assistant Professor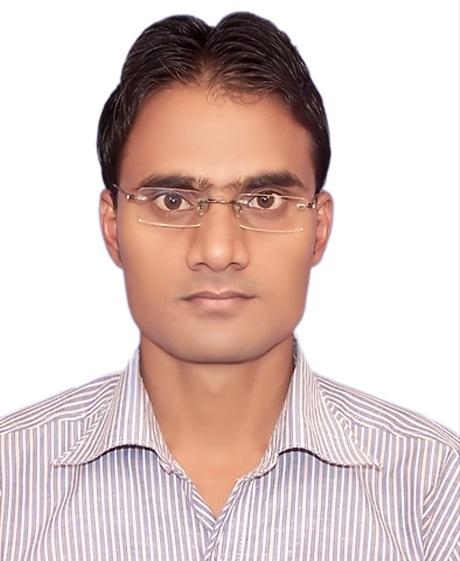 Er. Asharfee lal
B.Tech from I.P. University
Assistant Professor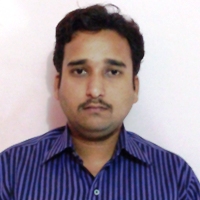 Er.N.K. Mishra
B.Tech, M.Tech
Assistant Professor