Colleges
> > Al Habeeb College Of Engineering And Technology
Al Habeeb College Of Engineering And Technology
www.alhabeebcollege.ac.in
91 92473 21741

About
---
Programs
Some campuses offer specific programs
View programs for:
---
Masters in Computer Application
MBA - Human Resource
B.Tech In Mechanical Engineering
B.Tech In Electrical & Electronics Engineering
B.Tech - Computer Science And Engineering
M.Tech - Digital Electronics & Communication Systems
M.Tech. - Computer Science & Engineering
M.Tech - Mechanical Engineering
M.Tech In Civil Engineering
M.Tech - Electrical Engineering
B.Tech In Petroleum Engineering
B.Tech in Electronics and Communications Engineering
MBA - Finance
MBA - Marketing
B.Tech In Civil Engineering
---
Campuses
---
Al Habeeb College Of Engineering And Technology - Hyderabad, TN
Opp. NMDC, Stilt Floor
Hyderabad, TN
www.alhabeebcollege.ac.in
91 92473 21741
General Info
---
---
Academic Calendar Type:
Semester
---
On Campus Housing Available:
Yes
Campus Facilities
---
Hostel, Placement, Laboratory, Sports, Internet, Library, Classroom
Placement Aid:
---
The 2020 Vision of India is primarily dependent on Technology & Innovation. The Technocrats of this nation are the key resources for reshaping and designing the new India. It is necessary to establish the linkages between the Industries and Institution & for the same, Training and Placement Cell is a bridge between students and industries.Our Institute has excelled in providing the placement opportunities to the students.
Faculty:
---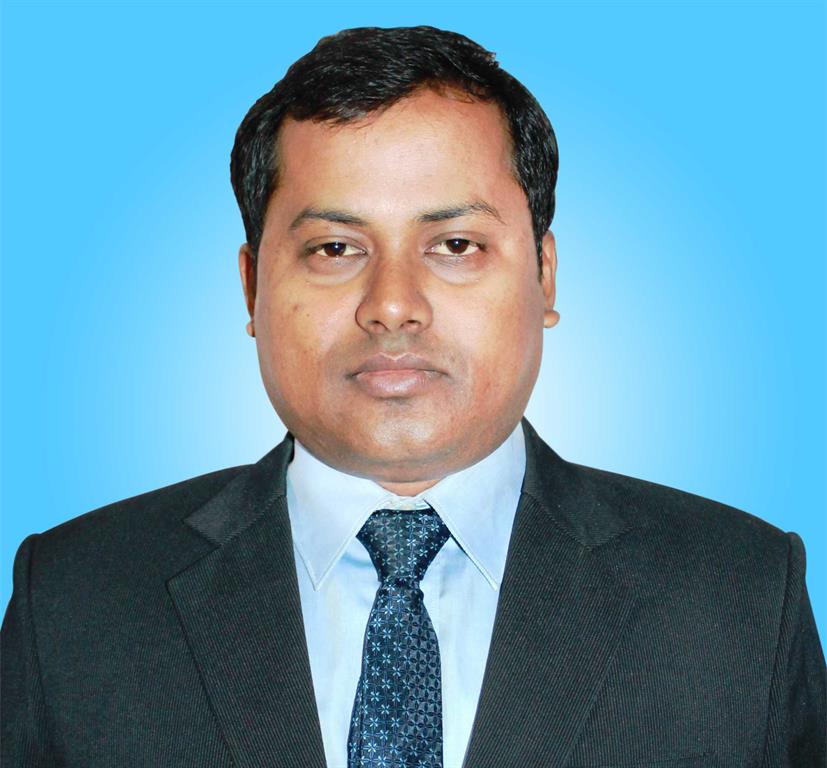 Dr. Suman Paul
Ph.D
Associate Professor and Head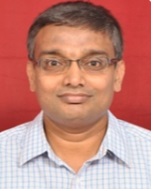 Mr. S. Subramanyam
B.Tech, M.Tech, Ph.D
Associate Professor

Mr. K. Ravi Chand
Ph.D
Associate Professor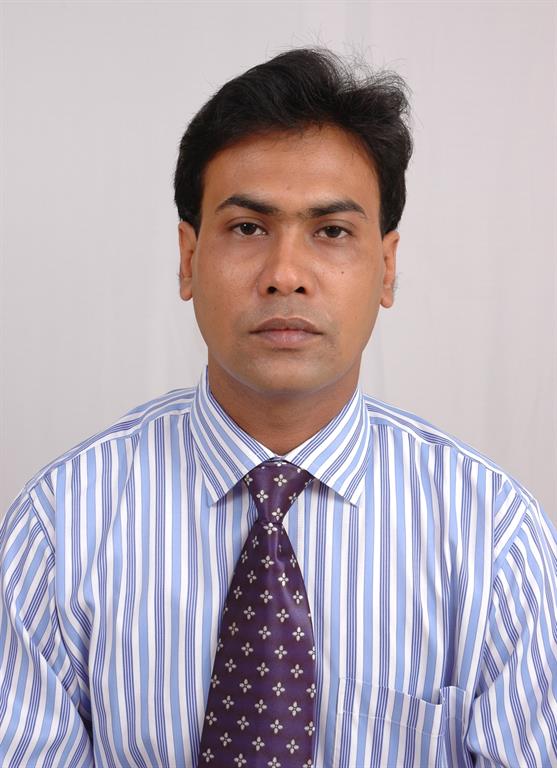 Mr. Sukante De
M.Tech
Associate Professor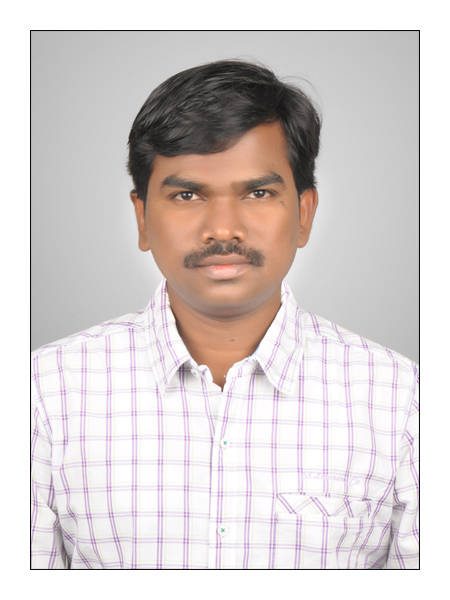 Mr. Ganesh Botla
Ph.D
Associate Professor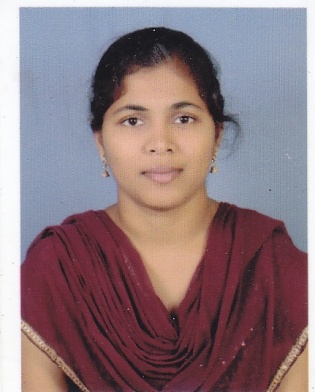 Ms. P. Divya Mouna Vasundhara
M.Tech
Assistant Professor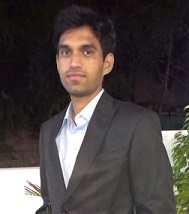 Mr. Syed Samiuddin
M.Tech
Associate Professor & Head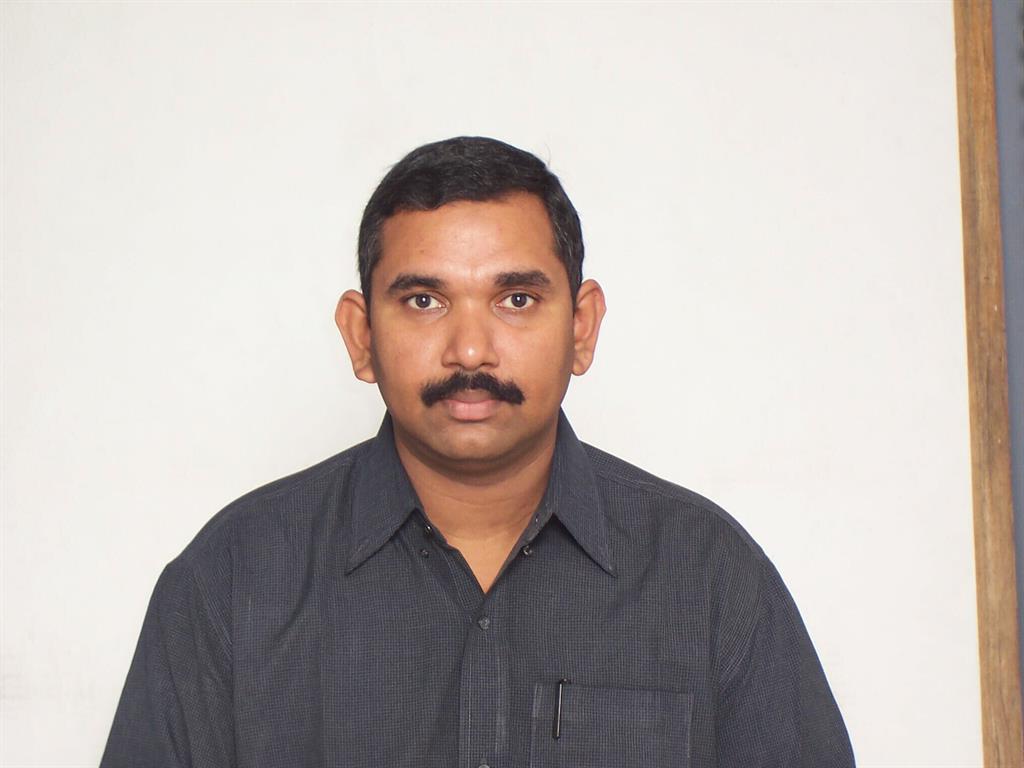 Dr. Israr Ali Mohiuddin
Ph.D
Professor