Colleges
> > Al-Barkaat Institute Of Management Studies
Al-Barkaat Institute Of Management Studies
www.abims.ac.in
91-571-6503111

Vision: To be a quality management institution of international repute, the Institute aims to work earnestly to get wide recognition and establish its academic credentials among business leaders, corporate community and academics through its contribution to knowledge, industry and society. To be devoted to holistic education and continuously evolve and develop its teaching methods to attain higher standards of utility and quality education. To encourage creativity and to develop scientific attitude with spiritual foundation.
About
---
Programs
Some campuses offer specific programs
View programs for:
---
MBA OP Rural Management
MBA OP Project Management
MBA OP Hospitality Management
MBA in Marketing
MBA in International Business
MBA in Information Technology
MBA in Finance
MBA in Human Resource
MBA OP Insurance & Risk Management
---
Campuses
---
Al Barkaat Institute Of Management Studies - Aligarh, UP
Anoopshahr Road Post C D F
Aligarh, UP
www.abims.ac.in
91-571-6503111
General Info
---
Approved By:
Uttar Pradesh Technical University
---
---
Academic Calendar Type:
Semester
---
On Campus Housing Available:
Yes
Campus Facilities
---
Library, Classrooms, Seminar Hall, Hostel, Placement Aid, Conference Hall.
Placement Aid:
---
The Placement Services are an integral part of Career Development Cell (CDC) at Al-Barkaat Institute of Management Studies. The Career Development Cell caters to the following services: Students Psychometric and Skill Assessment, Employability Enhancement Training, Resume Building Workshop, Students Database and Profile Management, Placement Events, Alumni Relations Management & Events, Industrial Tours/Visits/Guest Lectures/Workshops/Seminars, Summer Training Facilitation Corporate Communication (Placement Brochure, e-brochure, and presentations), Students Placement Clubs.
Faculty:
---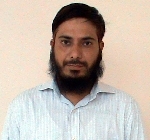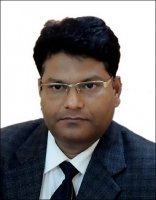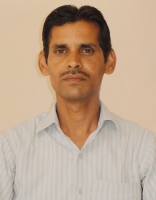 Mr.Azmat Ali Khan
M.SC, B.A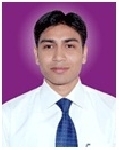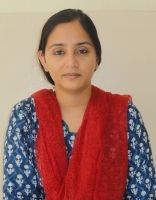 Ms.Aditi Bhargava
MBA, BA