AKS Management College
www.aksmgt.com
05212-298823

Vision:To create a globally recognized centre of excellence in management education in terms of teaching, research and consultancy.
Objectives:To provide opportunity to students to groom themselves with modern techniques of management along with soft skills and human values.
About
---
Programs
Some campuses offer specific programs
View programs for:
---
MBA (Insurance & Risk Management)
MBA (Rural Management)
MBA (Project Management)
MBA (Hospitality Management)
MBA (Human Resourses)
MBA (Information Technology)
MBA (Finance Management)
MBA (Marketing)
MBA (International Business)
---
Campuses
---
AKS Management College - Lucknow, UP
Devrai Kalan Bakshi ka Talab
Lucknow, UP
www.aksmgt.com
05212-298823
General Info
---
---
---
Academic Calendar Type:
Semester
---
On Campus Housing Available:
Yes
Campus Facilities
---
Library, Classroom, Computing Labs, Conference Room, Seminar Room, Canteen, Mess, Hostel, Placement Aid.
Placement Aid:
---
AKS Management College, Lucknow has had an enviable track record of 100% placements since its inception. More than simply quantity, the quality of jobs garnered by AKS Management College, Lucknow students is also worth a mention. What AKS Management College, Lucknow puts into each student is reflected in the quality of students who leave its portals to enter the corporate world.
Faculty:
---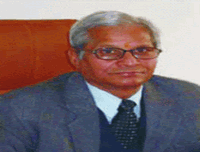 Dr. R.K. Singh(Professor)
Ph.D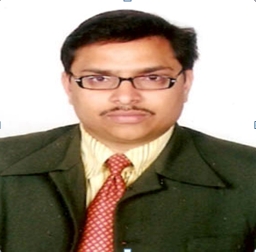 Dr. Kamlesh Kumar shukla(Asst. Professor)
Ph.D, MBA, M.Com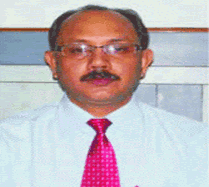 Dr. Sanjai Singh Rathore (Professor)
M.B.A, Ph.D.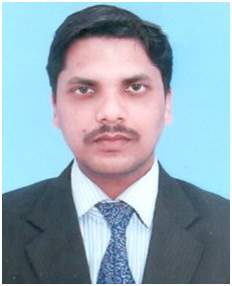 Mr. Harvinder Singh(Lecturer)
MBA
Ms. Sapna Mishra (Lecturer)
M.B.A