Colleges
> > Advance Institute of Management, Ghaziabad
Advance Institute of Management, Ghaziabad
www.aimgzbd.com
911202762022

To prepare global leaders by imparting management and IT education and training through the creation, utilization and dissemination of knowledge with special focus on international business.
About
---
Programs
Some campuses offer specific programs
View programs for:
---
MBA In Information Technology
Master in Business Administration
MBA in Human Resource
MBA in Marketing
Bachelor in Computer Application
MBA in International Business
Bachelor in Education
Bachelor in Business Administration
MBA in Financial Management
---
Campuses
---
Advance Institute of Management - Ghaziabad, UP
National Highway - 24 Delhi Hapur Byepass Road
Ghaziabad, UP
www.aimgzbd.com
911202762022
General Info
---
Approved By:
Uttar Pradesh Technical University
---
---
Academic Calendar Type:
Semester
---
On Campus Housing Available:
Yes
Campus Facilities
---
Library, Classrooms, Computing Labs, Laboratories, Workshops, Hostel, Mess, Placement Aid, Canteen, Sports.
Placement Aid:
---
The Institute is committed to providing participants the resources and skills necessary to pursue their career goals. The Training & Placement Cell offers counseling for overall personality development that is very much important for the placement of the students. The placement cell of AIM lays emphasis on strengthening the industry-institute linkage.
Faculty:
---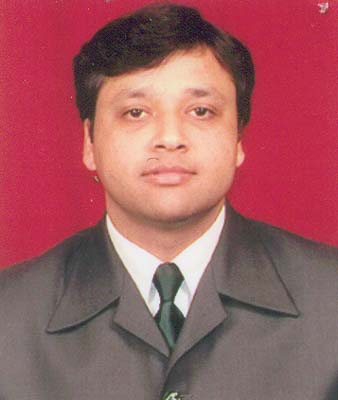 Dr. Jyoti Deepak Varshney
MBA
Asst.Professor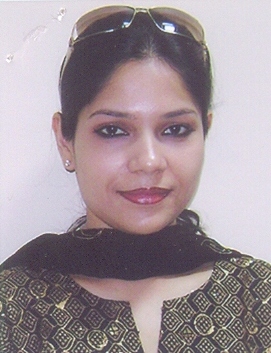 Dr. Apekshay Dey
MBA, MA
Asst.Professor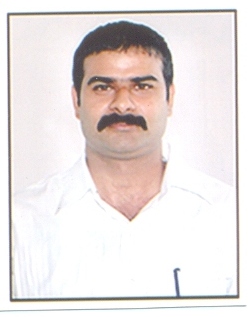 Dr. RAKESH KUMAR YADAV
MBA
Asst.Professor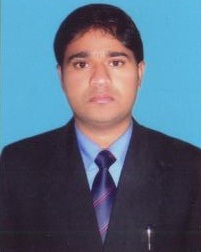 Mr. Mohammad Imran
MBA
Lecturer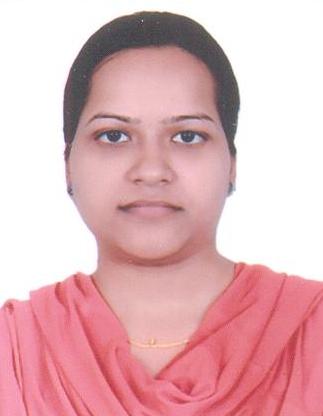 Ms. Neha Goel
MBA
Professor